Romania to appoint ambassador to Samoa
Romania has nothing to offer Samoa!
Quinoa Tuato
Keep away from people who don't think like us! Keep our innocence!
Quinoa Tuato
Great, an indication of the acceptance of Samoa internationally. Good job!
Orita Faiva
Cool now Samoa will be able to have a Gymnastics team at the next Olympics thanks Romania.
Teefaamoe Alefaio
You can't judge one nation by one person's actions. Samoa has crime too, father raping his own daughter, killers on the sea wall...Romania have a lot to offer. Can teach you to work hard to achieve your goals, can teach you to take care of your lands. With other words can teach you to "catch the fish". Fyi the gypsies are like Samoans and stop judging people and countries if u don't have proof!
Cristina Tuiletufuga Paduraru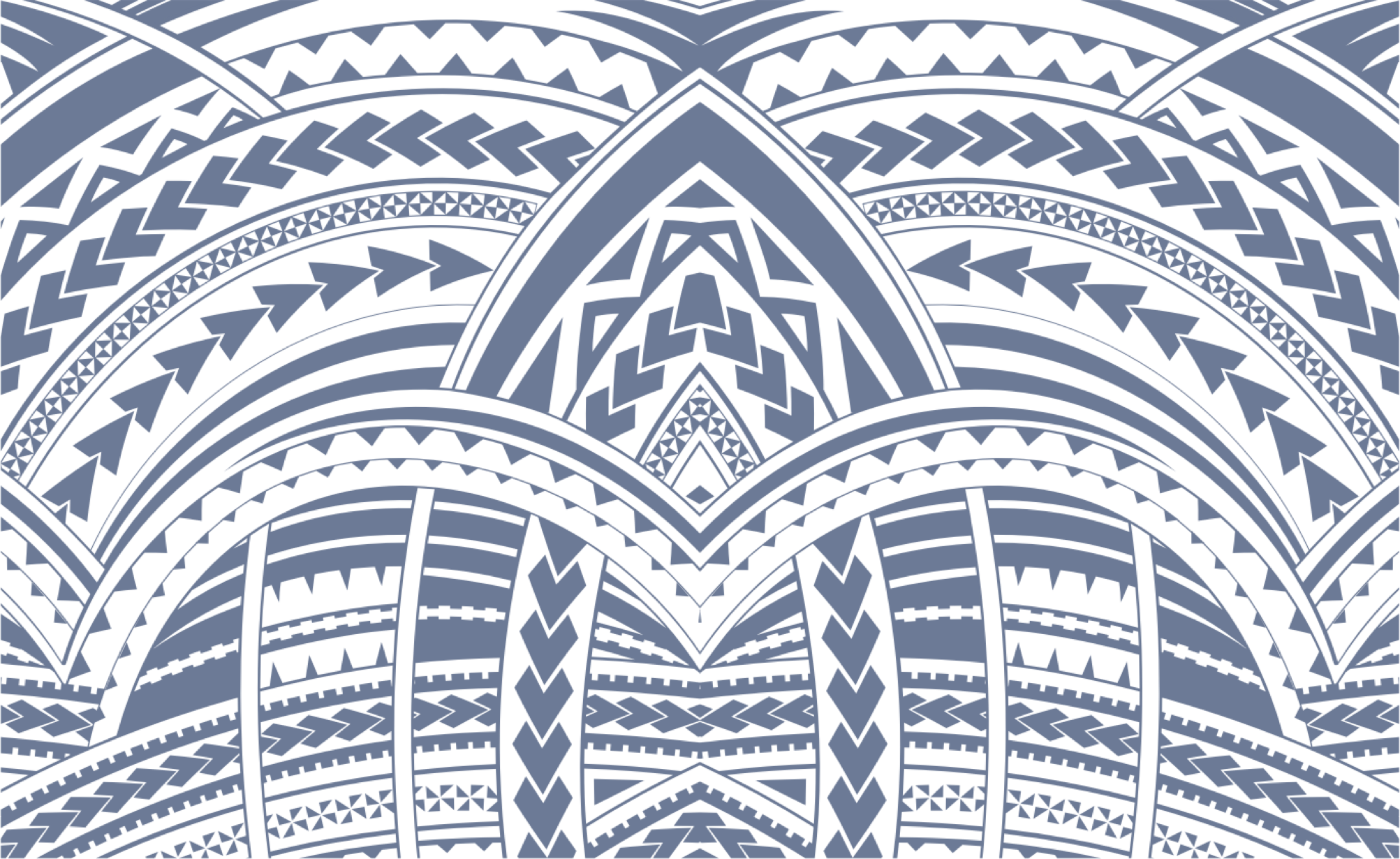 Sign In