Police conspiracy
Re: More cops suspended
Cabinet reinstated the Police Commissioner after the false charges were thrown out by the Court of law.
Then this just being suspended Superintendent and his cohorts had decided to overrule the Court of Law, ignored Cabinet decision, and had turned around and arrested the top police officer in the country being the Police Commissioner; and concocted new charges. Who does Leiataua Luatimu Samau think he is?
Mr. Law of Samoa?
This surely sounds like what it was from the beginning; police laid charges against the Director of Public Prosecution after she was involved in a traffic accident, then she turns around and concocted false charges against the Police Commissioner!
Exactly how stupid these two idiots are; they think they are the law.
All those dipsticks involved in the arrest of the Police Commissioner should be charged with mutiny.
Tofaeono Joe Hollywood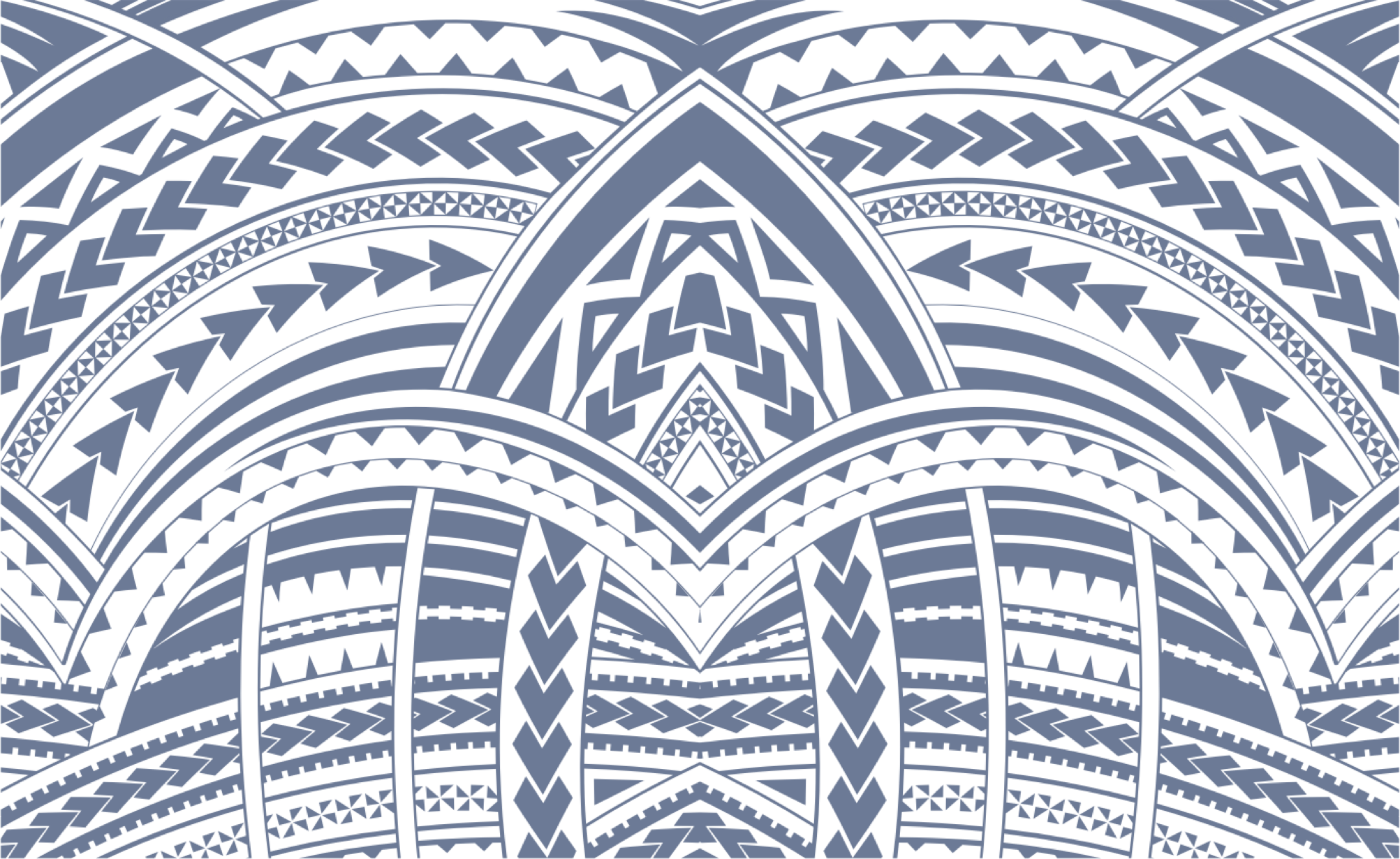 Sign In