Fuiava Egon Keil the man for the job
Dear Editor,
So more cops have been suspended right? This is nothing new.  There was a government minister murdered several years ago and some other people were discredited. But let me say this. Fuiavailili Egon Keil is the right man for this thankless task to eliminate the past practices that should have been done a long time ago.  Some police officers are disgruntled due to new changes in policing, claiming customs including family connections.
So dear Egon, keep fighting with your head held high.
Feagai ma Ali'i Danny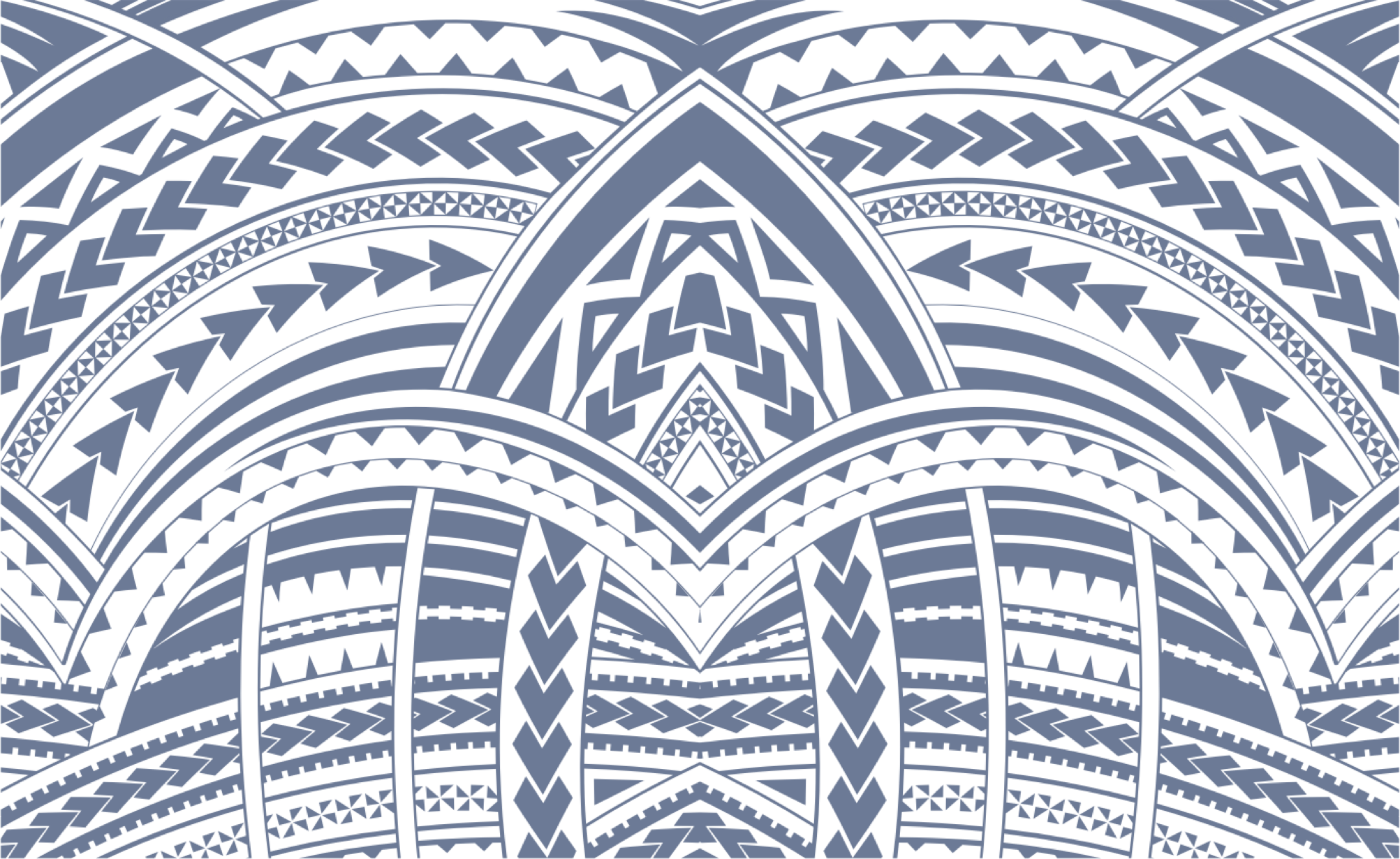 Sign In