Accepting the unnatural as natural
Dear Editor,
Re: A first for fa'afafine in Samoa
I'm amazed about how a country whose foundation is God has accepted the unnatural as natural. 
And the school kids are now exposed to this life style to accept the abnormal as normal.
Perhaps we are now so fearful of offending people or interfering with their human rights, therefore we accept the abominable and the unacceptable, and forsake the love thy neighbour enough to tell them the truth.
Mathew 24:12
And because iniquity shall abound, the love of many shall wax cold.
Wake up Samoa.
Segale Manusina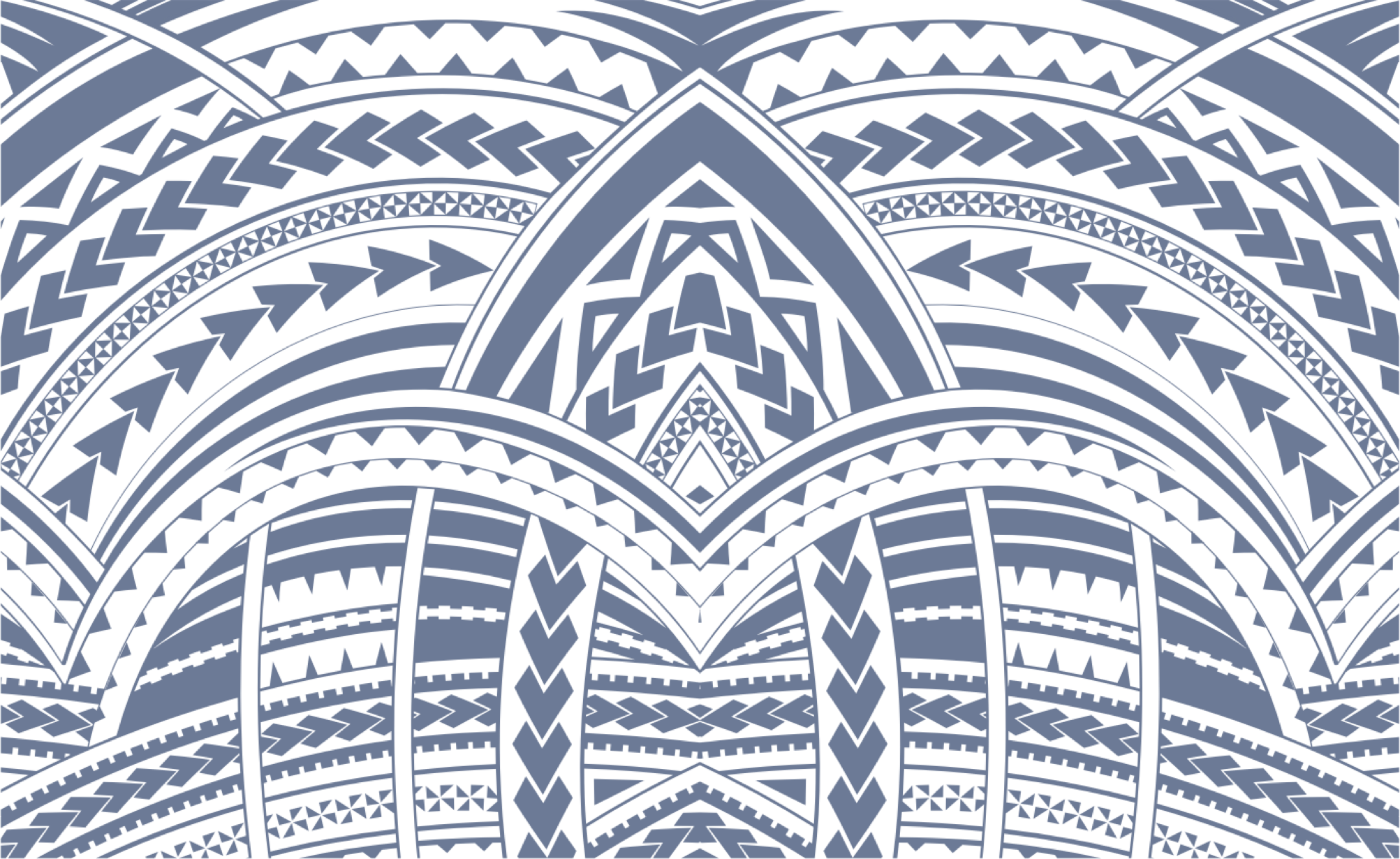 Sign In