Police and the trial of the century
Dear Editor,
And so the saga at the Ministry of Police is continuing.
The smoke is beginning to clear up for a clear vision of what could be the most historical political scam within the ministry of police nonetheless a government ministry. 
Let me put this up in a straight forward view and to what I see about this whole drama, the bottom line of all this looks like the Minister of Police/ Prime Minster still wants one of his children Mr. Fuiavailili Egon Keil back sitting at the Commissioner's seat. 
To support this theory is like reading a riddle or putting pieces of a puzzle together to get the whole picture out. 
At first all the charges against the Police Commissioner were dropped because of insufficient evidence. Of course we could see that from a distance because the N.P.O. and her assistant who filed charges against Mr. Keil were both suspended and then a prosecutor from NZ just walked in and told the court to drop all charges against the Police Commissioner for the above reason. 
The following day, Mr. Fuiavailili Egon Keil showed up at work and he got arrested with more serious charges against him including one when he instructed a police officer to commit murder. 
According to an eyewitness, this led to a fiasco which clearly showed a divided ministry. Interesting enough though, it showed who is Mr. Egon Keil's biggest supporter. 
According to this eye witness, Mr. Keil was screaming and said that he is back and the Prime Minister said to fire all of you. 
Acting Police Commissioner Samoa Mulinu'u at the time said the investigation against Mr. Egon Keil was given a green light by the then Minister of Police Mr. Fata Sala Pinati. 
Both had been removed from their perspective positions, and now we see that looks like the same fate for all those who involved or had something to do with the charges, the arrest and the investigation of Mr. Fuiavailili Egon Keil. 
I had already smelled a dead rat with this case. 
To remove all these people is a political strategy to eliminate all the ingredients to one that could be the trial of the century in the Samoan history.
Let's face it Samoa, even if there is no trial for the latest charges, the FINAL trial is still yet to come in which there will be one JUDGE with no witness and prosecutor needed.
God Bless Samoa
L.T.G
Farmer Boy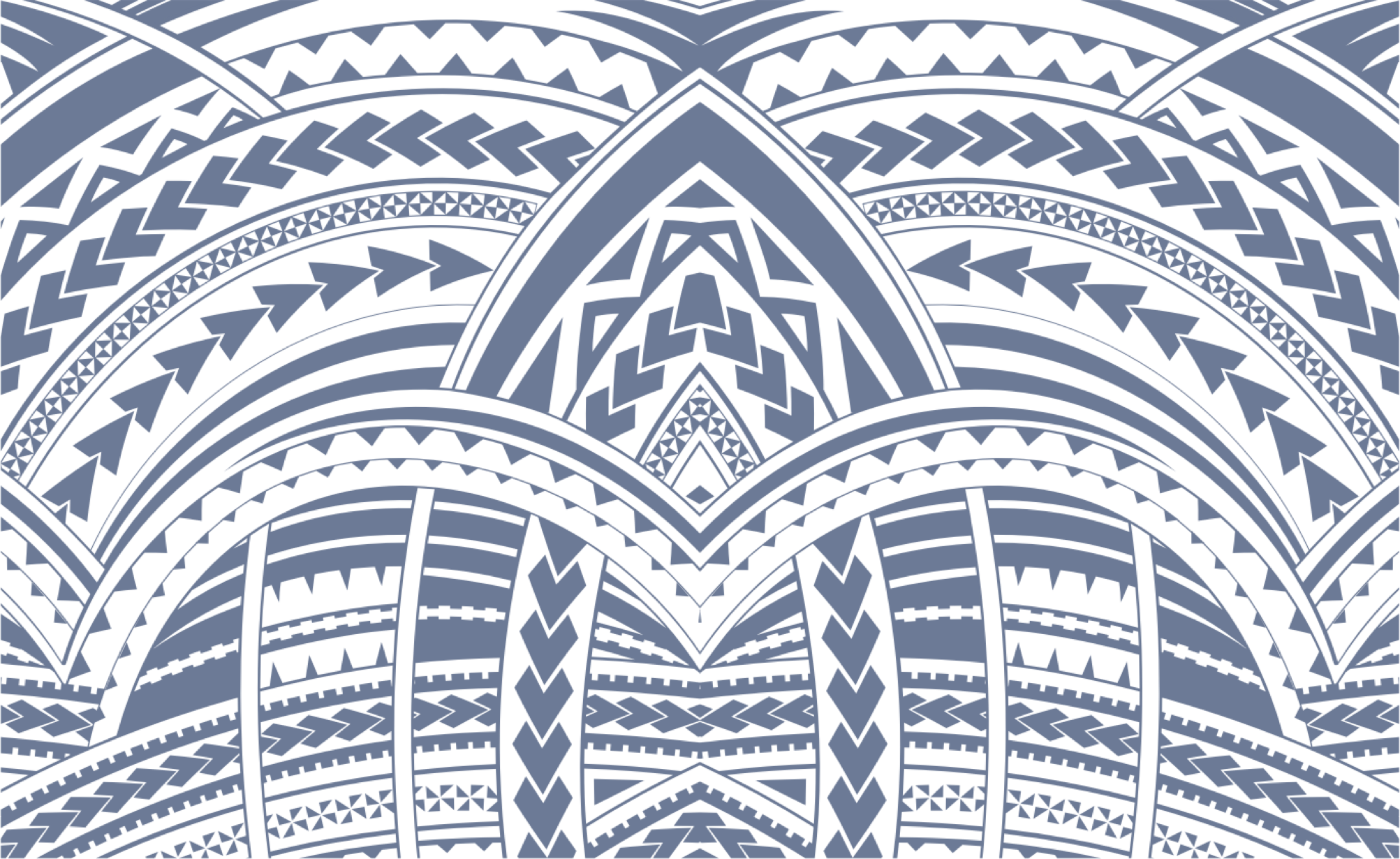 Sign In