Amazing stuff
Dear Editor,
Re: Review of Tautai
Amazing read. My brothers, sisters and I cleared the neglected overgrown urupa at Waitara in the mid 80s.
We discovered headstones belonging to many important historical Maori plus an ornate grave belonging to a Samoan princess.
I always wondered about her connection to a place so far from the islands.
The same pa has Maui Pomare remains with a large monument in front of the carved house. I wonder if they knew each other.
Bernie Moore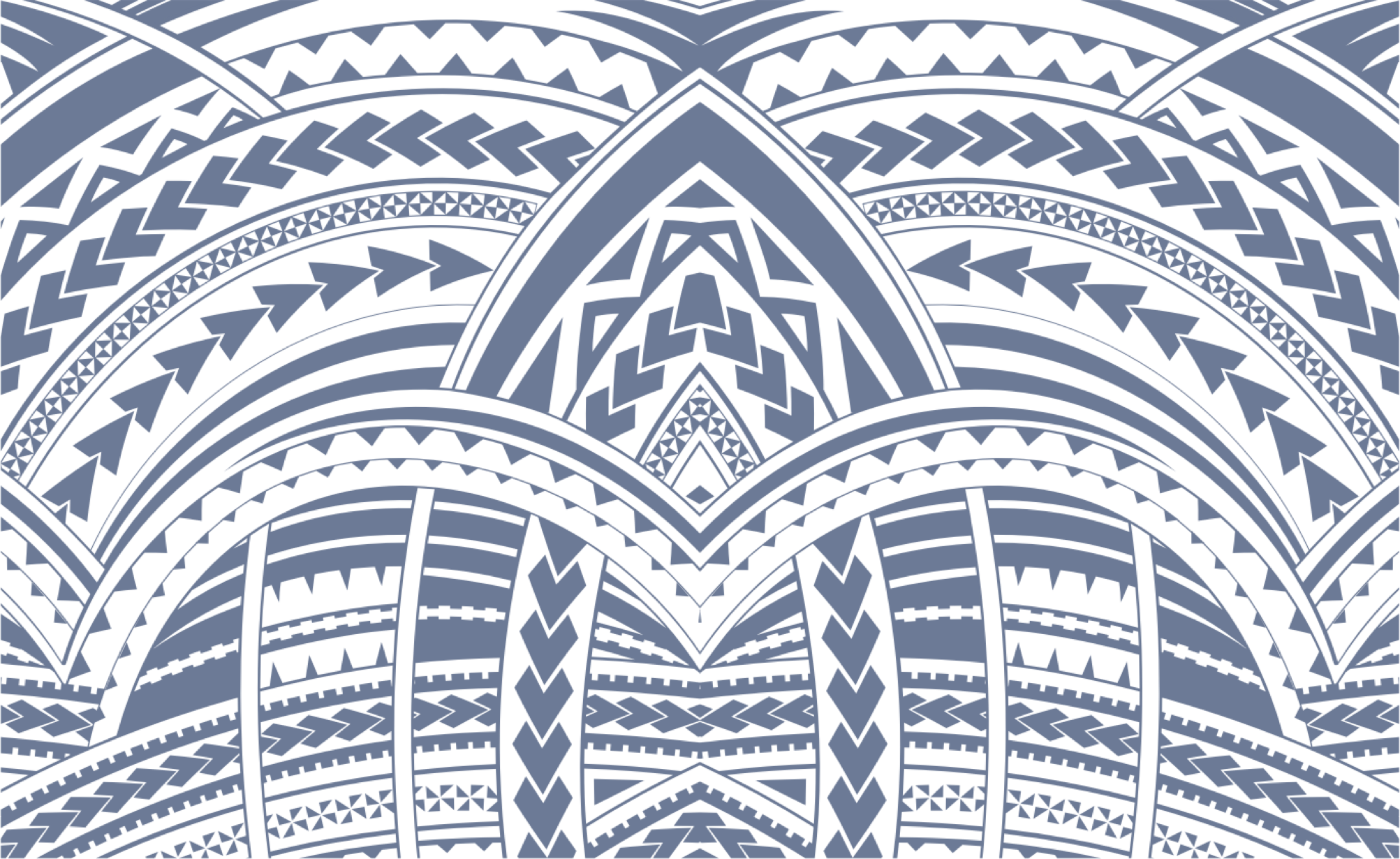 Sign In