Why you were paying taxes
Dear Editor
Re: Methodist Pastor says it's a moral duty to pay taxes 
Talofa e Reverend Vaiao Eteuati, now you are supporting the H.R.P.P.
I would like to remind you, that all those years you mentioned paying taxes because you were working in the Administration Office at Faleula, and as a Director for Education in Church's Schools, also for the New Zealand Govt. because most of your life was spent in New Zealand. 
This is a little enlightenment for you because you are simply saying here - what the hell the E.F.K.S. is doing?
Pastor Vaiao, there are many Faifeaus of the E.F.K.S. who are also paying taxes, because they are working in the Main Office at Tamaligi, and the five Colleges of the Church, etc. 
Others have paid Taxes all their lives, because they didn't work as Faafeagaigas in Aulotus. 
They pay more taxes than Methodist Pastors like you, because they have better salaries than you in the Meto. 
A Mosooi HiFi told me that the Koneferenisi back in 2017 opposed this H.R.P.P. Tax, but the powerful overturned it.
And that is the Meto way of things, very different from the E.F.K.S. and it's Fono Tele. Enjoy your retirement Pastor Vaiao.
Latai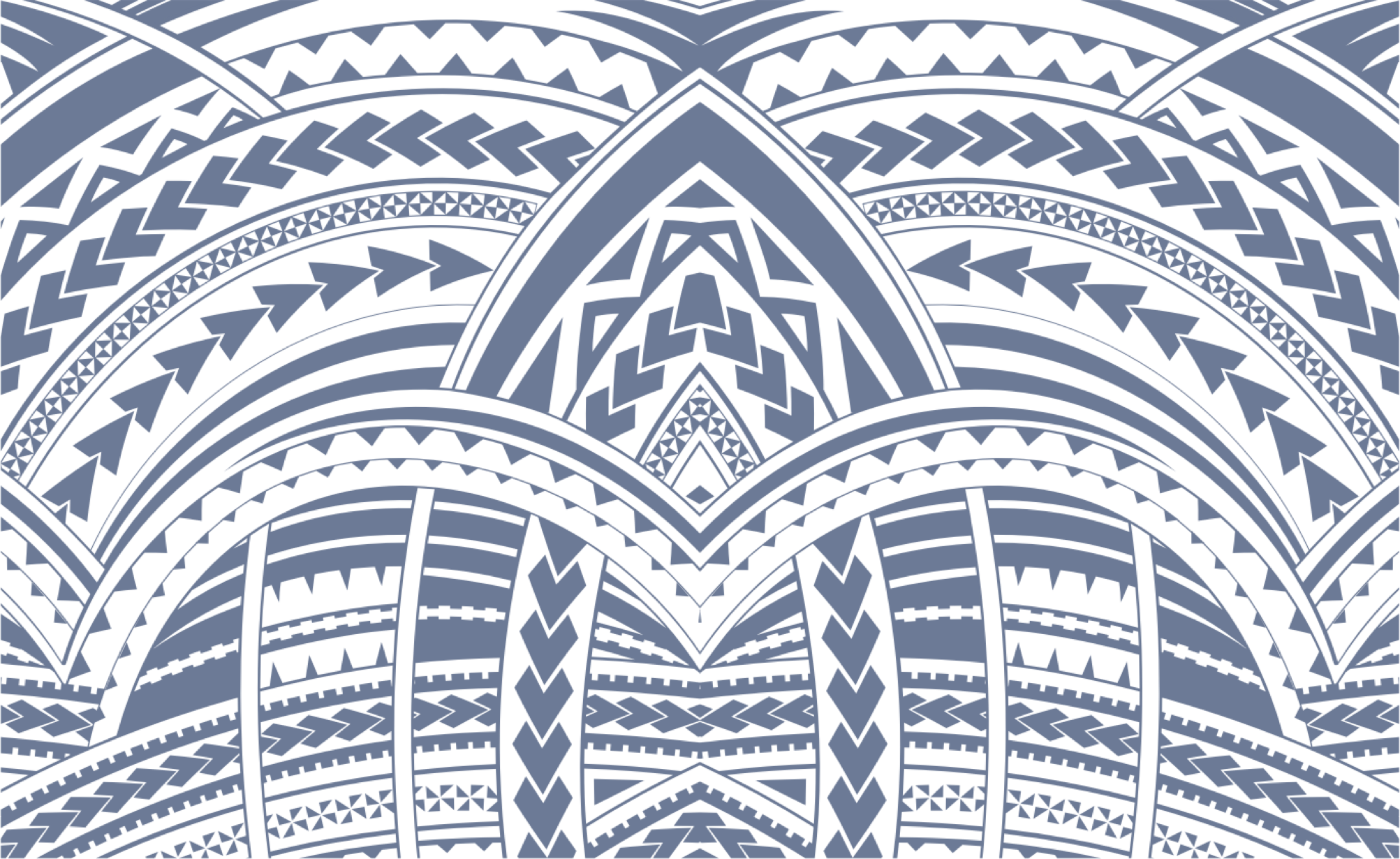 Sign In