This is sad
Re: Guns, drugs and paradise we call Samoa 
Most of those guns were smuggled into the country by those in the Govt. the Faipules, the Ministers, the Business owners. 
It shows us how bad that Ministry which deals with our Airports and wharf. Or maybe our people need to own guns to protect themselves from the Tax Collectors in the Govt., who are coming to steal everything they have. 
Land, houses, cars, bank accounts, wives, daughters, sons...everything. 
They will stop at nothing for they are armed after disarming our people. Our Police Dept. personnel are being trained to kill, that's why the P.M. is sending them to UN Missions around the world to get some experiences of using guns.
The Govt. is preparing the Police Force for any kind of obstruction to their greed. It is sad, for these people were nurtured by that Church which was spread all over the world and to our islands by the power of the gun, not the Holy Spirit.
Latai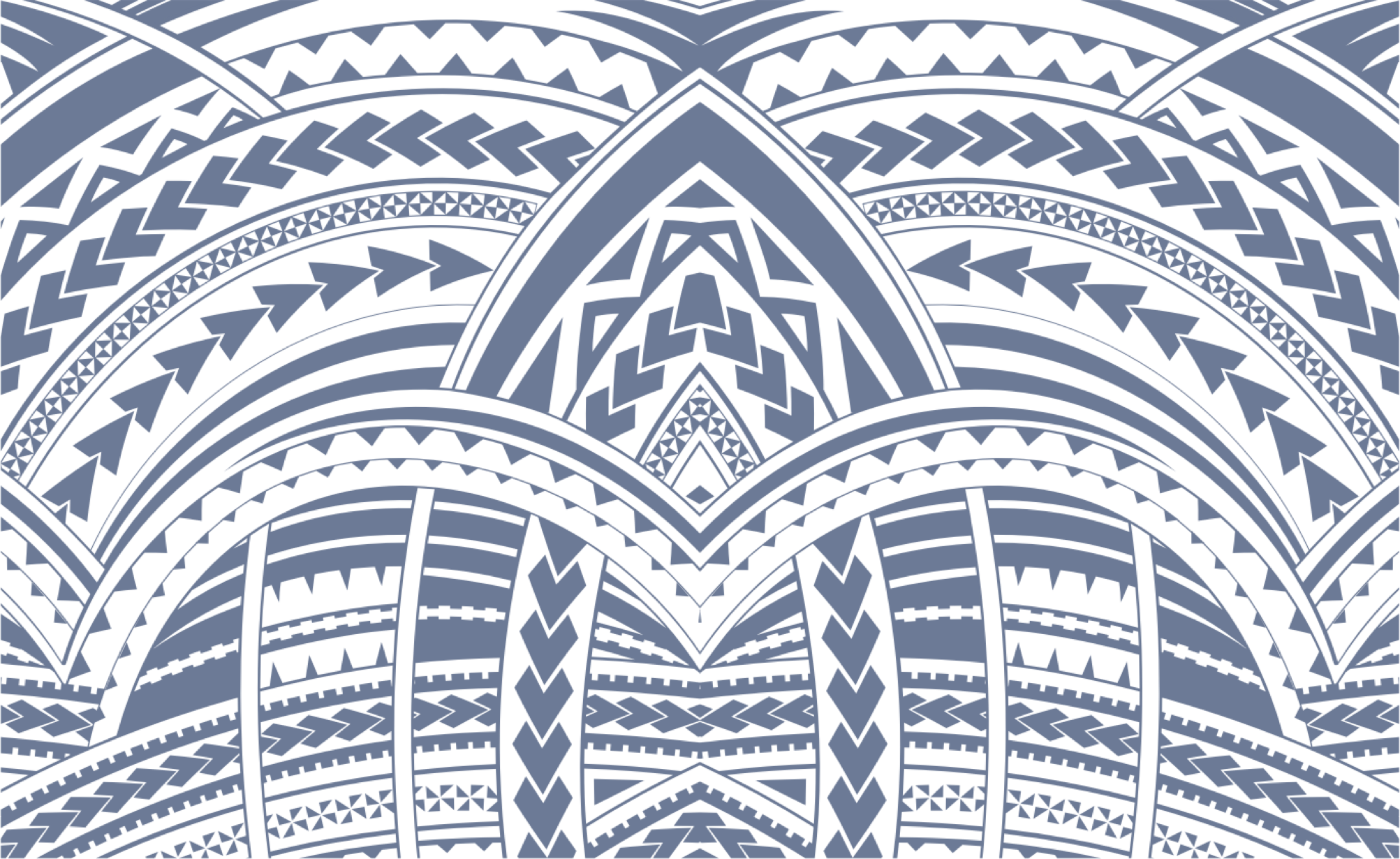 Sign In