Inequality more damaging than poverty
Dear Editor
Re: A simple village life
This series the Observer is doing right now so they can claim they are being balanced, is all fine and dandy, but you cannot look at a handful of success stories and then deny the poverty, suffering, and the inability of the majority of people to survive well in Samoa due to government corruption and the growing gap between the rich and the poor. 
Let's not forget about the recent U.N. report which explained with well researched data that the levels of inequality in Samoa were growing at an alarming rate. 
Inequality is more damaging to a society than poverty. 
This results in the moral decay of a society and makes the society less safe for everyone, which is clearly what is happening in Samoa. 
A few anecdotal stories of success by a few people who are doing ok in their villages and a few judgmental stories by the wealthier rightwing people of Samoa who have discounted their advantages in life, does not make it the truth about poverty, suffering, and government mismanagement of resources in Samoa.
Wendy in wonder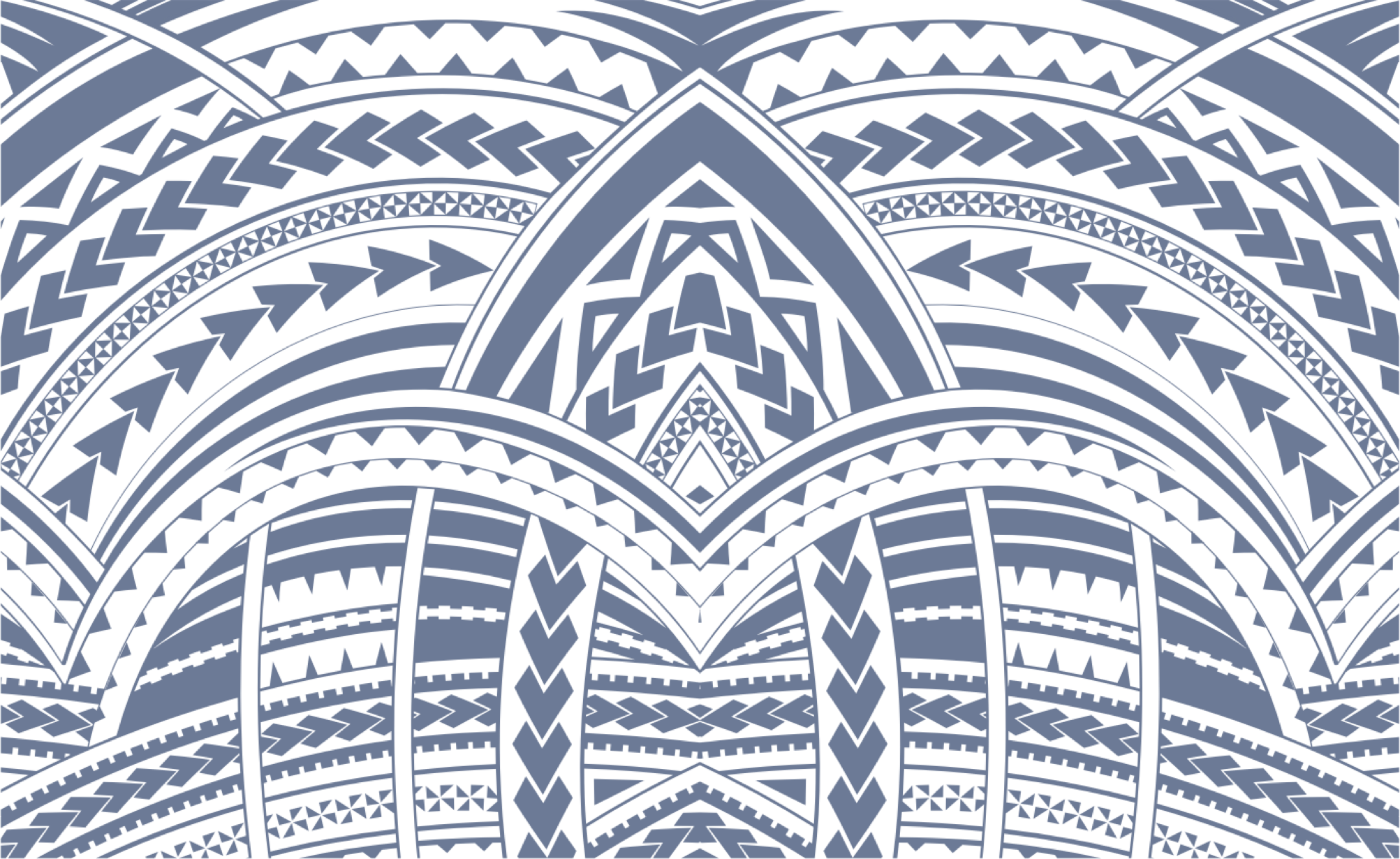 Sign In