Stop these western cultures from forcing us
Dear Editor
Re: Say not to refugees 
Canada is a rich country, Samoa is not. There are many poor people in Samoa who need assistance first. 
Rich countries such as Australia, U.S.A can do a lot more but no, they want to pass off their responsibilities to the South Pacific because they are doing such a great job in Nauru and Papua New Guinea? Not. 
Then they will wash their hands of the situations that get out of hand there and the people of those small countries and the refugees end up suffering.
Let them set the example in their own large rich countries first and leave Samoa out of it until they can show how it is done in a safe way where everyone wins. 
Sick of western countries trying to "buy" their way out of their own self made catastrophes and palming their issues on the islands. 
I say stop these western cultures forcing their imperialistic decisions on us and clean up their own backyards first.
David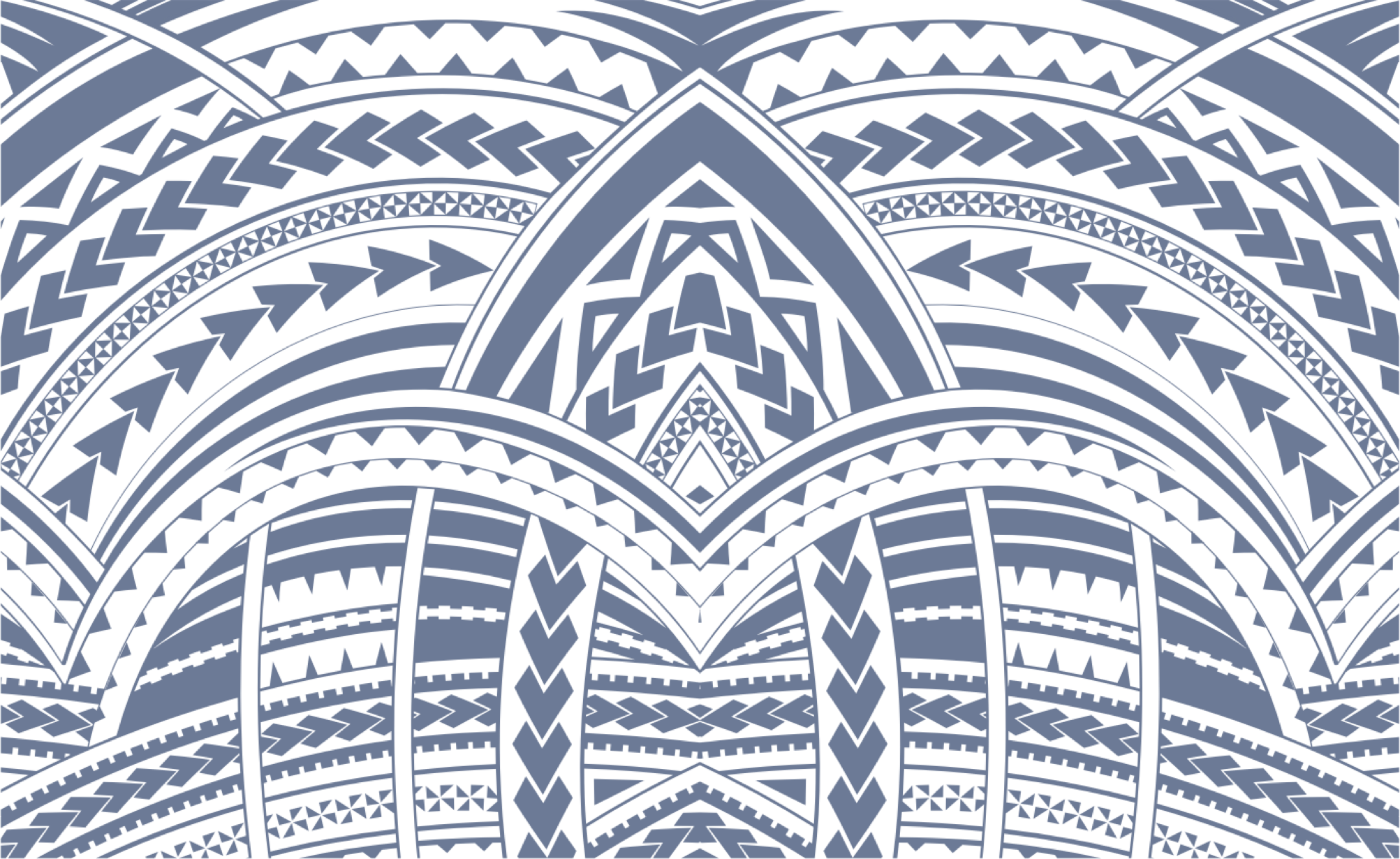 Sign In