She's just a girl
She was only eighteen
Black hair, brown skinned
Yet hiding behind the fear of love
Burning slowly and spreading within
Don't do this! 
Dad tells her
Stay away from boys! 
Mum says 
Be home by three o'clock 
Brothers warning 
Never does she answer back or complain
Falls in love instantly
Those so called "market meet ups"
She's 18 for goodness sake"
Of course she would fall in love
All she wants is for her family to know
For them to understand
Yet the pressure and fear is too much
Best if hidden undercover
Going behind her parents back
Turns out Prince Charming wasn't as promised
One of those cunning cool guys
Shows her the dark side of life
Market meet ups
Skipping school
Alcohol and drugs
Promising her true love divine
Before she knows it
She's carrying a new breed
Pregnant, confused and scared
She turns to those who are close for help in need
But who's there?
Nobody in sight
Calling her cheeky and childish
Shaming her for not choosing right
But maybe, just maybe 
If we weren't so tough on her
And pressuring her daily
And listened to her talk
Sharing, understanding and communicating
Someone to talk to
Be able to share the hardships of the world
Keep in mind
SHE'S JUST A GIRL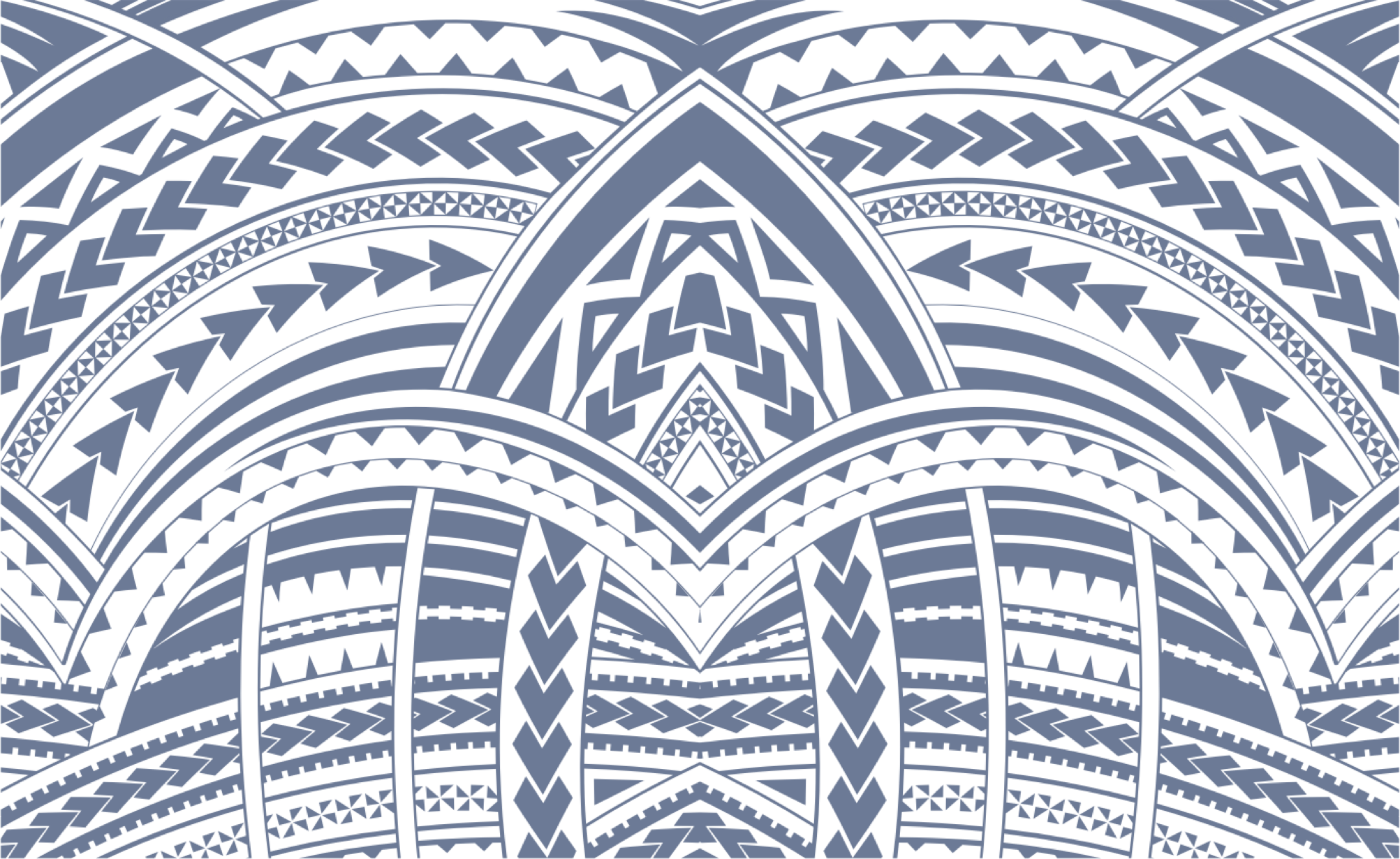 Sign In