Forever Yours
Forever blessed to meet you
Ever since pre-nappy days
Things have changed
For I have been lost
Piece by piece I'm restoring
Along with you encouraging
"Keep on going Strawberry! You can do it!"
Forever in debt to your kindness
Accepting me for who I am
No matter how 
You're always there holding my hand
Knocking at the wall till it breaks
Persuading me with those puppy eyes till I give in
"C'mon Strawberry! Just one more step for me pretty please!"
Forever beyond grateful for your love
No word can fit into that category
For your caring & forgiving heart
Motivating me to be a better person!
Whatever did I do to deserve you?
Our journey is priceless so as our moments
Forever cherishing 
Since my heart can never die
When there's you, my Laddie, to guard it!
Forever in love to your personality
A gentleman you are,
A lady becomes your first priority!
Treating me like a Queen
You as my only Guy in silver armour,
A love story is now complete!
Never doubt my love for you
Since my heart is forever yours!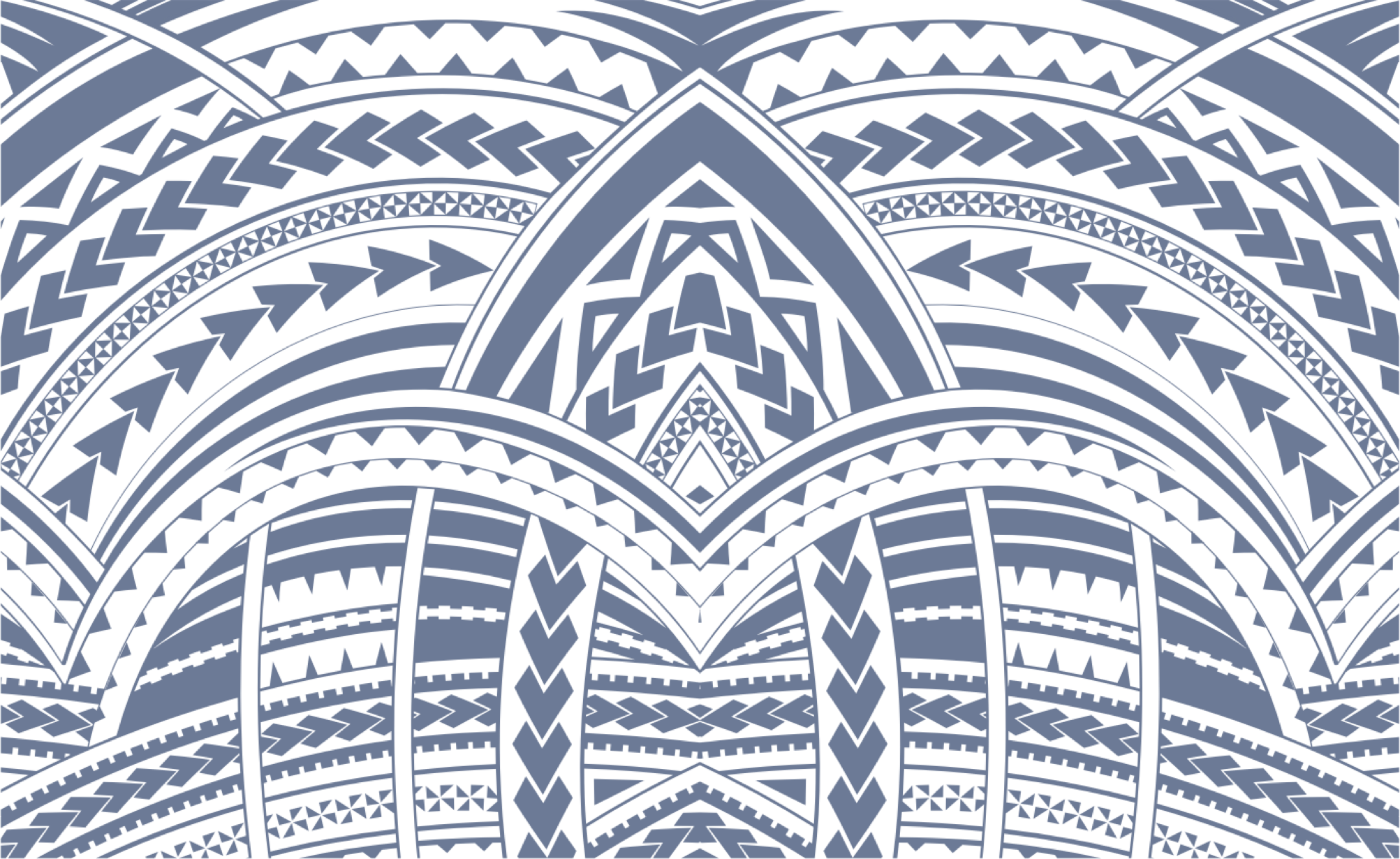 Sign In