That Prodigal Son
A son with devotion,
A son without.
One has a question
for the father no doubt.
The prodigal son
 wants his inheritance for the take,
So obliges the father
though his heart surely breaks.
His brother objects,
But then gets ignored.
Forsook by the son
For the world and what's more.
With girls at his left 
and cash at his right,
he squanders his fortune
on what is not right.
With his money all gone
and the streets for a bed, 
He's sick to his stomach 
and his heart fills with dread.
(Son)
"Oh why did I leave him?!"
Inwardly he said.
Those fake friends have left me,
Out here I am dead!"
So up from the trough,
leaving those smelly pink beasts,
and on towards his father
where he'll fall at his feet.
(Son)
 "I know I have stayed 
from you goodness and grace,
I ask for a job
Not to stay at your place".
(Son)
"He'll surely say 'no!',
that's what I deserve.
My once loving father
Is around that big curve".
When he's almost arrived,
drowning in his remorse,
he sees a big figure
charging at him like a horse.
He gets ready to drop
to the cold hardened ground,
but gets pulled close by father
while strong hands wrap around.
(Father)
"I've waited for you
Every day since you left,
finally you have returned, 
and my soul can now rest".
The son pushes back
from his father's embrace.
with a quizzical look
and tears running down his face.
(Son)
"Why do you love me
After all I have done?!"
(Father)
"I've loved you from the start,
since time had begun."
(Father)
"Despite all your flaws,
Even though you did run.
Ill love you forever ,
Because you are my son"
This is God's heart,
for you and for me.
For those who are lost
and for those who are free.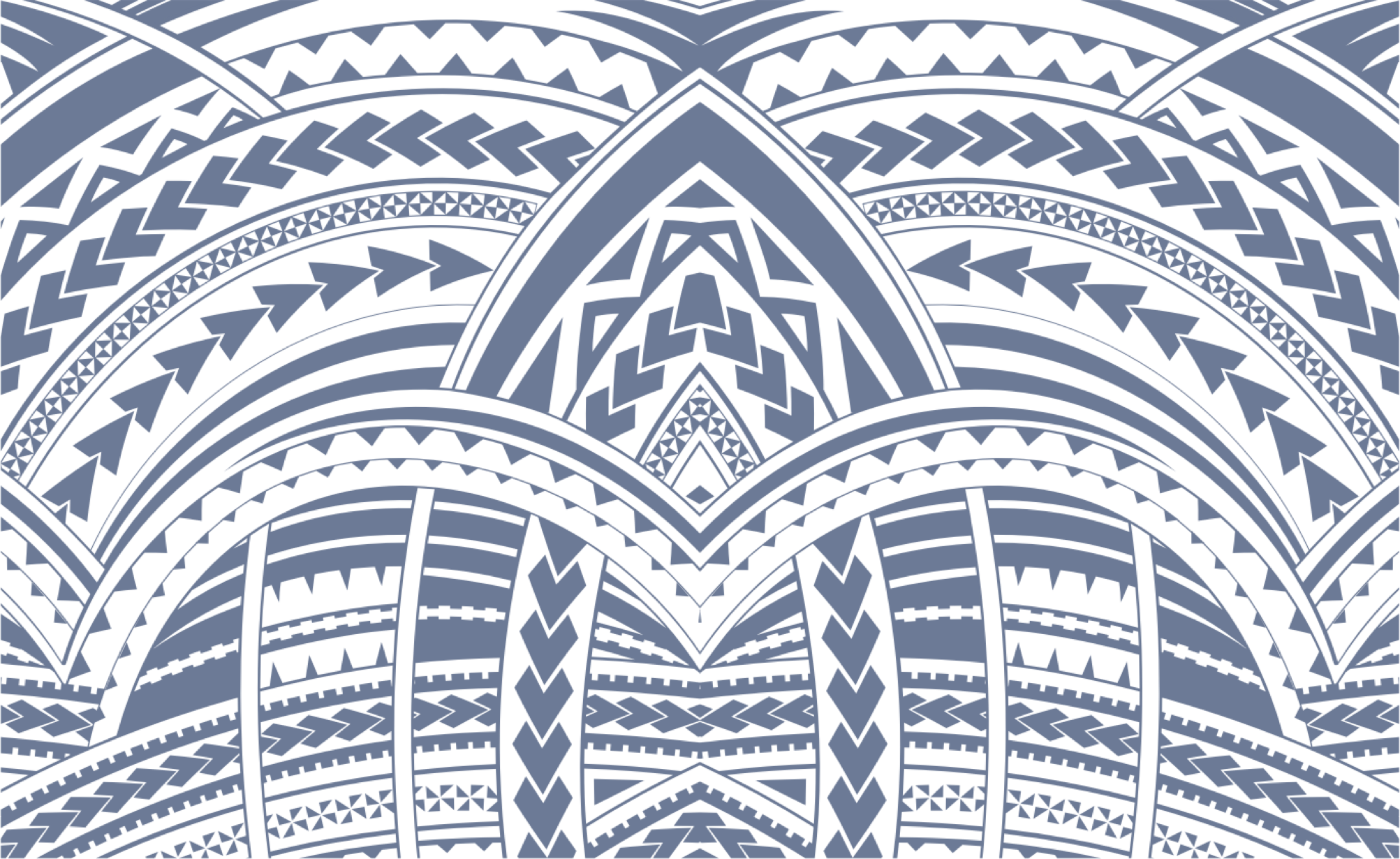 Sign In