Violent too
Re: Filipino soap opera 
Great insight, well said and how true! 
Just adding to that, it's curious how love and affection is censored on Samoan TV while violence isn't. 
TV/media is social programming. The correlation between violent content and violence in human behaviour has been well documented. 
Mind you, the Bible too has very violent acts in it.
Matagi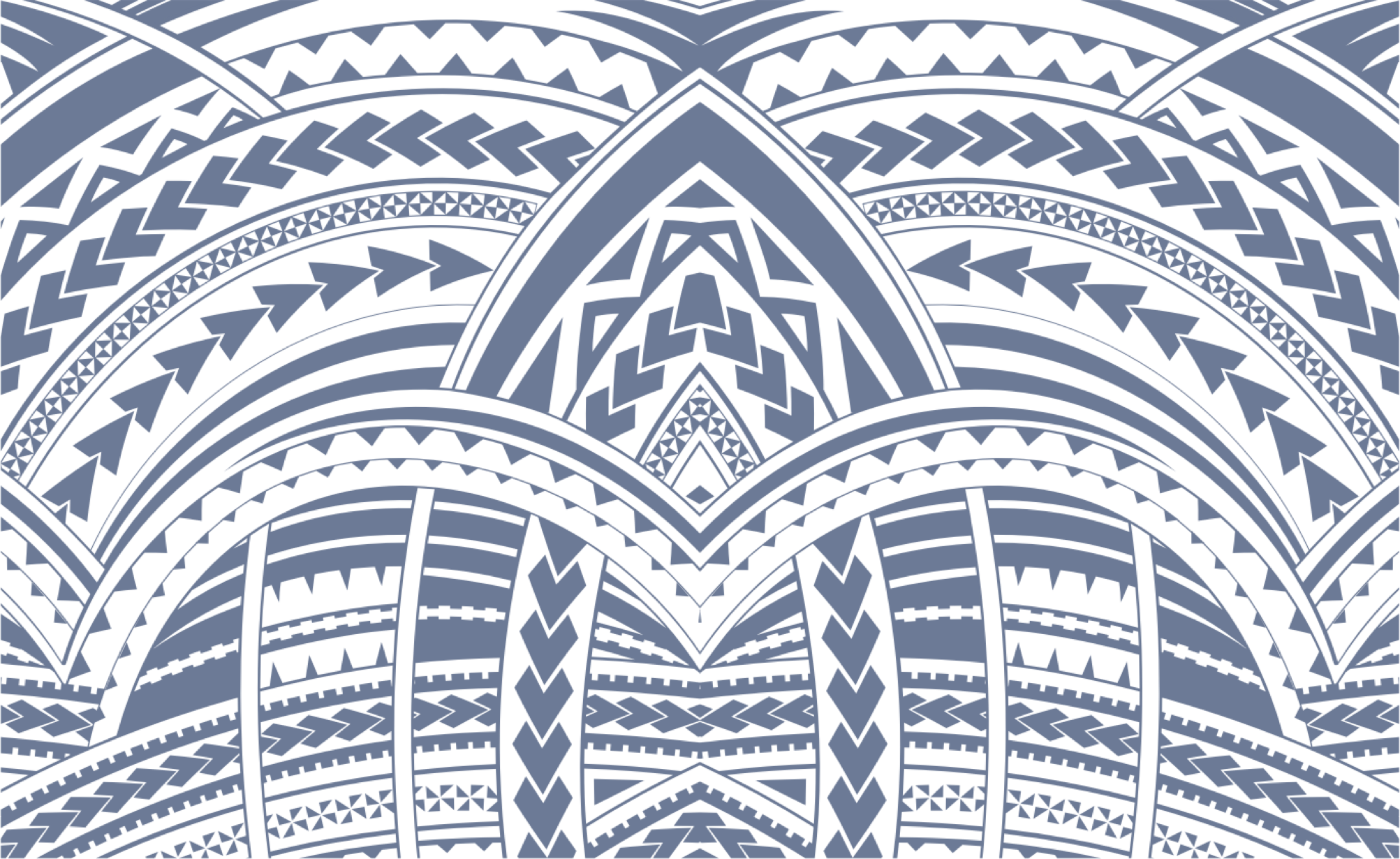 Sign In