Fathers of Orphans
Think a minute...Tragically, fathers are becoming a vanishing breed. Statistics show that millions of children are growing up like orphans because their fathers simply reproduce themselves and leave—rather than staying home to love and raise their son or daughter. A family expert who has studied modern life says: "The vanishing father is perhaps the number one problem of the changing family today."
There are also fathers, however, who stay in the same house with their children yet still manage to make them orphans. Someone said, "The hardest job kids face today is learning to be parents without seeing any."
They may see a man living in their home, but they do not see a loving, caring father who is involved with them. So they actually grow up like orphans. "Some fathers bring their children up, while other fathers let them down." These are fathers who support their children with food, clothing and an education—nothing more than what an orphanage provides.  
Remember: "Each day of our lives we make deposits in the memory banks of our children." How much time together with your son or daughter have you put into their memory bank? How many memories do they have of you listening, talking and having fun with them?
If a man refuses to fulfill his responsibilities as a father, he cannot expect his wife to be a real mother either. Without the leadership and help of her husband, the mother will eventually become discouraged. The tragic result is kids who are left to find their own way growing up without the security, love, and teaching of both their parents are responsible to give them.  
Dad, won't you ask Jesus to forgive you for not fully being there for your children?  He will help you start changing to become the kind of father your children need and deserve, so they will never again have any reason to feel like an orphan.  Just think a minute…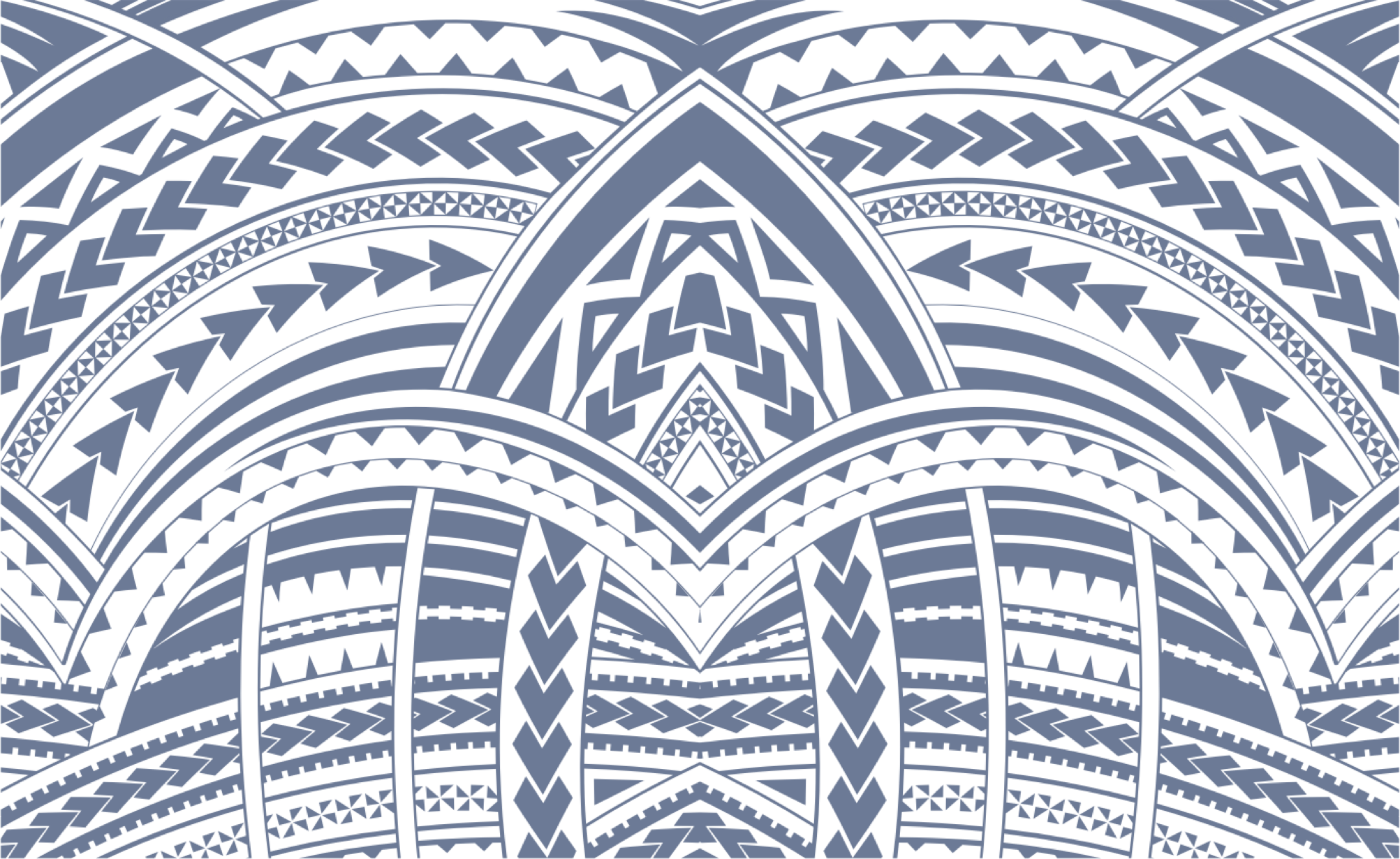 Sign In