There is no such thing as a free lunch
Dear Editor
Re: Samoa defends China 
I have found the tone of A'Samoan Government believes Chinese soft loans have yielded modern buildings and given employees the ability to work better!' 
What a load of media savvy garbage! That is, we have (supposedly) modern technology and modern facilities that have made Samoa (Prime Minister's story) become a modern Country? 
Get off the proverbial grass! 
The facts don't stack up Mr. Prime Minister! We have had deaths from Dengue fever just recently and some Villages still with no running water and electricity to their houses, and we call that a modern enhanced society? 
We have education, that is substandard with the high cost of living, suppressing the living wages to the point, that it probably costs less, if one was to buy butter from the Amazon, it would arrive fresher and cheaper, than buying locally?
I have no qualms about borrowing money from willing participants, however we all know (except the ignorant), that there is never a free lunch supplied! 
From a commercial perspective like a Government, we see loan amounts can creep easily over the hundreds of millions of dollars; purely because you are a Government and have valuable land! 
Loan sharks don't lend if you don't have any credible collateral and/or something of value, that they (loan sharks) can take back, if you default on your loan! 
In this macro example of a Government defaulting on their soft loan or whatever, the collateral is obviously the Country of Samoa (bricks mortar, soil and the bones of our ancestors)! 
What Politicians within this H.R.P.P. government continually ignore (and probably all already know), is that, they (politicians) aren't the ones held responsible for these repayments and/or default of these generous soft loans at the end of their tenure! 
It is (and will always be) the people of the country, and in this case it is Samoa! Politicians will come and go, however the land (If it hasn't been sold already) remains for the next generations to live on, and will inherit the ills (debts and crimes against the country) left behind by 'greedy politicians', who have only taken up soft loans from concerned participants (such as China in this case) with hidden agendas, such as hoping Samoa defaults on their loan, so that they (China) can invite themselves to dinner!
Finally, there is evidence (look around Samoa) to suggest that there are roads that lead to nowhere, derelict buildings that have no purpose and a Hospital that has become purpose built for a third world country. 
However, what Samoa has received for the millions invested by China and others paints a condemning picture of corruption and mismanagement of funds placed in front of this H.R.P.P. government over the past 25 years in charge! 
The axe will fall upon Stui and his lap dogs, if they don't fall into potholes as big as their egos first! 
Soft loans are important to any Country who has the means to repay these loans and who don't literally believe there is a free lunch at the end of their handshake!
Iona Tusa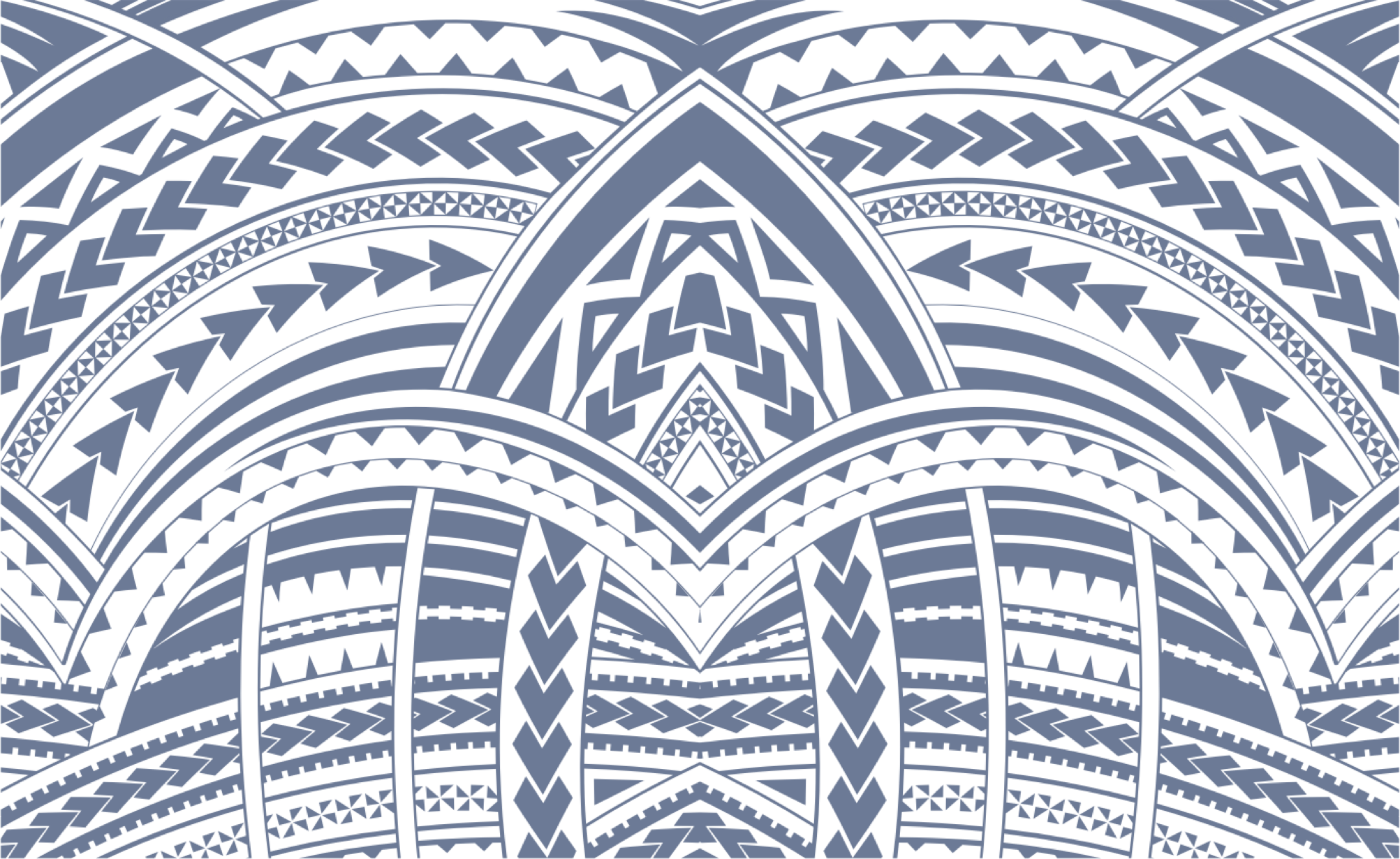 Sign In