A group most people overlook
I don't believe that the world is as evil as everyone says. I don't believe that the news is an accurate representation of our world.
Of course there are wars, terrorists, kidnappers, tyrants, murderers and it's all important to know in this day and age. But there is so much more good in the world than what we hear, and you can find it, in a group most people ignore – "us" teenage girls.
Teenage girls are some of the kindest people you will ever meet. Yes, we get a bad reputation for talking too much and being gossipers, which I'll admit I am guilty for being a chatter box at times.
But I've witnessed so much good from teenage girls that you rarely hear about. Ironically, when you do great things hardly anyone takes notice, but make one lousy mistake and havoc breaks loose.      
At school, we offer each other's notes and opinions about everything or anyone, no questions asked. We share our food and our clothes.   If you run out of feminine supplies like hair ties, no matter who you ask, any teenage girl will give you what she has. 
We give compliments because it costs nothing. We give our friends advice, warn them if they have a booger in their noses and help with hairdos.  If a friend is feeling sad or upset, we make it our mission to cheer her up.
We have so much love for the world. We laugh longer than most and cry even louder than any other group of people on this planet. But we always help each other out and lift others up as well.
Yet we are the ones who get made fun of.  Teenage girls are teased and told off if they take selfies, or cry over something ridiculous, or dress "inappropriately." Every time a teenage girl makes or writes something and puts it out on the Internet, others are desperate to crush and obliterate it with ugly, hurtful words.
They act as though her opinion doesn't matter because of her age. How dare she try to think and grow up and be a girl all at the same time?
If a girl is really skinny, like anorexic, people think she's trying too hard. But if she is chubby, then she's disgusting and lazy, and obviously must not care about her body.
Some teenage girls are not allowed to talk about their emotions and opinions in public, especially if it's negative, or shame on her for being kaukalaikiki, always seeking attention for her own good.  Yes, some have it out for the teenage girls both tooth, nail and keyboard. 
So how do we grow up to be leaders in our own countries, when some people in the world won't let us? 
I'd say, hold your head up high girls, some will kill to see you fall.  I believe in the 21st-century ideals being challenged by girls who dare to love themselves enough to speak up even if others disagree. I believe if you don't like what I have to say, then with all due respect, it really isn't my problem. I believe teenage girls are more complex groups than society gives us credit for.
I believe in the incredible courage I see in each and every teenage girl every day, despite the obstacles we face growing up. We are strong and amazing human beings because we have been handpicked by the Creator of the universe to exist. I believe in laughing until you cry and crying without shame. 
I believe in "us" teenage girls.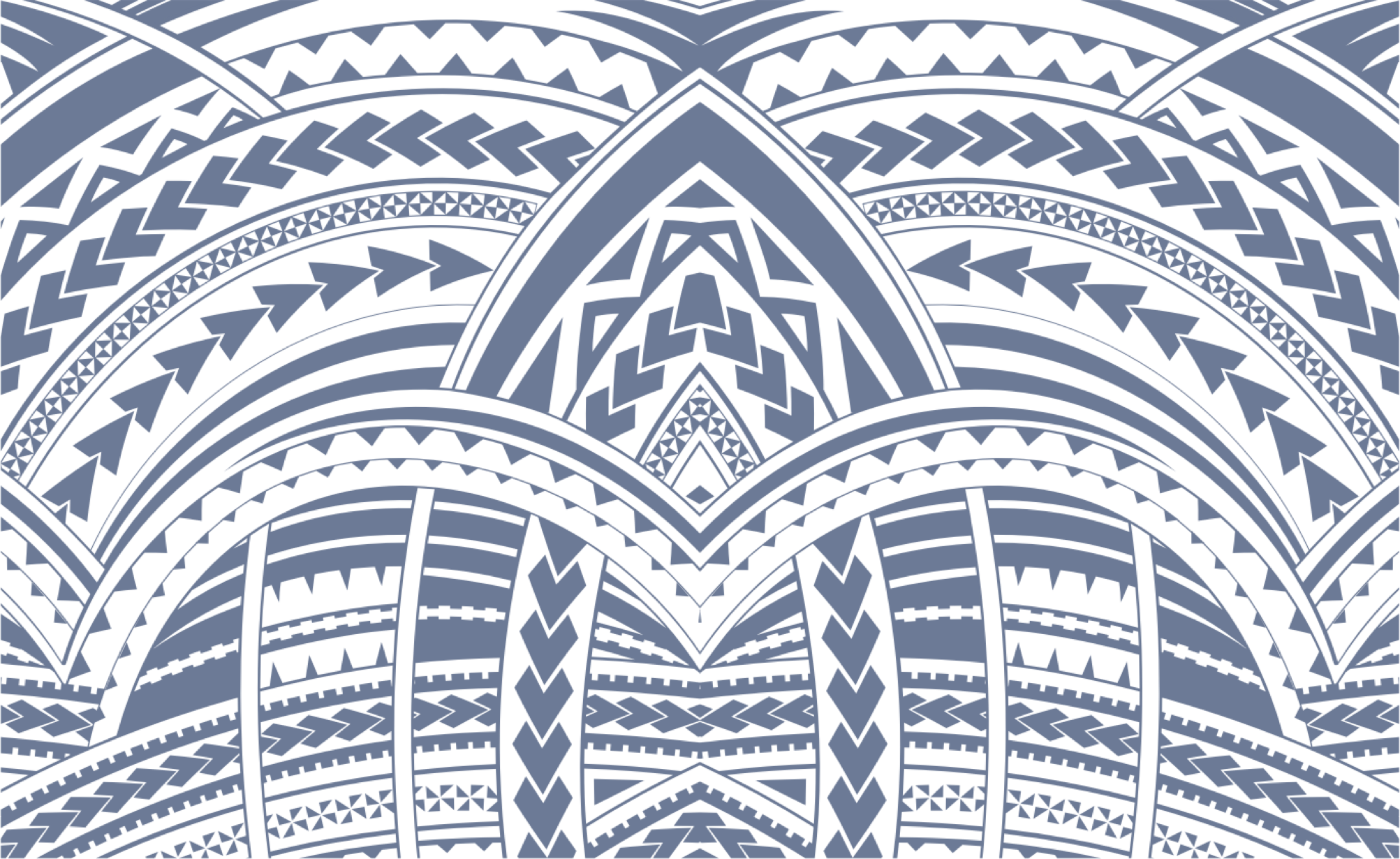 Sign In