Words of warning
Dear Editor
Re: If Trump loses: We'll be at the White House
I am hurting that people still follow up with Hillary emails. Why, how about Trump, didn't he use email at all? The nations are waiting for Trump to be a president of USA and start the third world war.
Do you the young generation accept facing starving life and seeing the spreading of blood in every part of USA ? And other countries will be involved in a third world war. I don't want to make it happen.
I don't want my boys to be drafted and go to wars without reasons. Let our country to be in this shape as we are, we still have a happy life and everything is in good shape.
You don't have to stir up the water while it is still in a pure and healthy situation. For all females around the USA who are willing to vote this coming election, this is your first and last chance.
amd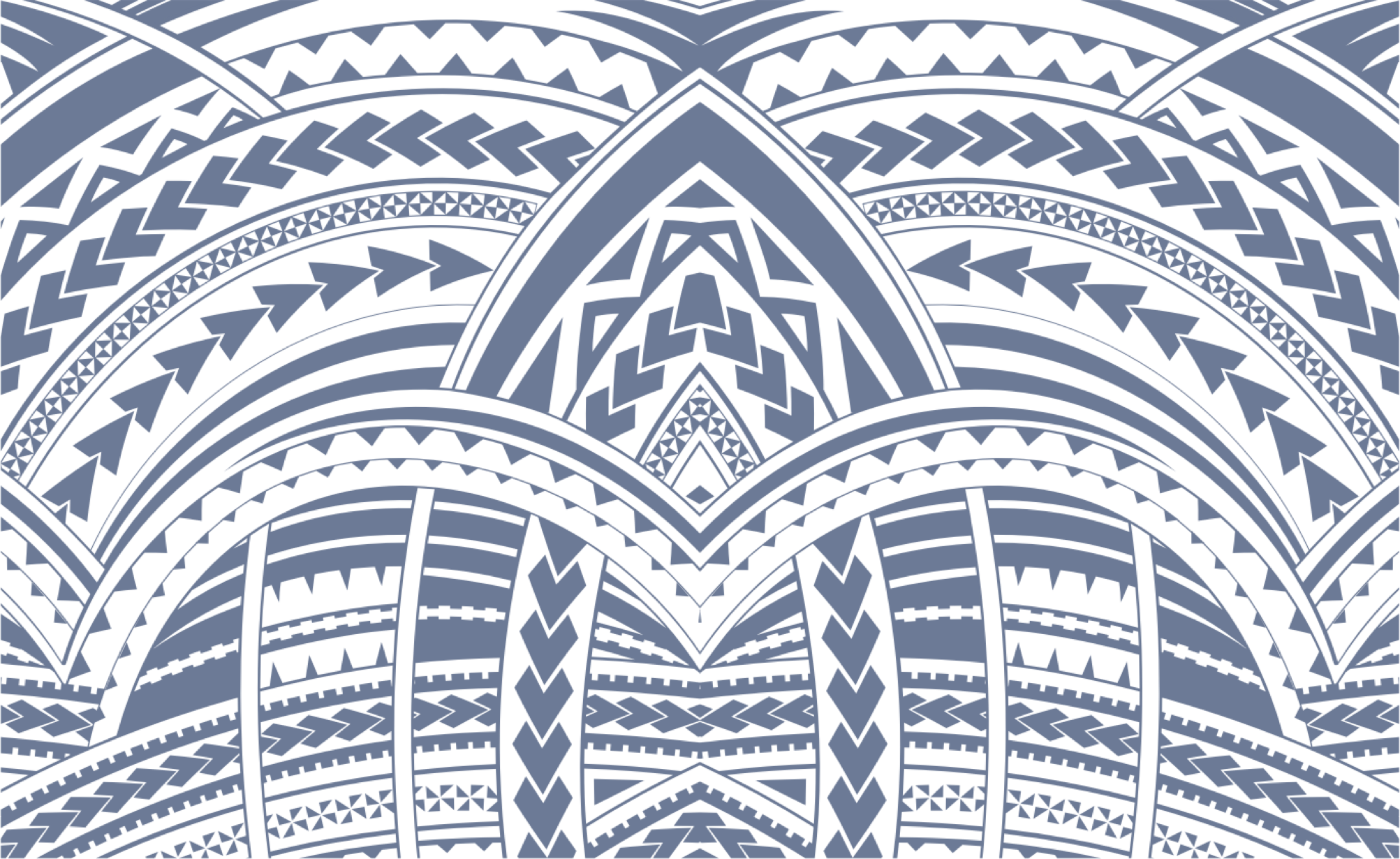 Sign In