South Africa retain 7s world series title after Fiji falter
PARIS (AP) — It took until the last match of the last round to decide the rugby sevens world series as South Africa retained the title in a final twist in Paris on Sunday.
Fiji, on the back of winning the last four rounds, had to reach only the Paris Sevens final to clinch the series.
But the Fijians lost to England 19-17 in the quarterfinals. The best they could finish at Stade Jean Bouin was fifth, and duly did, which meant the South Africans, who struggled on Saturday while dealing with injuries, had to win out for the series.
They beat Spain 15-10 in extra time in the quarterfinals, got past New Zealand 24-12 in the semifinals, and overcame England 24-14 in the final.
Seven points behind Fiji in the standings coming into Paris, South Africa pipped Fiji by two points for the series.
"We made it difficult for ourselves on day one. We put it behind us," South Africa captain Philipp Snyman said. "All credit to the team as we played phenomenal rugby. We stuck to the basics and we've put smiles on faces."
The day turned when Fiji blew a 17-7 lead against England. Tom Mitchell finished a 26-pass move to score in the dying seconds to snatch the win for England and suddenly give South Africa hope.
But South Africa almost blew its quarterfinal, too. Spain overcame two yellow cards, when South Africa scored its tries, to tie their match 10-10 and miss the winning conversion. In extra time, Justin Geduld made a catch at laces height, stepped round two defenders, and carried a third over the try-line for the winning score.
In the final, England's Dan Norton set up their first try and scored the second for 14-7. But after the halftime hooter, England spilled the ball and Ryan Oosthuizen scored to level.
Seconds into the new half, Dewald Human put South Africa in front by winning a race with three defenders. A Geduld penalty extended the gap to 10 points and South Africa hung on.
South Africa won only the first round and the last, but reached the semifinals in all 10 rounds. Fiji won five rounds but failed to reach three other semifinals.
Meanwhile, New Zealand made up for missing out on the women's series title by two points by beating series champion Australia 33-7 in the Paris final.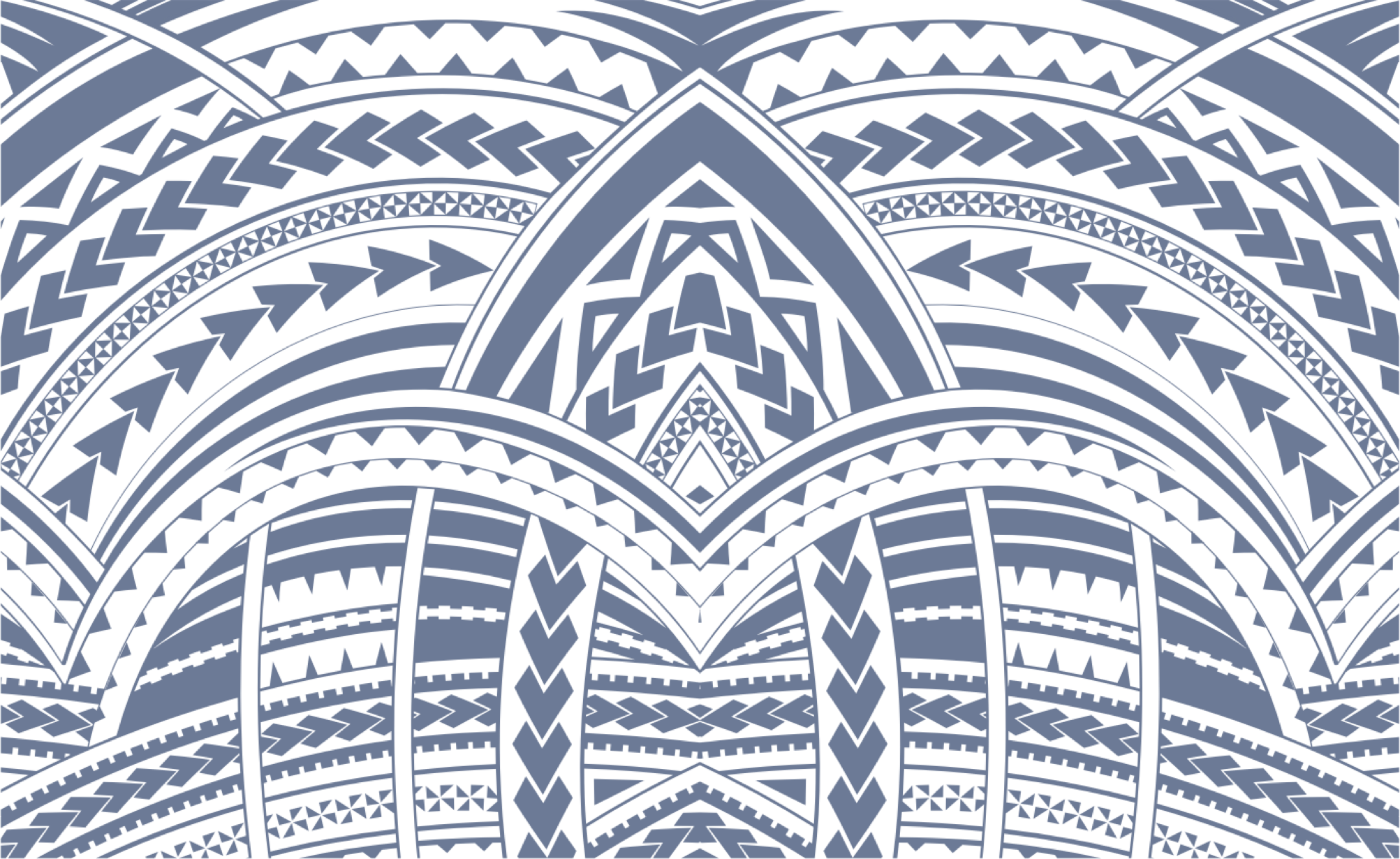 Sign In