Pacific needs money, not words
Dear Editor
Re: Samoa defends China in diplomatic dispute
I have found the tone of Australia's attack on China similar to the U.S. and yet they are unable to do the exact development and economic projects being done by China to help the Pacific. The comments from Concetta are just lip service.
Am still flummoxed? The U.S. raised the same concern about China and Russia assisting the Pacific countries and now Australia.
Then no need to be a rocket man science; just spend the dollar where the mouth is if Australia is so concerned about China giving aid for the Pacific countries.
However the Pacific countries and or any others for that matter, certainly need money for development not the insolent words of mouth that does nothing.
The ubiquitous vitriolic propensity guff is highly insulting; strongly patronising, and purely a colonizing attempt to degrade the intelligence of the Pacific countries leaders.
If Australia and the U.S. are so concerned about the financial assistance China and Russia are pouring into the Pacific countries, then join the fun and double the contribution.
I can only find here the lull cusp to appraise the boisterous Australia and the U.S. political dente that had gone to madness to appease their power hunger that definitely is making them the laughing stock of the Pacific.
What mattered most just for a straight fact of real result to measure; China and Russia contributions would greatly assist Japan, New Zealand, and for any other country who are so willing to develop the Pacific.
There is no need for Australia to bad mouth China and Russia as both have plugged the hiatus left vacant when the U.S. abandoned the Pacific to focus solely it's financial support for Israel.
Be nice Australia; the Pacific needs a concerted effort to bring peace and harmony to the calmest part of the world.
The Pacific needs money not words. 
Respectfully yours,
Tofaeono Misãtauveve Iosefo Joseph Hollywood 
Palisi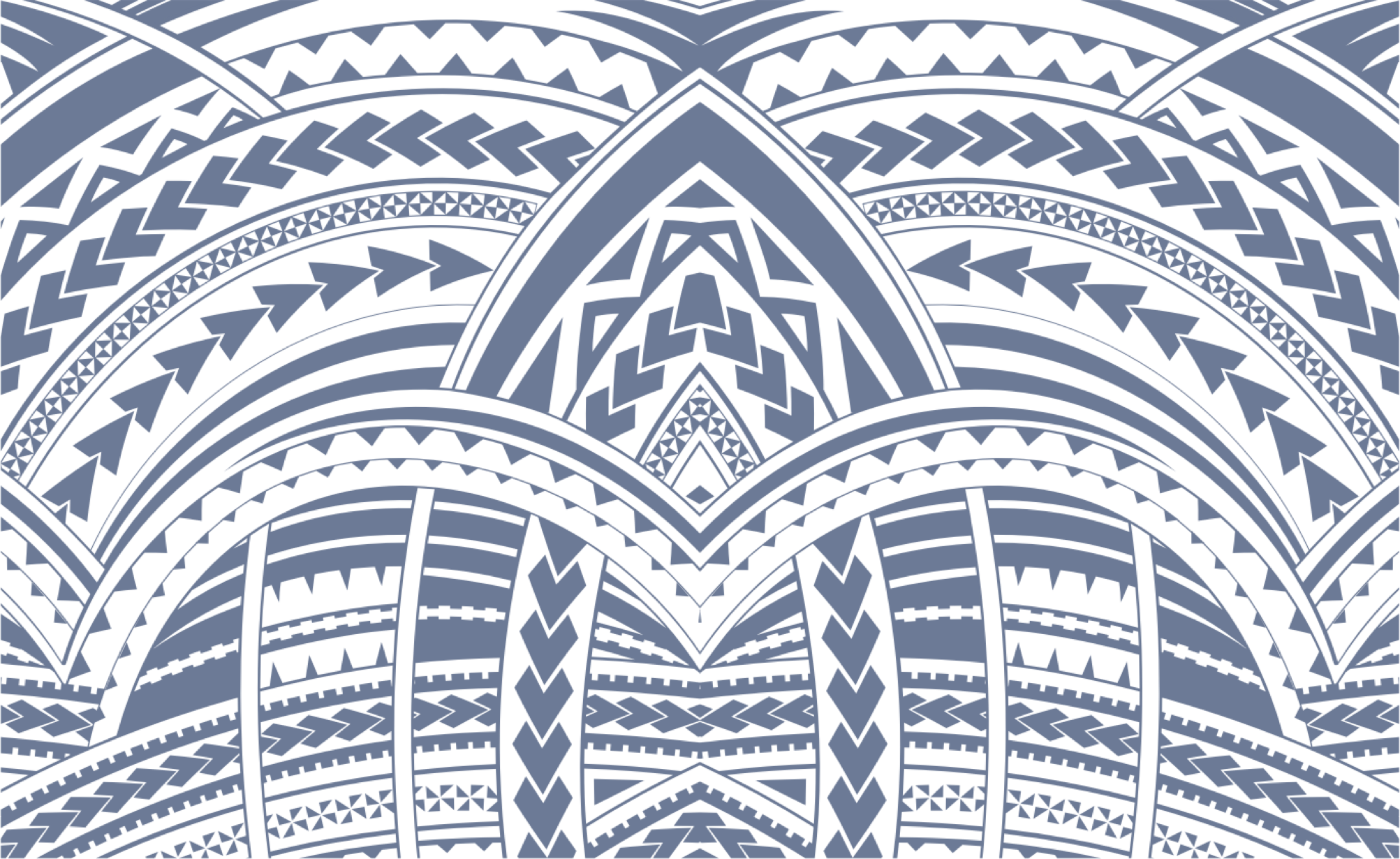 Sign In