Manu Sina second in Fiji
Samoa lost their final game of the Oceania Women's Rugby Championship to defending champions Fiji 43-12.
The match between the two remaining unbeaten teams at the tournament is Samoa's first loss since returning to the international scene after four years in the wilderness.
They finished second at the Championship, and will look to go one better next year.
Manu Sina made the early mistake of choosing possession over territory and it cost them a try.
Awarded a penalty in their own half, Samoa elected to have a scrum rather than kick for touch.
The resulting tighthead put Fiji in excellent field position, and they ran in a try to take an early 7-0 lead. 
This became a trend for the first half, with Manu Sina toiling in possession with little success, and Fiji pouncing on any errors.
Each time Samoa got good attacking ball, Fiji would cynically concede penalties at the breakdown or for offside to kill their momentum.
Eventually one of the Fijian players received a yellow card, but the penalties did enough to disrupt Manu Sina's attack.
They spent seven minutes in continuous possession at one point, but the Fijian defence held up and the score remained 7-0 at the water break.
Fiji scored after the break and added two more tries to make it 33-0 before halftime. 
Finally Samoa put a good move together for bench player Saeula Leaula to cross over, and Samoa had their try before halftime.
Fiji's ill-discipline continued to be a blight on the game, halting any Samoa momentum almost before they could develop it.
To their credit, Fiji were picking and choosing when to compete at breakdowns well, leaving plenty of players to defend until they smelled a turnover.
Soteria Pulumu looked most dangerous on the ball for Manu Sina, but basically everyone else struggled to give the attack any spark.
Regardless, Manu Sina went into the water break with the score still 33-7.
They didn't make it easy for themselves, with poor ball handling and passing messing up most prospective attacks.
Meanwhile, Fiji took advantage of a tiring Samoa to open things up out wide and score, making it 38-7.
Lumepa Maiava finally got Samoa's second half on track in scoring a try to take the score to 38-12.
As if to illustrate their superiority, Fiji would cross once more before the end of the game, taking the win and the Championship, 43-12.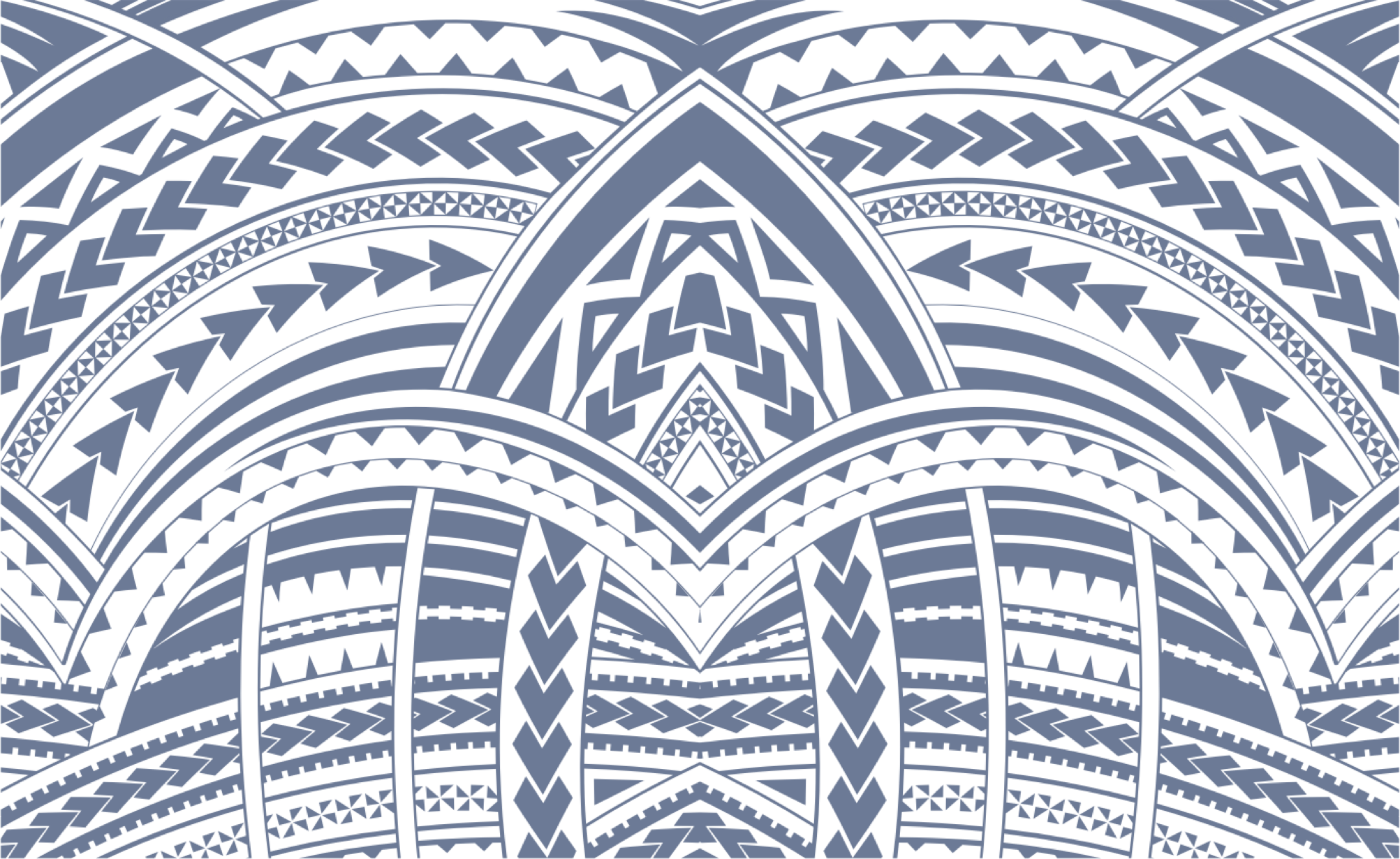 Sign In