The battle between the Govt. and church
Dear Editor,
Re: Facebook, church and corruption 
The income tax law as it presently stands, is that part of the faifeau's income will be subjected to income tax. 
We can argue until the cows come home about the rights and wrongs of this law but the reality is that it is law – and those in breach of it will be subjected to specified penalties.
The stance therefore taken by the C.C.C.S. Church amounts to civil disobedience.
From my vantage point at the makeki, it is interesting to watch developments in this case. 
Should the Fono Tele in May decide to maintain the C.C.C.S.'s opposition to the tax, then the individual faifeau's will be in breach. 
How will the Government react? It can start imposing monetary fines and keep doing this until when? The P.M. can order an armed police intervention to round up the non-conforming faifeau's and put them in jail. (I sincerely hope it does not come to this!)
The Government can give in and exempt the C.C.C.S. from paying income taxes but on what basis would it make such an exemption? 
Once such an exemption is granted to the C.C.C.S., other churches would seek similar treatment. 
If you go down this route, the leakages from the amendments to the Act will resemble the holes in my old umbrella. My old umbrella serves no useful practical purpose apart from acting as a prop. 
I suspect the amended income tax act will be similar in shape, if not purpose. Total capitulation to C.C.C.S's ultimatum would make the Government, and in particular the P.M., look weak and equivocal. 
This issue is shaping up to be biggest litmus test of the P.M's legacy as Samoa's longest serving Prime Minister. 
Does he want to be remembered as a prime minister with convictions or will his legacy be one of a Prime Minister full of bluster and empty rhetoric.
It now looks like the battle lines are being drawn and I await the next
development. I wonder whether the battle would be fought and won on principles or simply a demonstration of immense power of the church versus the legal authority of the state.
Vai Autu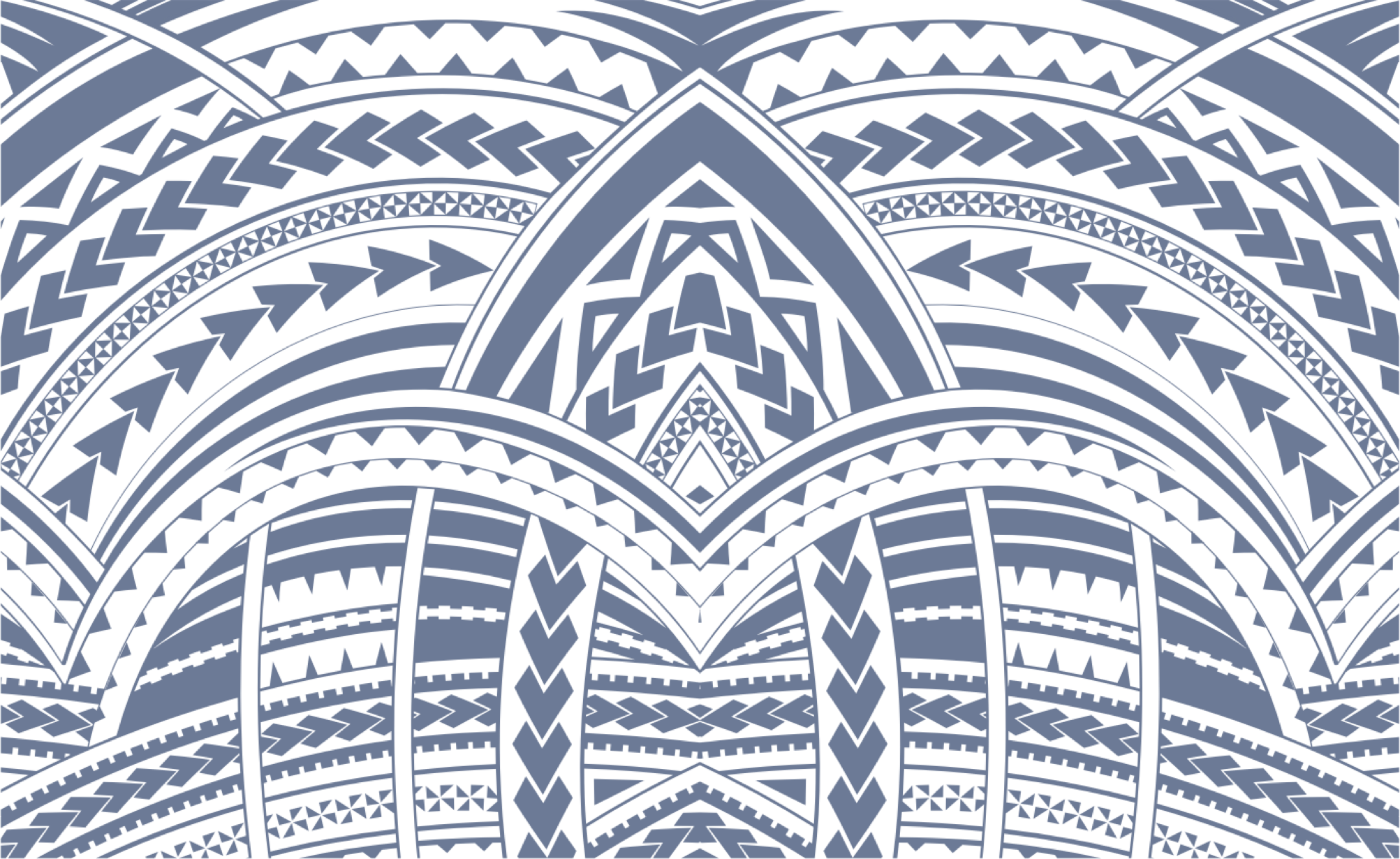 Sign In