Overloading
How many passengers can a taxi take?
Four is the normal answer.
But this was not the case when a taxi driver tried to squeeze five in his car.
Guess where the fifth passenger sat?
The boot…yes that's right.
So here's a little lesson, please value life.
Moral of the story is that you can always find other passengers but lives are precious and it should be treated as such.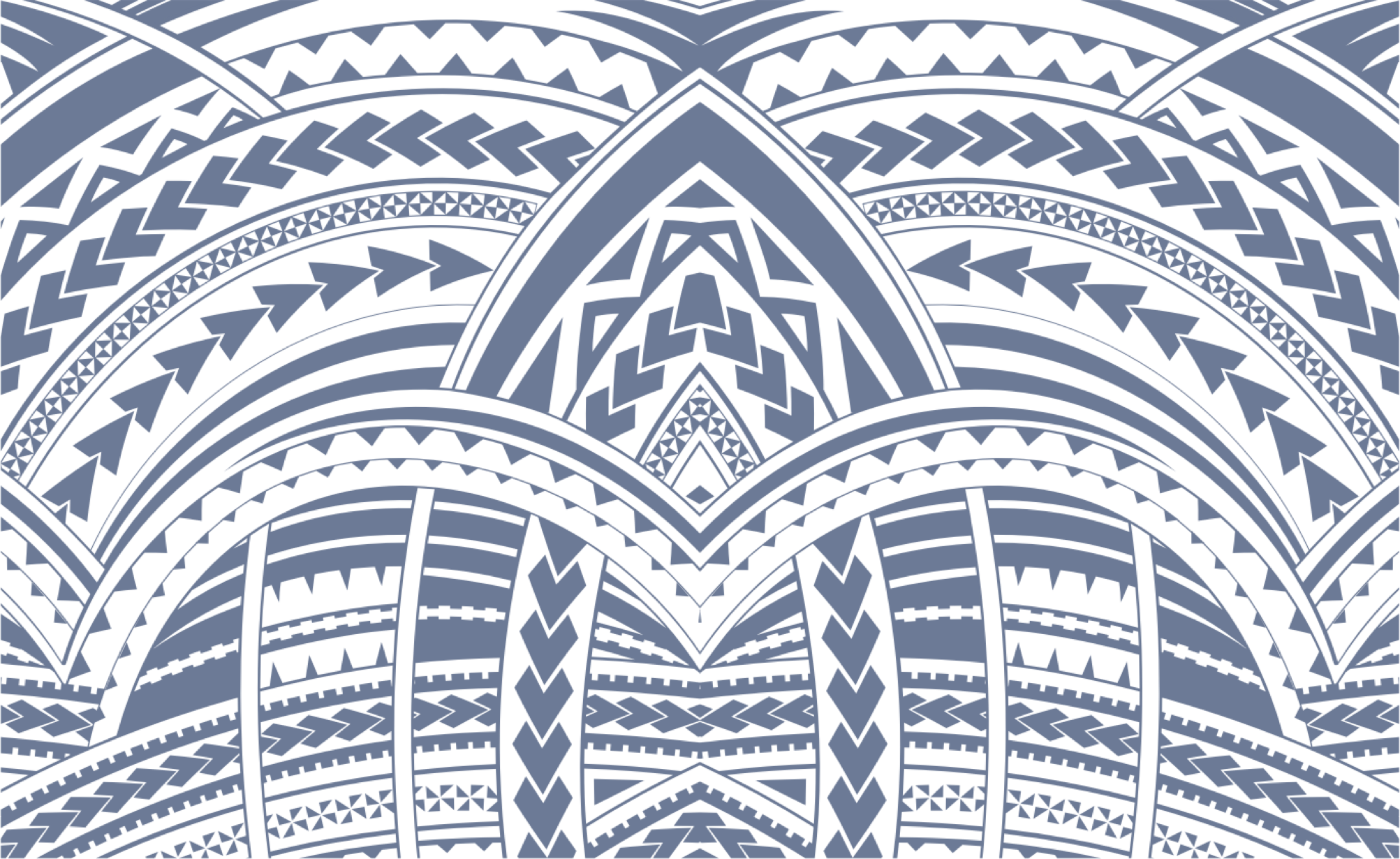 Sign In