Bring tourists first
Dear Editor,
It's funny that Stui thinks the Faleolo airport will be better than the Fiji airports (maybe he is referring to the Nadi airport) after spending $40 or $400 millions for Faleolo.
But what is the point of having a fancy airport when there are no tourists? 
Another waste of money?
Please use the money to get rid of the beggars and children vendors in to town. Once that done, then Stui can tell the world and tourists that Polynesia is back in business so they can find their way to Samoa.
And please Stui, the tourists are not our relatives visiting us from around the world. 
Fiaola Ailua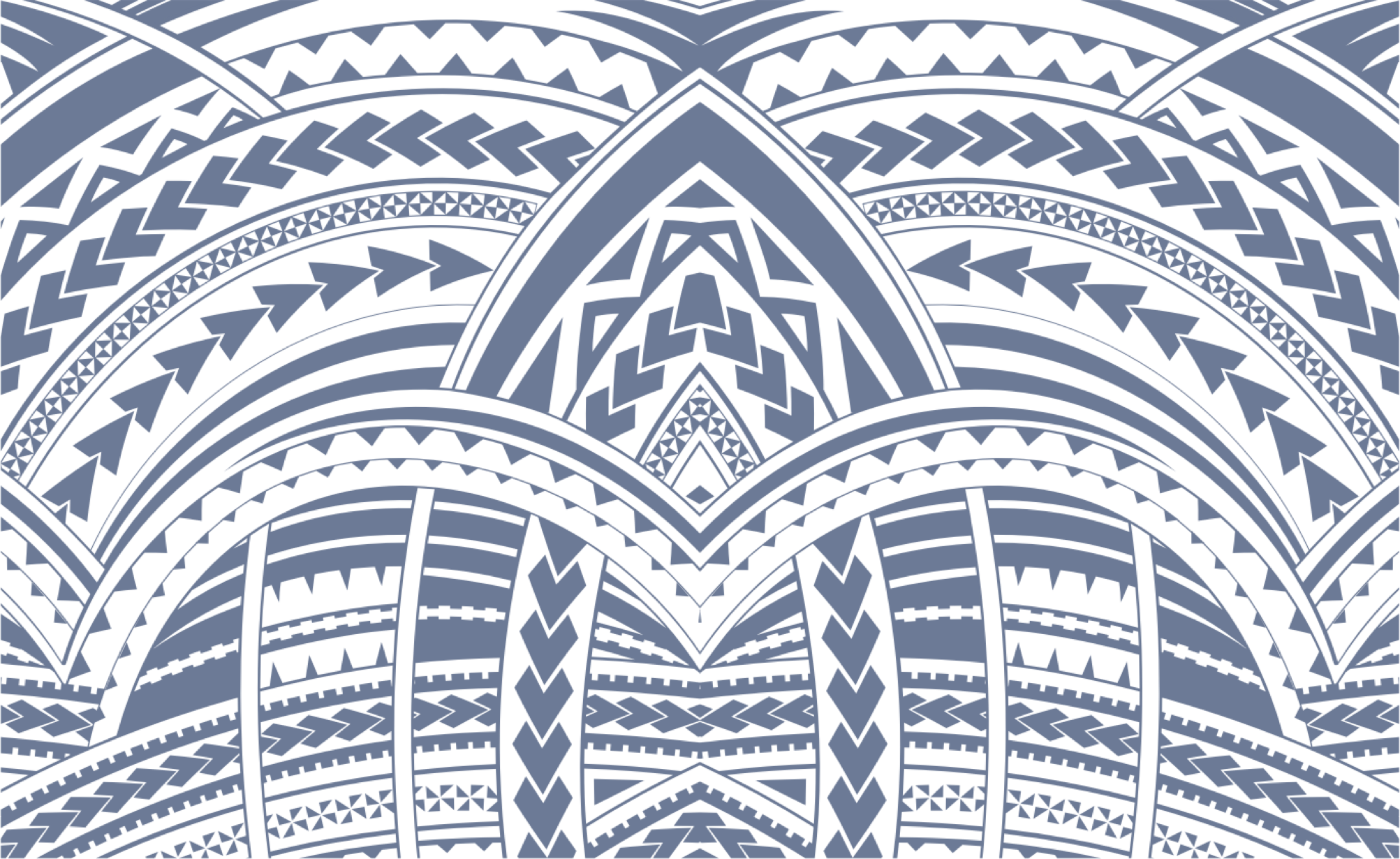 Sign In