Prime Minister's silly comment
Dear Editor,
Re: P.M. blames lack of education 
The silly comment by the PM confuses academic smarts with rugby smarts. 
You can have a great rugby brain without being academically gifted and vice versa. 
Or you can be one of those individuals who can excel at school/university and on the rugby field. It is easy to remember a number of famous Manu players who possessed the rugby smarts but did not achieve the academic levels that the P.M. was talking about. 
I firmly believe that some rugby players have that rugby D.N.A. in their systems and are naturally gifted.
Rugby sevens is built around speed and more speed and the art of evasion, coupled with having the stamina and willingness to defend over long periods of time. Samoa's present squad is a 'work-progress' on these aspects. 
The Samoan supporters though are impatient for success but we need to be patient, something that the P.M. would do well to exercise.
Is the present coach the right coach? 
I have no idea and speculation on this matter is about as useful as predicting where the palolo will rise this year. 
One thing is clear though, and it is that every coach has a style of coaching which they try and impart on players. The current Manu squad include players who have deliberately made the decision to join the team so that they can be coached under Sir Tietjens' style.
The coach's style and methods worked well in NZ because it was relatively easy to find the 'right' players from a large pool who have the rugby DNA and able to convert this to success on the field. We don't have that luxury of a large pool of players from which to choose.
My friends at the makeki have learnt to tone down their expectations of the team and I suggest the PM should do the same. I don't want him to suffer high blood pressure. With respect.
Vai Autu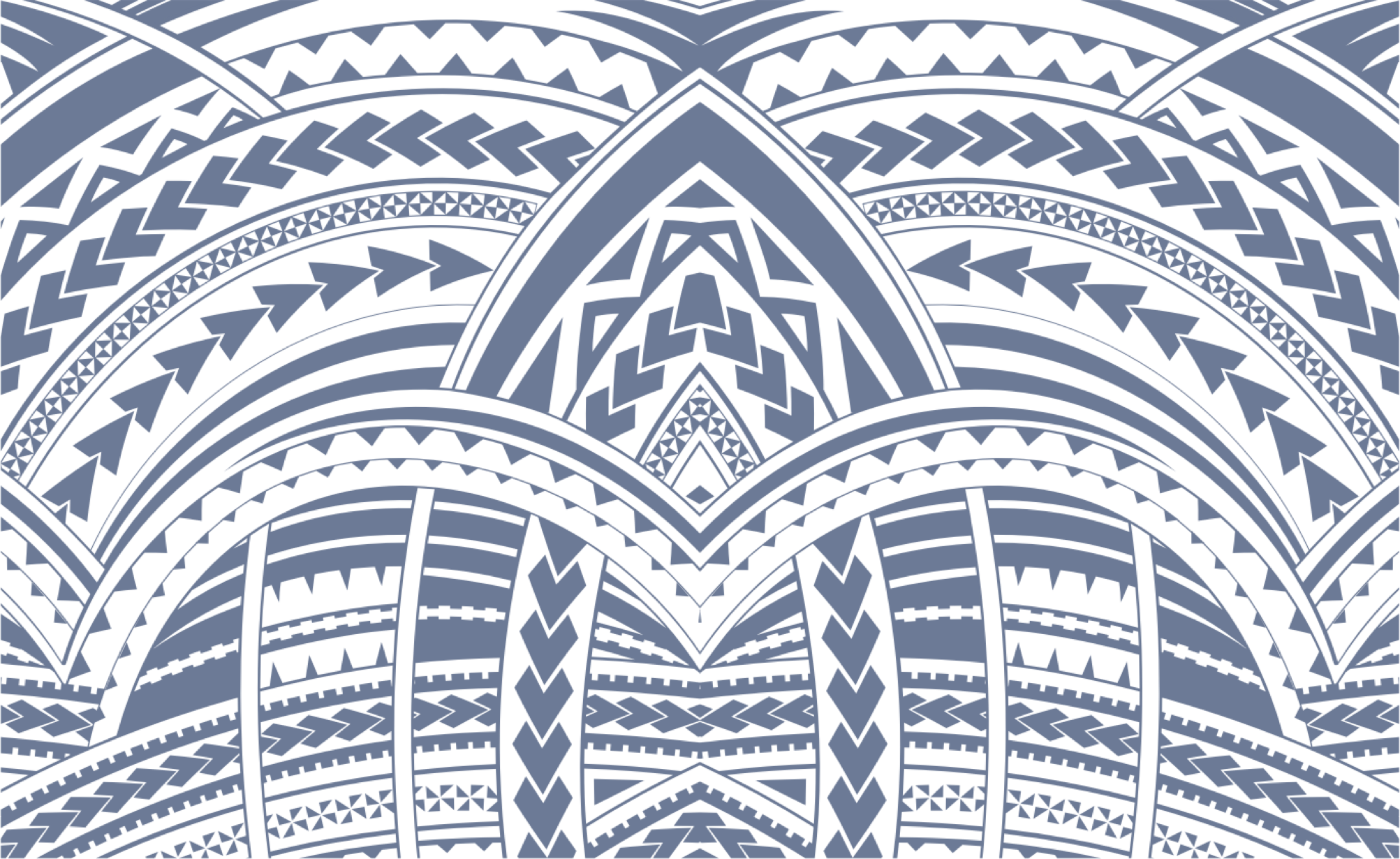 Sign In