The one thing China wants
Dear Editor,
Re: China and Taiwan
This is the number one thing China wants from Samoa. 
People continually ask "what does China want from us?".
Ladies and gentlemen, this is it. It has always been this Taiwan thing that was the most important to the Chinese govt. 
Pretty easy for Samoa because Samoa doesn't really care about Taiwan. 
"Sure! You want us to support one cChina policy, that is fine with us. It doesn't cost us anything". 
If Samoa were ever to support Taiwan (it'll never happen but hypothetically-speaking), China would withdraw all aid and cut diplomatic ties within a week. For Samoa, supporting One China policy suits our national interests. 
It is also in line with our regional allies position since the 1970s when US President Nixon recognised the one China policy and Australia's P.M. Whitlam as well.
Petelo Suaniu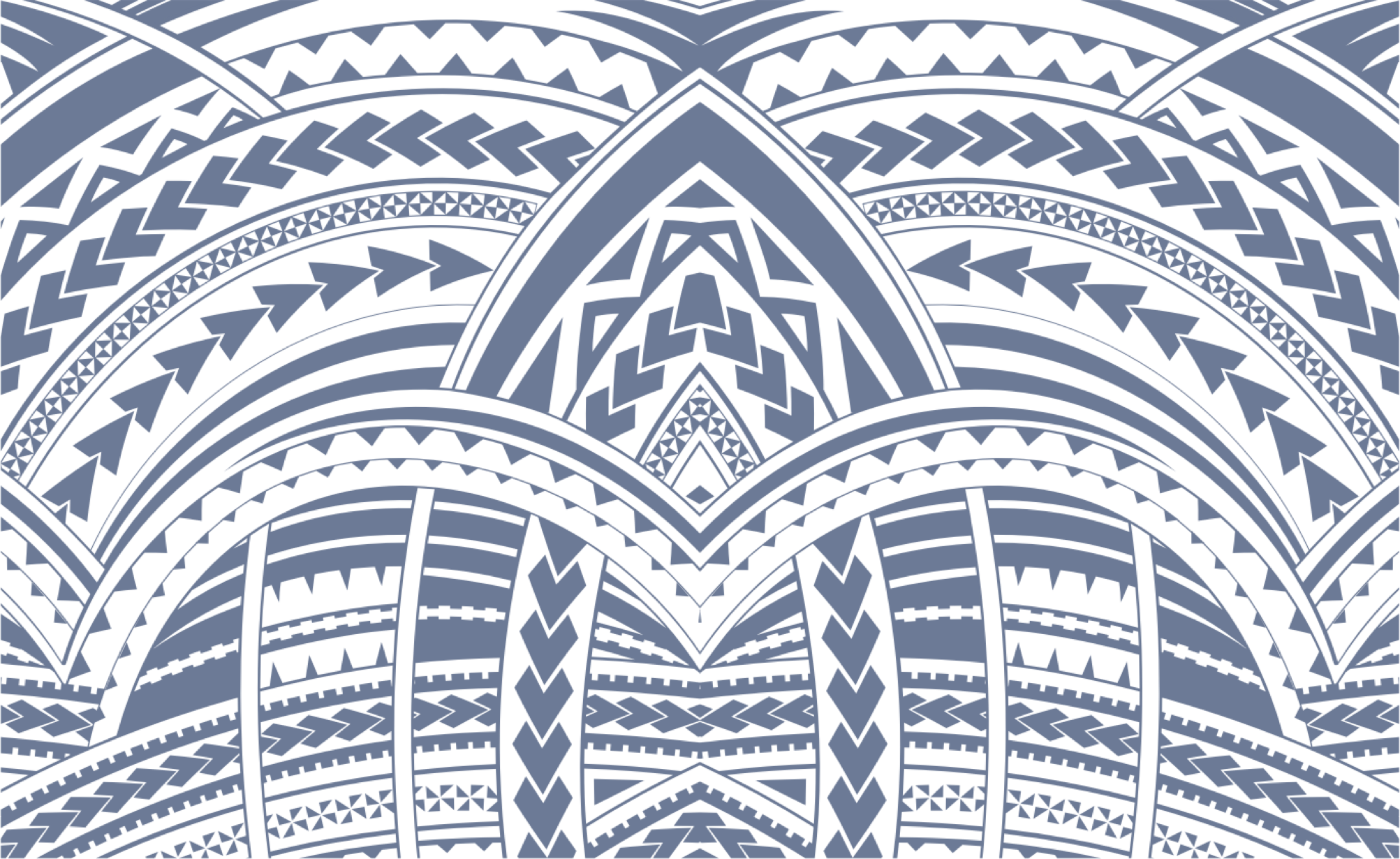 Sign In