About China Ready
Re: China ready 
Dr. Lee, the man for Samoa with his bible called the 'China Ready.'
Any lecture of Dr. Lee in Samoa should be called "nightmare." 
Because no Chinese is interested to tour an island which has no museums! 
Do you think the tourists want to see 'vae o Moso'? 
Why don't you dig up Tusitala, bring down his bones and display in front of the fale ole malō, to give tourists something to see?
And there's more. 
Why doesn't Tuilaepa humbly accept the fact that Almighty God created Samoa as a simple society? 
In fact, the Creator plants only fa'i, 'ulu, and mosooi to build our paopao from. According to God's will, Samoa is like a laumei, the small simple creature that lives both on land and sea.
And you know what our problem is as a nation? 
Ua tele le fia TARAKO OLE LAUMEI. No wonder God is allowing us to suffer financially.
Ioapo Alefosio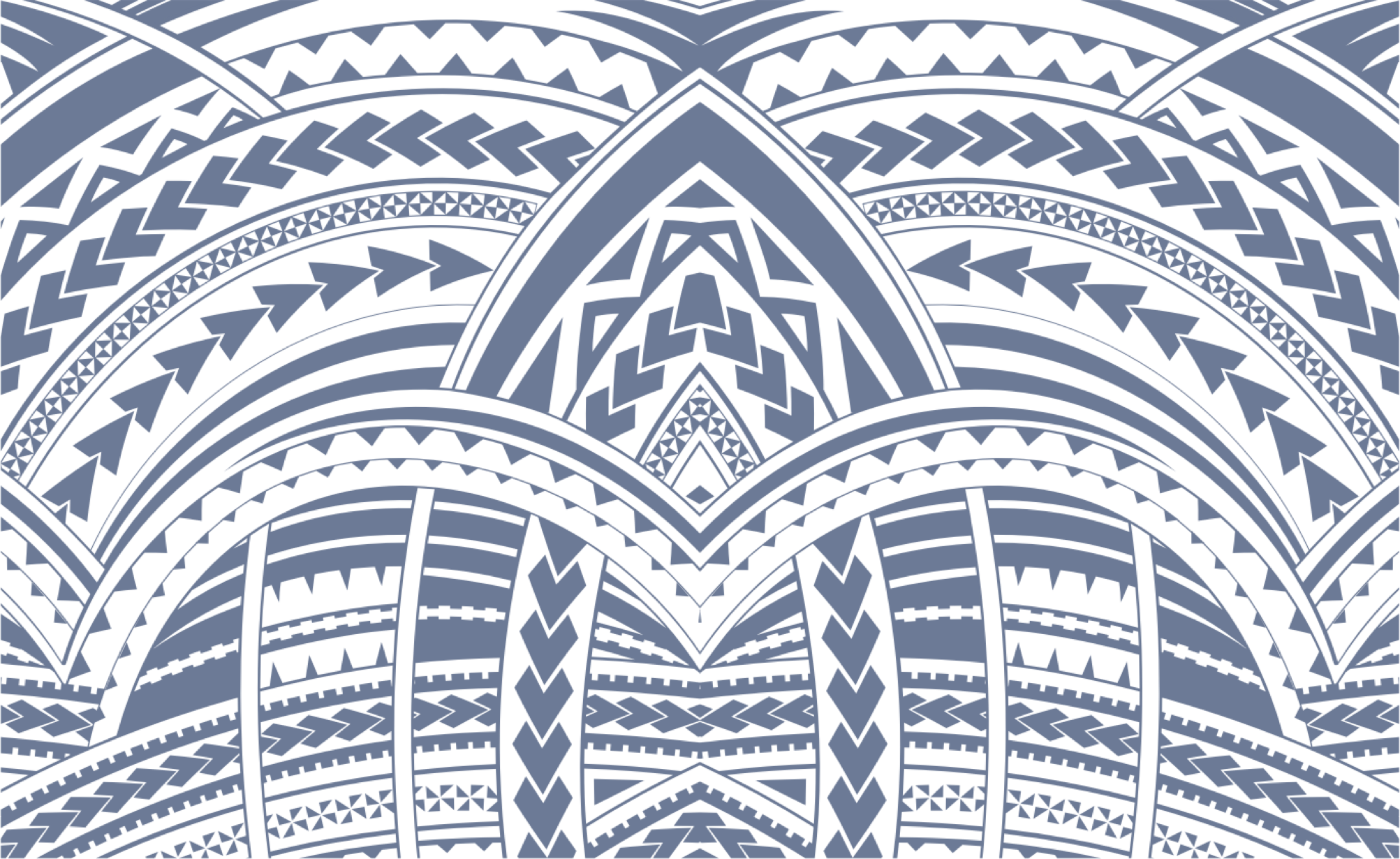 Sign In