Complain or change
Think a minute…A young woman named Cherie was telling about her childhood. 
Both her parents worked outside of their home from the time she was a very young girl. 
Her mother was an actress and was only interested in her own career and selfish ambition, so she spent very little time with her kids. 
Even when she wasn't working she was away from home socializing with her friends.
Cherie and her brother were left alone everyday, so they got into trouble at a very young age. Their parents finally divorced and her dad remarried. 
Cherie was a teenager when she overdosed on drugs and almost died. The next day her stepmother, who was very loving and wise, said this to her: "Cherie, how long are you going to use your past as an excuse for your life now? 
You can continue hating yourself and blaming others for the way you are, or, you can choose to change." Well, as a teenage girl Cherie chose to change. 
After finishing her education, she started her own business and now she travels across her nation as a public speaker to teenage kids, talking to them about their life choices.
One person said: "Little people with little hearts live their life in little ruts, refusing to change anything in their little world." 
So when things are not the way we think they should be, we have two choices: we can keep complaining about them, or start changing them. 
A wise man said: "Stop complaining about what you have allowed." It's kind of like the old saying, "Put up or shut up." 
In other words, either do something to help change and improve the situation, or stop complaining about it.
We can "light a candle or curse the darkness." God is just waiting for you to ask for His help to change your dark situation. 
But Jesus Christ can't help you until you ask Him to take charge of your life everyday. 
If you keep shutting out His light and love, then your life will just stay as it is. Remember, "If things don't change, they'll stay the same." It's your choice.
 Just Think a Minute…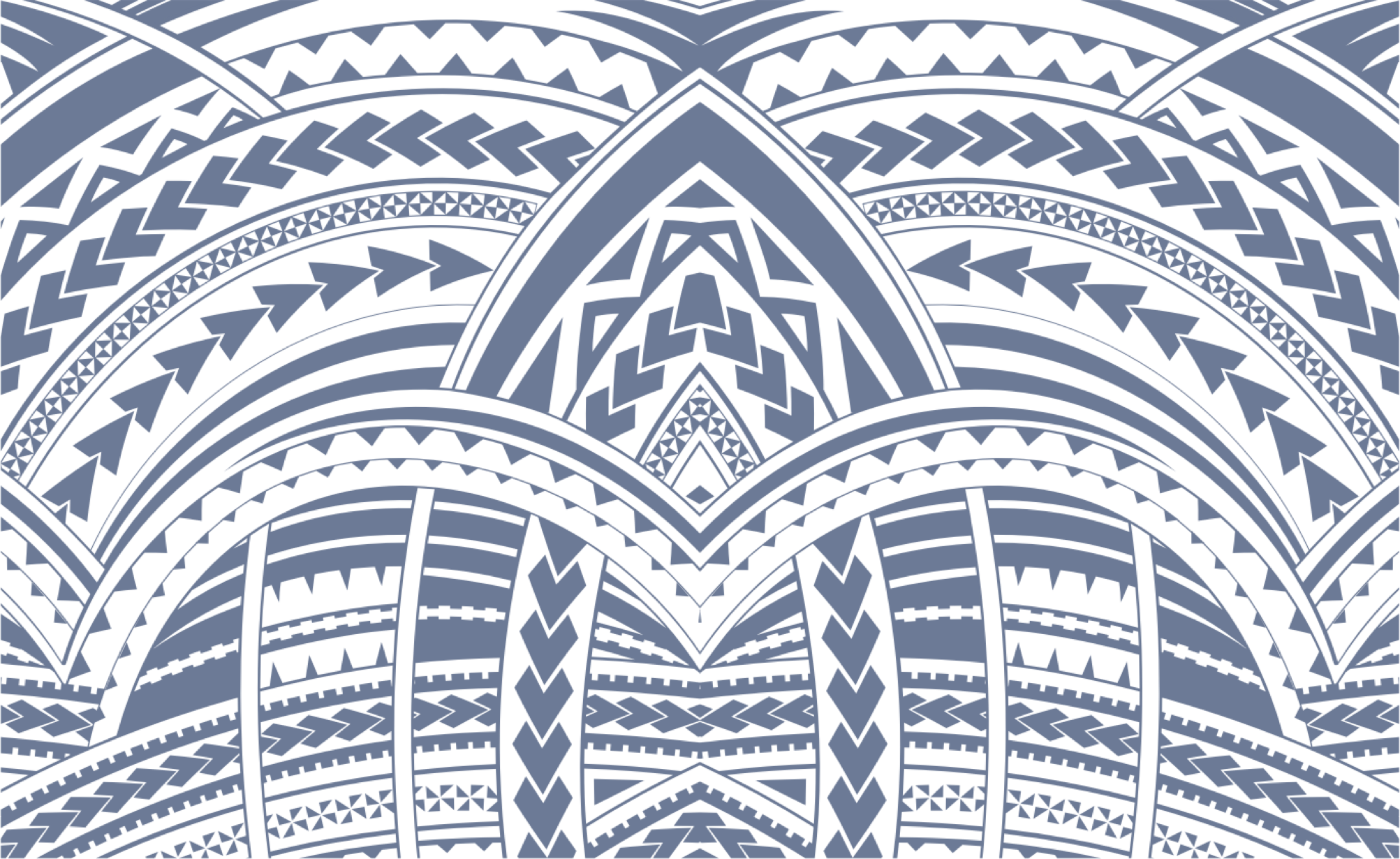 Sign In