Samoan Language Commission – functioning or defunct!
Dear Editor,
In October 2014, we learned from some former Cabinet Members that Parliament had passed the Samoan Language Commission Act 2014 and members and a Commission were approved by Cabinet and the Head of State. This piece of legislation is indeed a milestone. Government ought to be applauded for its vision and farsightedness as this Act should promote; enhance and encourage the survival of our cultural identify and heritage. 
Alas! From asking around, we discover that the Samoan Language Commission is dormant and frustrated. It has neither funding nor staff. 
Respectfully, we ask the Minister of Education, Sports and Culture and Cabinet, who are directly responsible, to explain the present status of the Samoan Language Commission. 
Fiafia lava ina ua fa'aalia e nisi o Minisita o le paeaiga taluai, ua pasia e le Palemene le Tulafono o le Komisi o le Gagana Samoa 2014 ma ua tofia fo'i sui o le Komisi. Taua lenei Tulafono ua taualoa ai la tatou gagana o lo tatou fa'asinomaga. Ae paga! Ua maua i sailiiliga ua noatia galuega a le Komisi. Leai se vaegatupe! Leai se 'aufaigaluega! E talosagaina le Afioga i le Minisita o A'oga, Ta'aloga ma Aganu'u fa'apea le Kapeneta se'i fa'ailoa mai le mea ua tupu i le Komisi. 
We hope that it is not just a political ploy and a window-dressing ruse!
Ma le fa'aaloalo 
Lolomana'ia Fagatoloa 
Vaimoso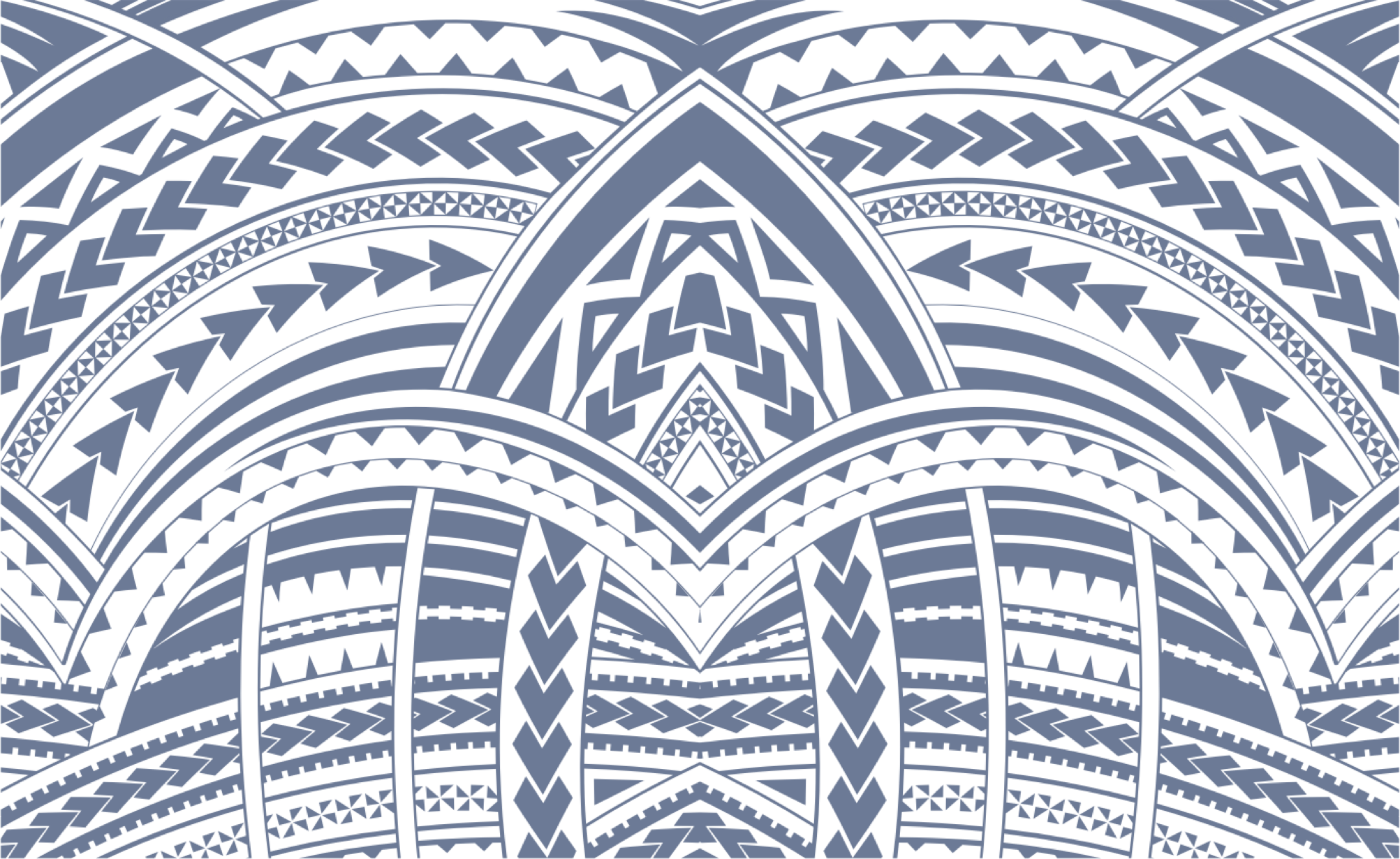 Sign In