Open letter to the designers of Samoa
To all Designers,
Dress Designers design a dress with the imagination and a picture already in his or her head. It's like fabricating a story of how a designer wants to portray and express ideas by creating the dress, with a purpose and satisfaction.
Elegance
The woman who wears the dress should feel good and confident in it. She also plays an important role in portraying the dress by adding her own unique personal touch. "Elegant" is something that cannot be sewn into the dress. It's about the woman in the dress, the way she wears it and how she wears it, tasteful and dignified in appearance.
She is the draw card of attention that attracts interest to the dress. To quote Fashion Icon Coco Chanel: "Look for the woman in the Dress, if there is no woman, there is no dress".
Kaftan - 'Tropicalising' the Kaftan
Kaftan has been in the Pacific including Samoa, for over fifty years. It has its own story and originality. By adding our own motifs - elei prints, leaves, flowers and vibrant colours - makes it our very own style. We don't modernise the Kaftan, we blend in our ideas into the Kaftan
To Young and Upcoming Designers: Congratulations to the Young Designers of Samoa. There is so much potential show - cased in your fashion night at Taumesina Hotel.
Tips/Advise - Go with the flow! Just do it with a passion and tap into your ability to explore that pool of ideas. And utilize what you already have then go with the flow! It's a bigger world outside of Samoa - explore it. And as far as Fashion is concerned - Fashion come and go but Style remains yours. As Coco Chanel says "In order to be irreplaceable, one must always be different".
Joan Laugutusuamalie Tamasese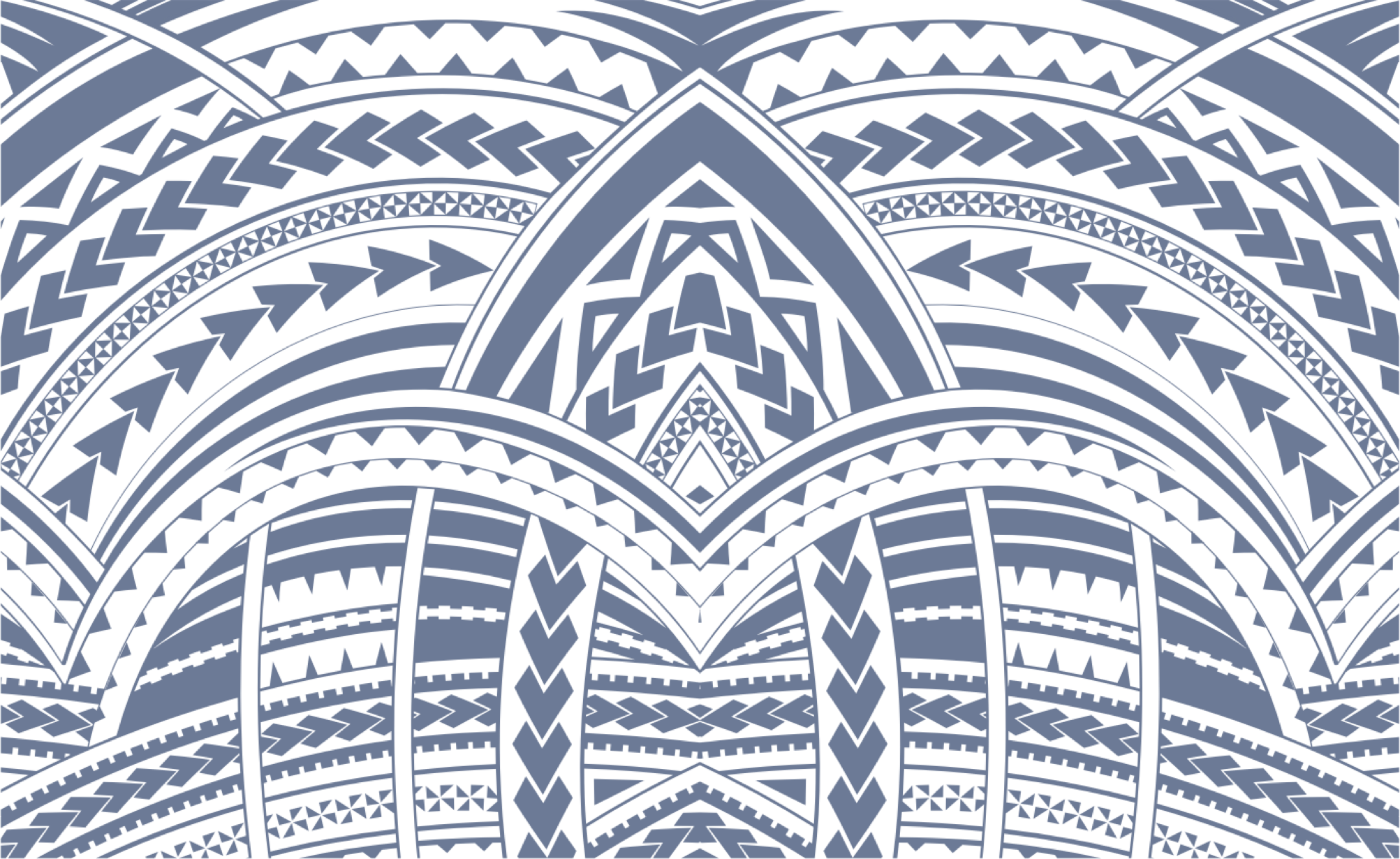 Sign In