Two time frames
Re: Sogi land case 
It's hard to criticize the judgment based on the testimony of Mr. Tokuma. 
But there is definitely two different time frames that the Court has to consider, things under colonial rule weren't as slow and methodical as it is today especially if there had always been unrest in the colony.
And how did the Tokuma family ended up occupying Sogi land for 100 years and no one bothered to remove them, especially if they occupied the land illegally?
"Based on Mr. Tokuma's age given stated as 13 or 14 at the time, that would place the meeting with the then Prime Minister Fiame Mata'afa Faumuina Mulinu'u II as having occurred in 1953 or 1954," he said."
The family's claim that they lived on the land for a hundred years, if that is true, couldn't Fiame Mata'afa Faumuina Mulinu'u II an agent of the Colonizer before he became the first Prime Minister? 
And if so, would you refer to him as an agent of the colonizer or refer to him by his honorable title?
And if you know and believe you own something, would you try to create records to keep in order to prove to someone if you never expected that you would need to prove your ownership?
Nevertheless, the old man's testimony didn't help his case.
Segale Manusina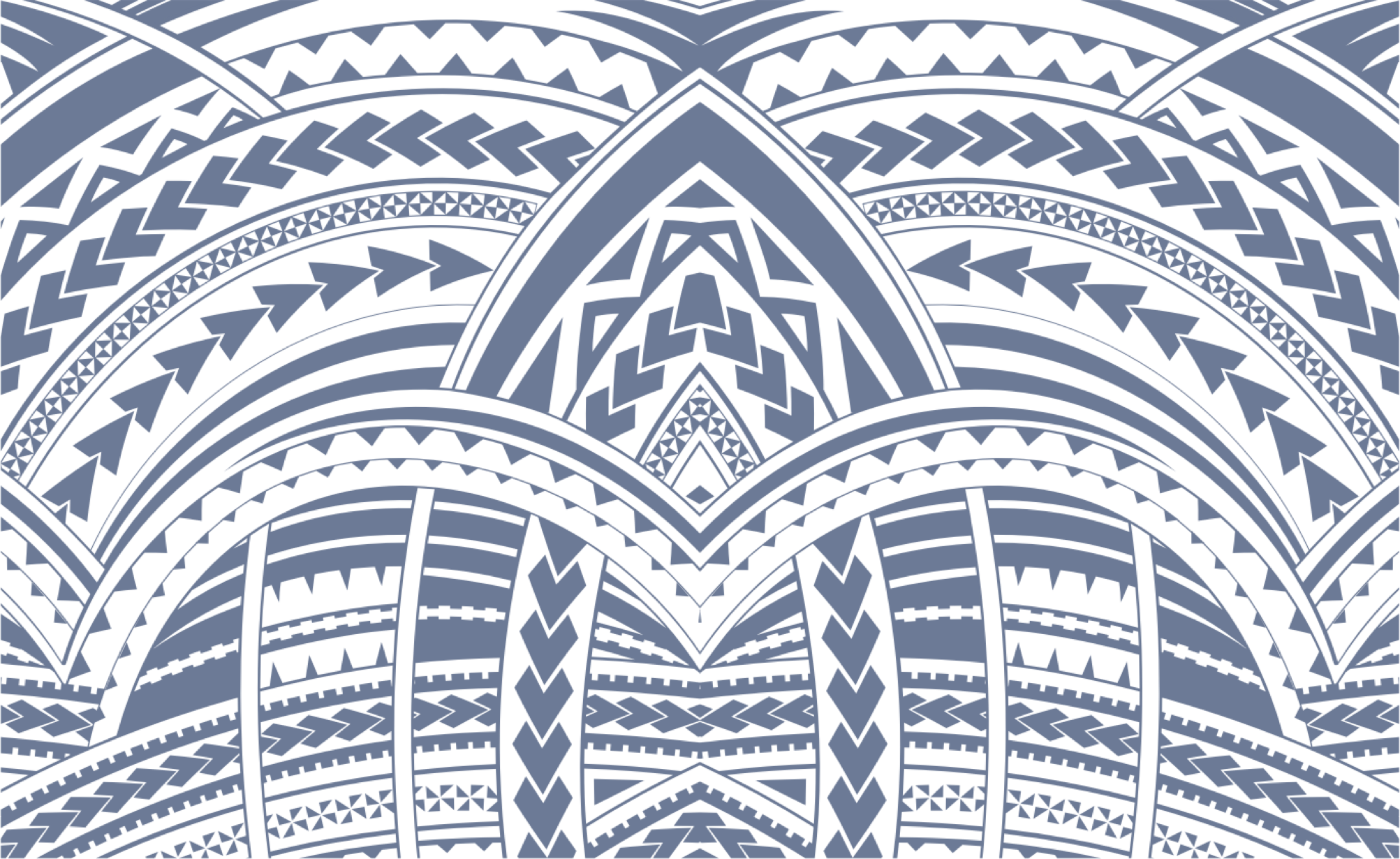 Sign In