Saints dedicate victory to Marist 130th Anniversary celebration
The Federal Pacific Finance Marist Saints Rugby League Team has done it again. 
They are celebrating their triumph at the end of the 2018 Nines Tournament against the former Champions, Apia Barracudas.
 After a series of pool games, the semi-final saw Marist take on Letava Bulldogs for a spot in the final. 
The thrilling final was a tough game. 
Both teams displayed awesome skills and great speed from all players, however Marist Saints overcame Apia Barracudas and won, 16-12. 
Team Manager Unasa Tauheia Levaai acknowledges the hard work of their team coach, Lemalu John Lemisio. 
"Lemalu has met our expectations by guiding our team to the successful of this tournament and back to number one ranking," Unasa said. 
"He continues to create a new culture for our team which will hold us in good stead for the future."
 Unasa also thanked all their team players for their efforts throughout the year especially their performance during the tournament. 
"Finally, thank you to the President and members of Marist Sports Club, President and members of Marist Old Boys, our fans and families for their continued support. Marist Saints Rugby League Team currently remains in fantastic shape across all levels because of you all."
Unasa went on to say that this tournament not only aimed at building up the standard of rugby league in Samoa, it was also the starting point for selection for national squads leading up to the South Pacific Games in 2019.
"We would like to acknowledge the support and significant contributions from their major sponsor Federal Pacific Finance and all associate sponsors, NNNF Bonus, Isitolo Leota Chatter Accountant, Toa Gas, Gisborne Funeral Service, Sinaupualofa, Tatau Creation Tanoa Samoa, FITA, IMPACT, ST Sivatau, Au o le Paipa, and Samoa Vailima Breweries."
"The sponsors' contributions to Marist Saints has not only helped subsidize the costs associated with running the team but their generosity has also enable their players to have the chance to develop life-long friendship with teammates and building up their capacity to become professional rugby league players in the future."
Marist Saints dedicates their victory win to the commemoration of 130 Anniversary of Marist in Samoa.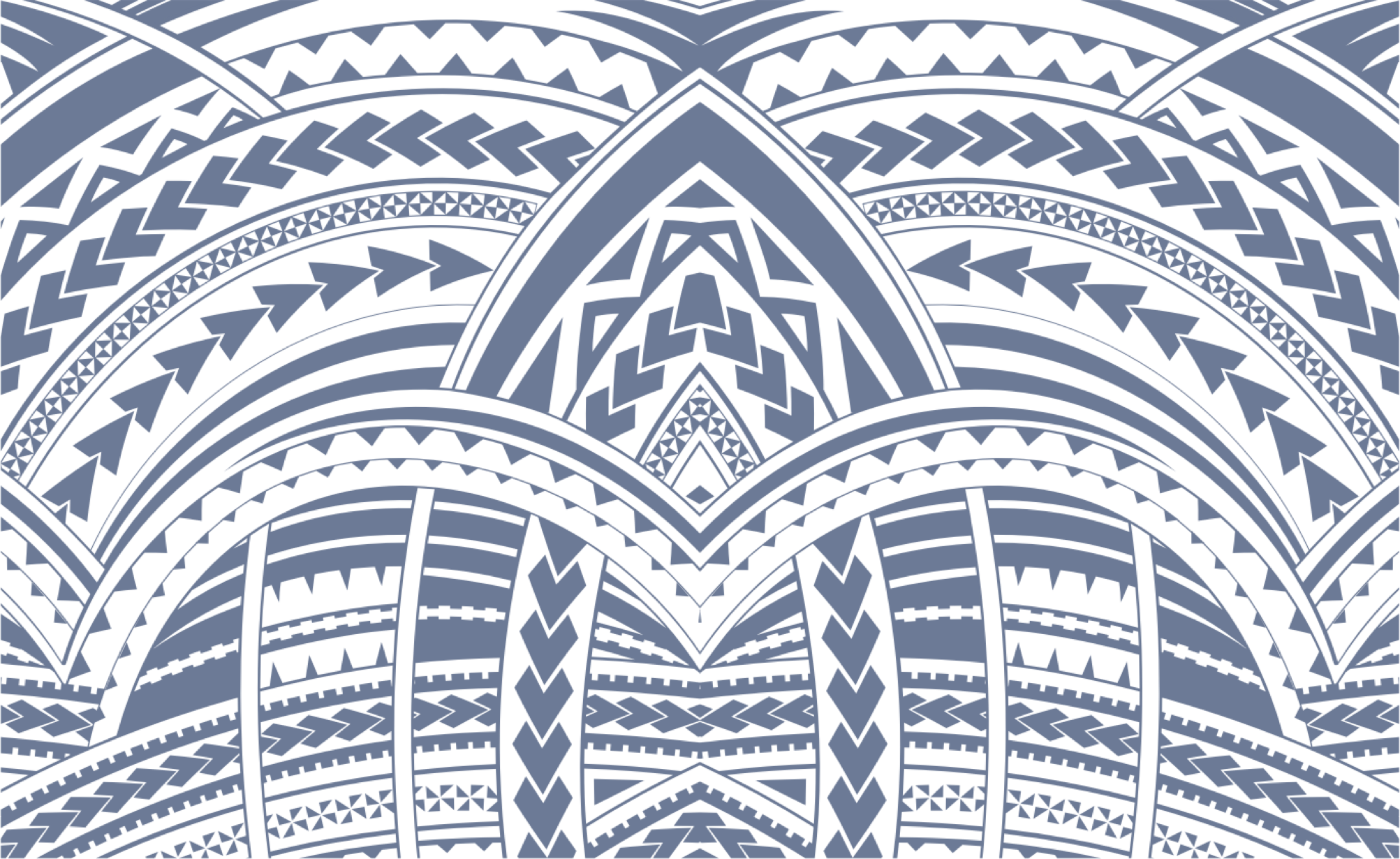 Sign In