Different take on the story of tourists being robbed
Dear Editor,
I read the story about the tourists who were robbed in Samoa recently with interest. The story clearly sounds like people were doing their jobs and helping the tourists. 
The Police's immediate advice to the couple was to file for a new passport - a necessary precaution in case the passport can't be found.  Following that the Police went to the radio station with the couple to air the plea and also drove the couple around to the location mentioned by the caller and asked people if they knew the guy. 
The Radio station didn't sound like they charged anything to air the couple's plea. The couple did not go to the ends of the earth to 'fend for themselves' to get the items back. They just had to go pick it up from the radio station where someone dropped it off.
Aside from that, what exactly sort of protection do you expect the police can provide inside a bar to prevent theft?
 Would you like to have a drink while the police are parading inside the whole night? And since you're disappointed with the people of Samoa, you're clearly disappointed with yourself too. 
Read properly before you call people "ignorant and laziness...lazy butts". 
It seems you're the ignorant one.
Zee Sam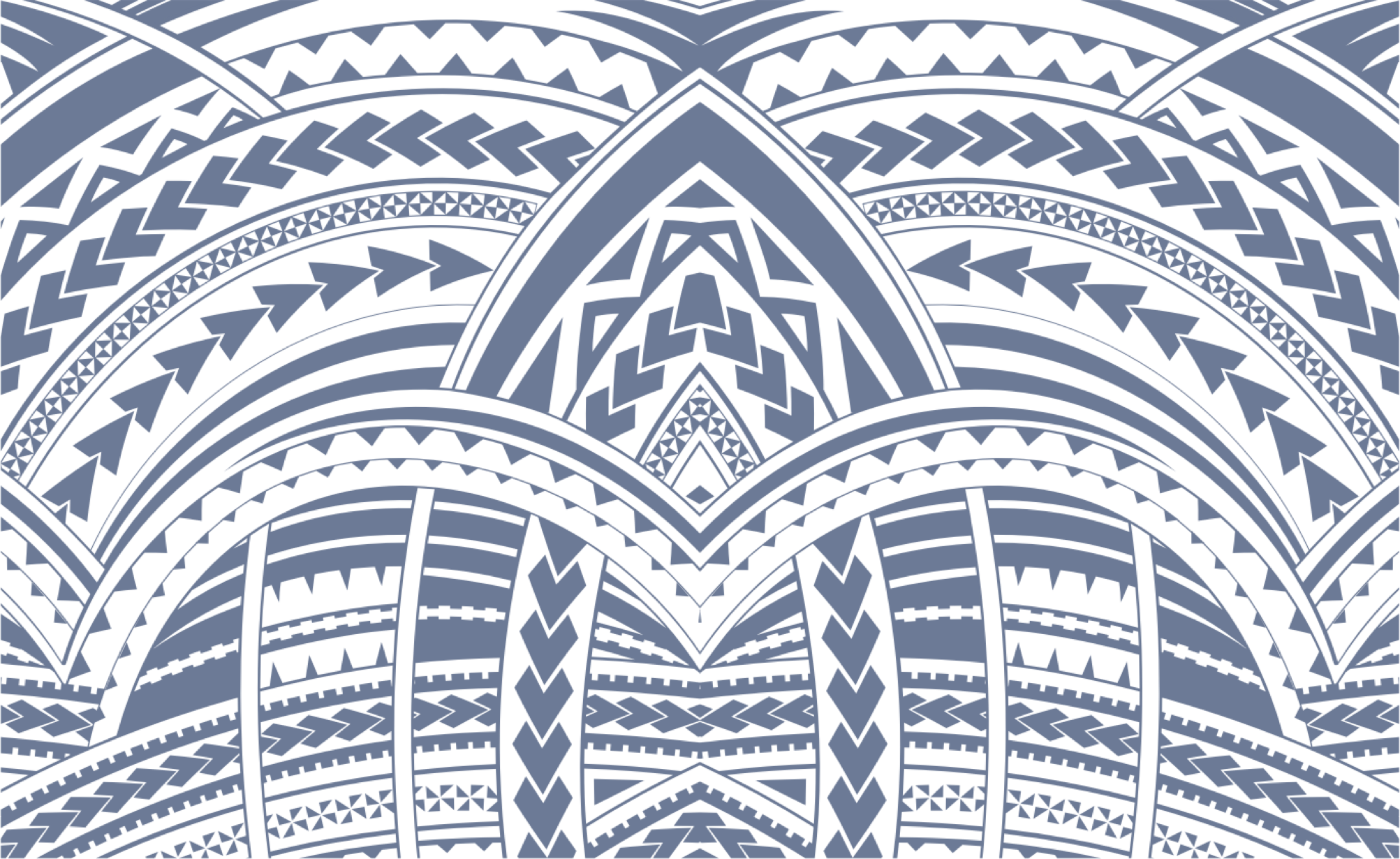 Sign In