The winning plan
Re: Give Parker credit 
Even Joshua was overly cautious as was Parker.
It was an opportunity hard come by though, and as the saying goes, 'sometimes you take the risks to reap the reward.'
In this case, there were no risks taken and there were no rewards. Only the wistful and broken dreams of 'if only...!!!'
I blame Kevin Barry. The timing was too early for Parker, the fight plan more on defensive-offensive, rather than offensive-defensive.
The whole preparation was waiting for the right moment. Parker should have been hardened up only for the kill and defense but his punches weren't up to scratch against an opponent like Joshua.
Barry should have been focusing on offensive speed, power, inside and outside maneuvers. Parker has great knockout mix of combination skills but none were being used effectively in this fight plan in the inside and outside.  
I knew from the beginning that even if Parker won points to the end rounds, the hot marketability and commodity in Joshua would still win in the boxing world, and so the only sure way to win is to put Joshua to sleep, a hard but attainable goal that Kevin Barry should have thought about.
After all, it was business and all about money.
Ropati V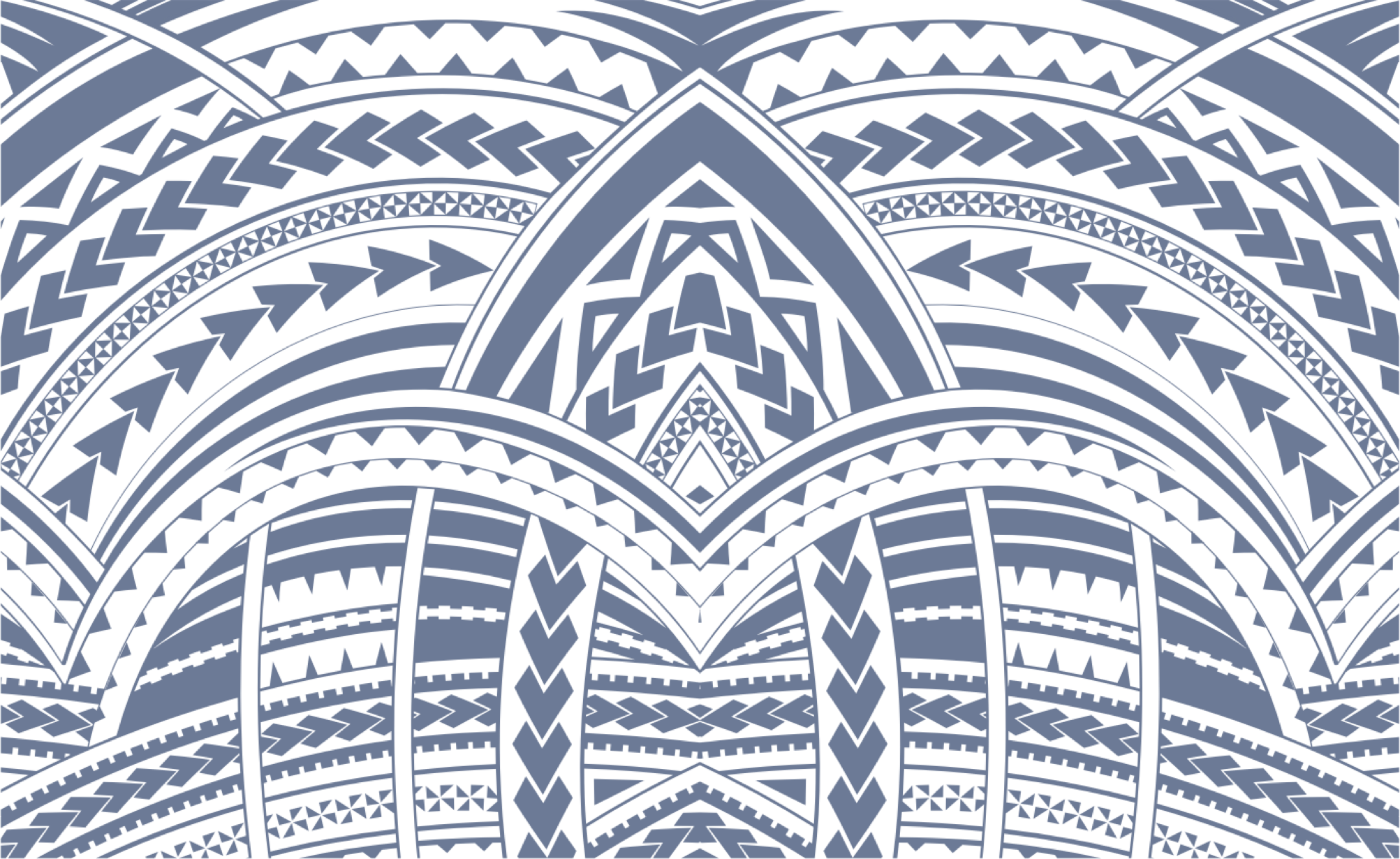 Sign In