Prisoners are humans
Re: No comment, Assistant Commissioner 
No doubt in my simple mind, the culture of denial and the code of silence is torn and rife at Tafa'igata jail.
Prisoners are dropping dead in tempestuous circumstances like dead flies right left centre up down and it's very, very sad.
The stark ambivalent parasite is eating away life at Tafa'igata jail and we are just watching this before our very eyes as it is starting to have become a norm now in Samoa.
But are we going to just sit around and listen to excuses after excuses and do nothing as if we tolerated the insidious practice?
Far too many incarcerated inmates have died at Tafa'igata prison with bodily injuries that does not add up to the caused of death provided by prison authorities
It is time to admit there is a problem at Tafa'igata jail and find a solution to help correct the path for prisoners to live a normal life within the community.
Above all else, prisoners are humans. May his soul rest in the peace of our Lord Jesus Christ.
T.J.H.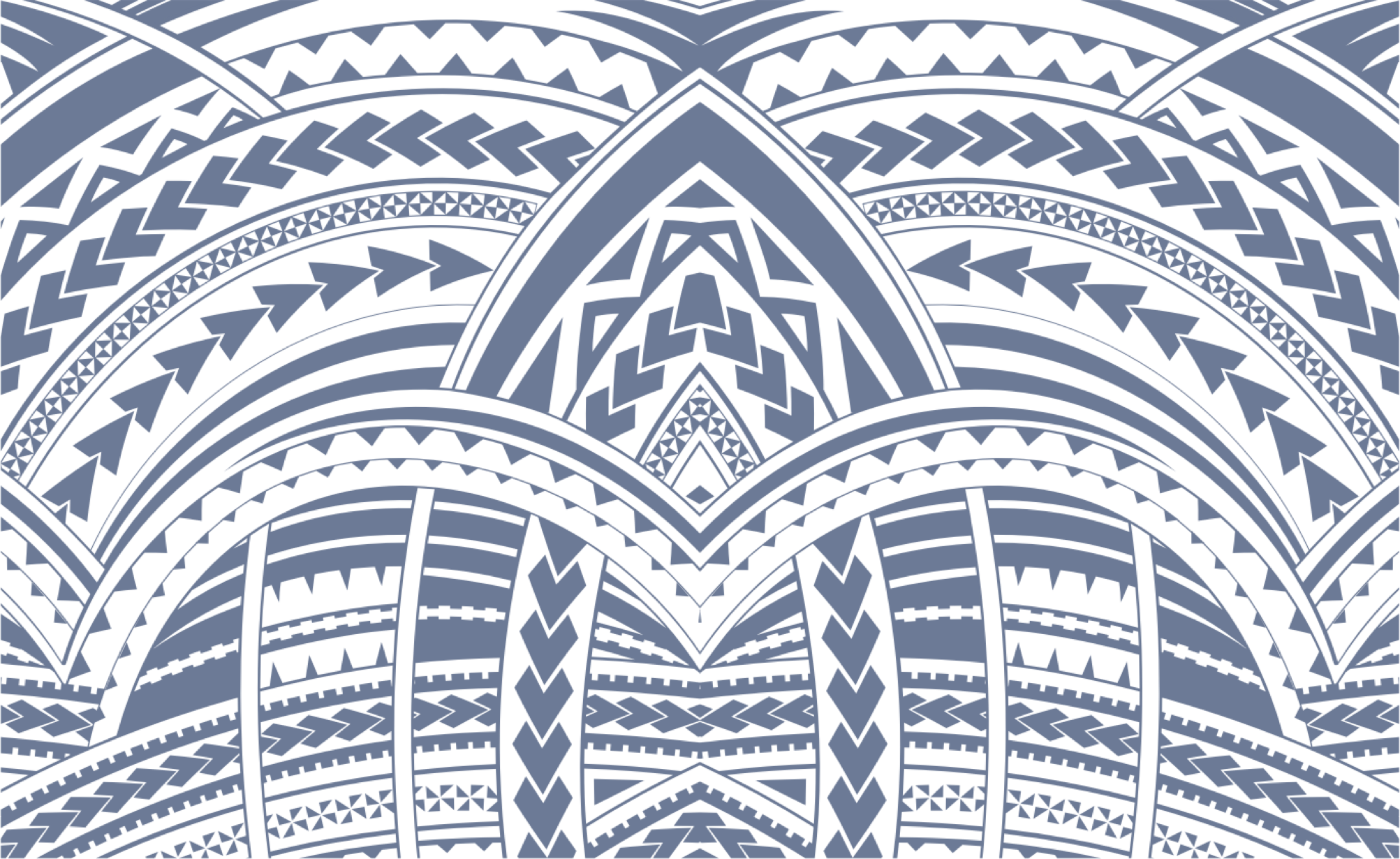 Sign In