DO WHAT'S RIGHT
Why does a very visible, vocal and well-known businesswoman think it's ok not to pay National Provident Fund contributions for her employees?
Actually it's not ok especially when they are forced to take time out to lodge their complaints about her to N.P.F. in a bid to get what is fairly owed to them.
In the meantime for her at least, it seems it's business as usual
We say, pay up and we'll shut up.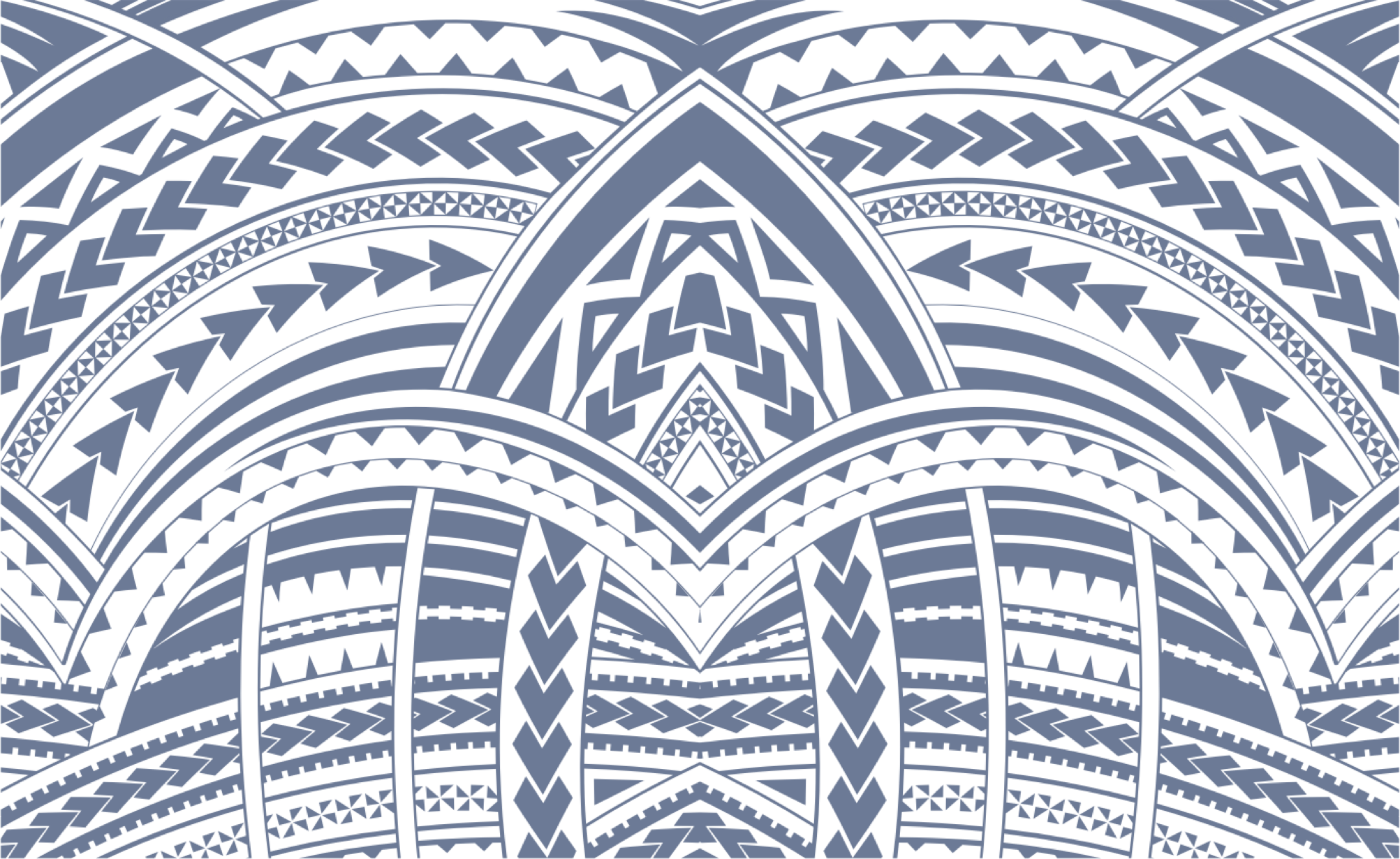 Sign In