U.S. Ambassador visits Samoa, Trumps China
Dear Editor 
Dear Editor,
One can tell immediately why US President Trump picked the likes of Mr Scott Brown as US Ambassador to these parts of the world. 
They are two of a kind. From Ambassador Brown's Samoa Observer rant while here, familiar Trump-isms are immediately evident; like for example playing fast and loose with the facts, having a myopic view of the world, and a gift for blaming others.  
It would be easy enough to ignore the likes of Trump and his Ambassador had it not been for the fact the US is a major world polluter and number one carbon emitter on a per capita basis.
As such, it can do yet more harm to the global environment if left outside the Paris Accord and to its own destructive devices under Trump and cronies like Ambassador Brown. 
After all, there is no shortage of countries ready to lead the world on the economy, the environment and on global governance in the post America era. China, Germany and even Russia are among the names of those with the will and ability to do it.  As L Walters said in the Monday Samoa Observer, the world is not about the USA any longer. Thanks to Trump and his flawed vision for his country.
And before Ambassador Brown takes his next visit to Samoa, someone ought to tell him that bad-mouthing countries like China in Samoa won't win him many friends.  
China has been a generous and reliable development partner for Samoa, and people do understand and appreciate that. China has also done it without bad-mouthing anybody else, something the people here also understand and appreciate. 
The new ambassador should also be reminded of the old adage about being able to fool some of the people some of the time, but not all of the people all the time. "Atonu e valea le nuu nei, ae le valea tele fo'i."
Afamasaga Toleafoa
Vaoala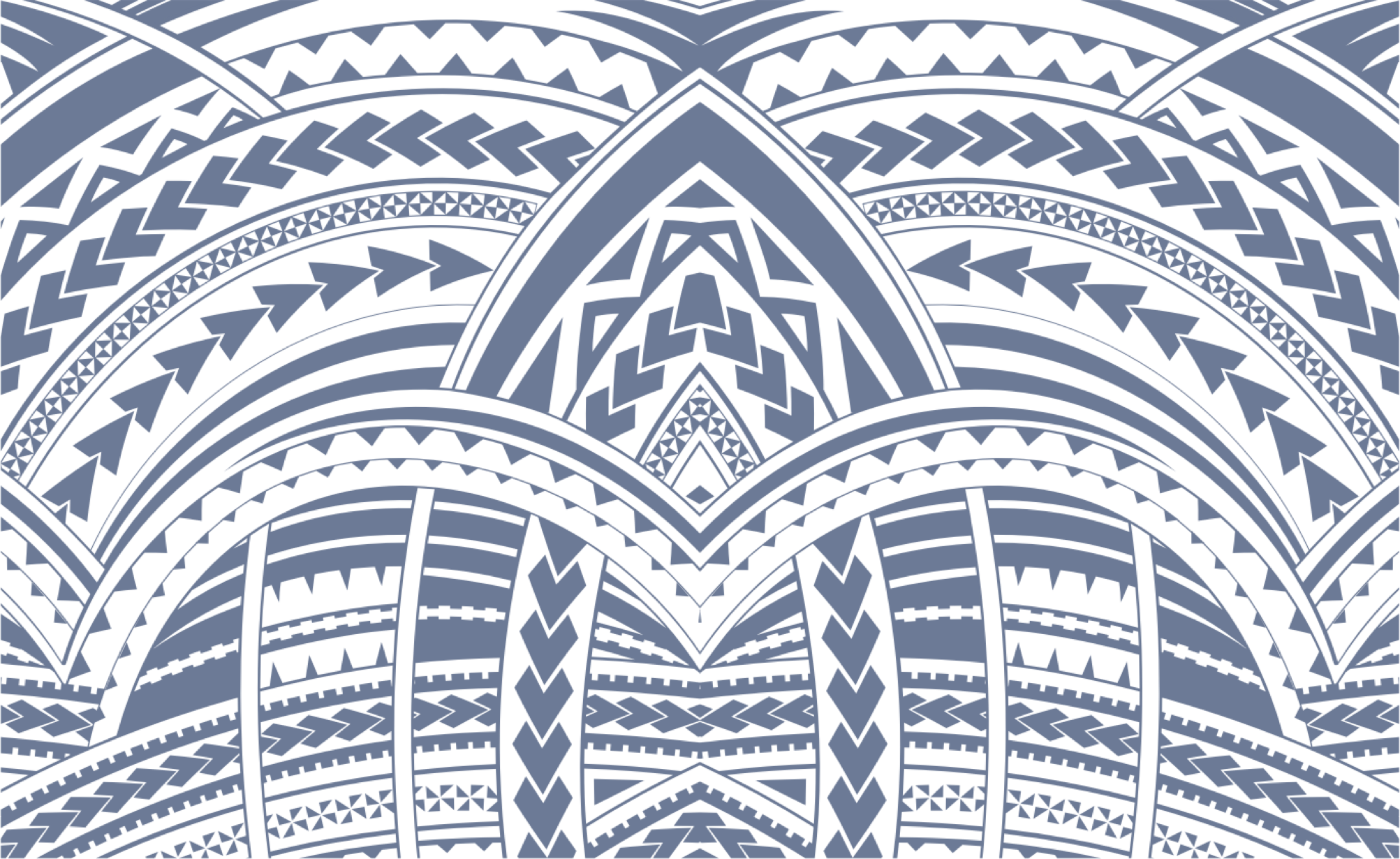 Sign In