The future
Re: "Render therefore unto Caesar the things which are Caesar's; and unto God the things that are God's". Matthew 22:21.
The fate of the country is now being cooked up at the dark corners of the Si'usega Catholic church. If you look at the government ministers' lineup, many of them go to this church. Lets call it king Stui's and Master Tialavea's church. Also behind this latest H.R.P.P. madness is a disgruntled E.F.K.S. reverend who vacated a high church post on a bitter note. 
What's sad in all this is the silence of the district faipules and their thoughts are reduced to backroom murmurs instead of speaking up. 
Well educated and trusted by the people who voted them in, they are reduced to voiceless mutes, dictated by the power hungry big guy and his generals at the top. 
They keep telling us the govt is not broke, but these latest developments tell us otherwise. Desperate times call for desperate measures. The P.M.'s disrespectful and rude attitude tells us that he is not well. His age is catching up with his mental capacity to make wise executive decisions. May the Lord have mercy on his troubled soul!
Phukett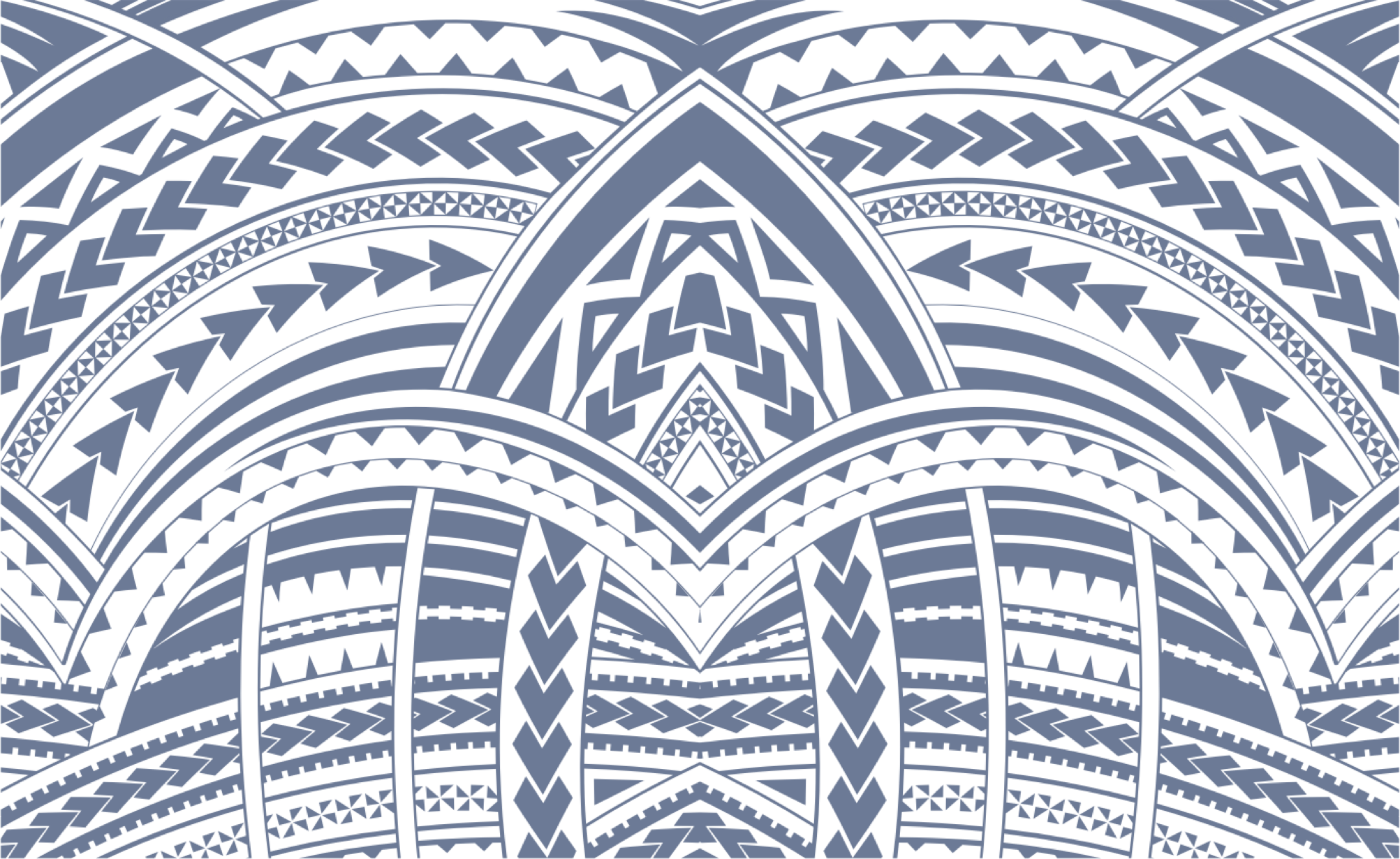 Sign In