Poor choice of words
Dear Editor,
With regards to your article titled "P.M. blames lack of education."
The squalid surely knocks me literally flat on back facing cloud sky heaven above for the poor word choices Mr. Chairman of the Samoa Rugby Union had utilised.
That so-called uneducated player is someone's son.
They didn't go there for me or for us to abuse. Winning is not all it is there; losing is part of the process. We got to be very very extremely careful with our choices of words.
The essence of being the truth of matters therein is that anger, definitely a symptom of the mental health illness that handicapped so many. Patient is the gift to flourish for the selected only few. Blessed are those lucky ones.
The recent fiasco at Saoluafata when two opposing rugby teams got into a fight then all hell broke loose and God knows what else; that was caused by anger when the mental health illness chemical defeated the mind body and soul.
I also, would not find excuses hence rejects any criticisms aimed at Sir Gordon Tietjens. But I would suggest though, those who appointed him have failed the coach, not the players.
For sure the players not speaking the language the Coach speaks and understand was no secret. That is a well known factor. Not something only had been known after the game. Above all else, the team is from Samoa. The language we speak proudly is Samoa.
Quote unquote herein is alleged to have been the words of the Samoa Rugby Union Chairman:
"This is solely the result of the players' performance. Keep in mind some of the players were not educated properly. Looking at players from Africa and Britain, if you ask about their educational backgrounds, you will find that they attend universities. But what about our players? Well that is the struggle faced by the coach given that our players, some of whom did not reach standard four."
This is very highly insulting.
The article stated that Tuilaepa had called on the country to be patient with the team. He said he is concerned that Sir Gordon might become discouraged by all the criticisms and leave.
I am always patient with the team and Coach but my problem is with those who appointed the Coach after Mr. Chairman during Namulau'ulu Alama Ieremia's tenure as head coach of the 15 side, also back then Mr. Chairman had waved the "language barrier excuse" for poor performance.
I marvel the contributions made by all who represented Samoa whether in sport, business or politics. If it falls short, it's ok that is life. We can only do so much.
As people, we must all respect one another. Using the right words to make sure no insult intended to harm the feelings of others is the art to define ones true colour.
With suave and the utmost respect,
Tofaeono Misātauveve Iosefo Joseph Hollywood 
Palisi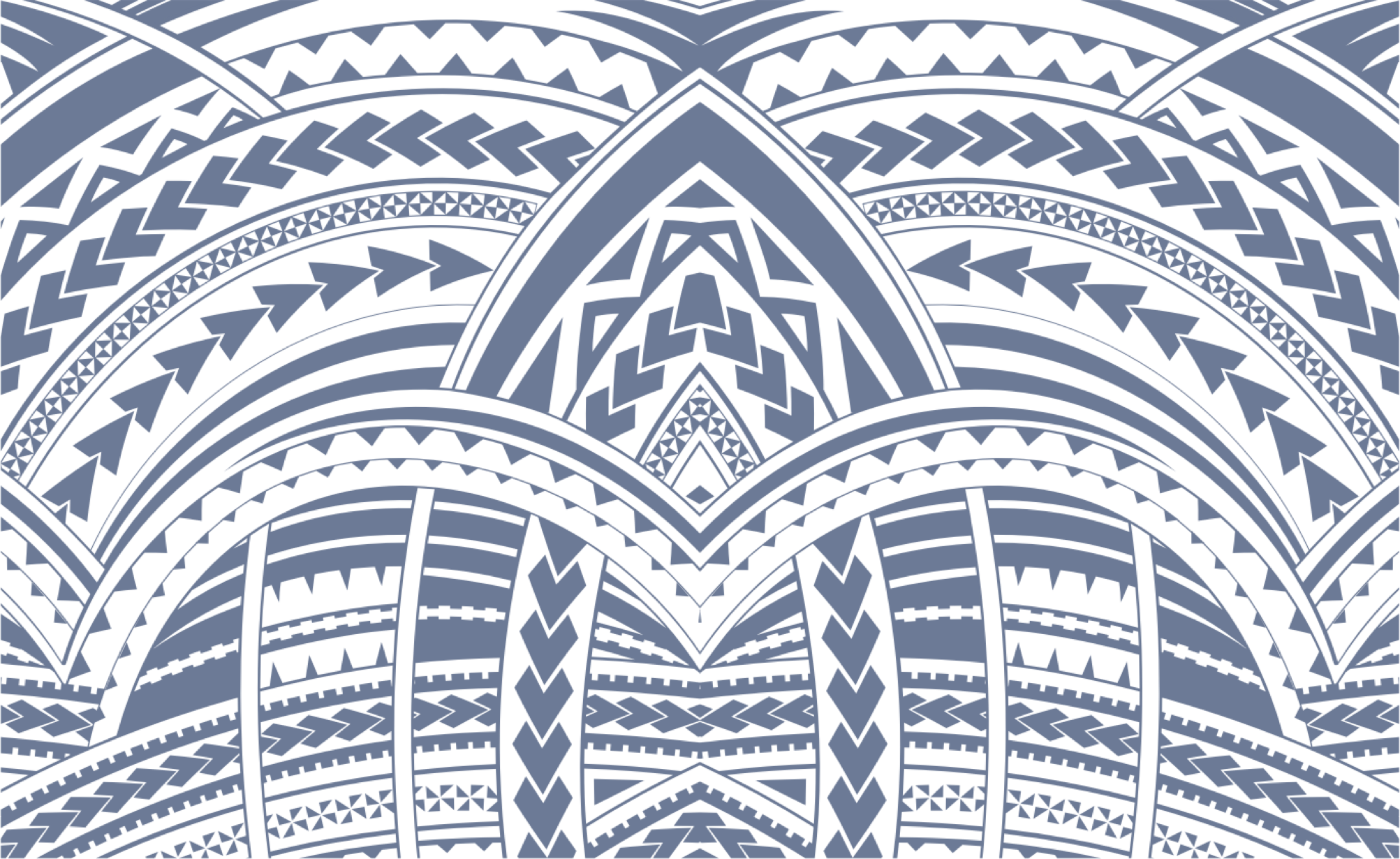 Sign In