Lack of trust
Re: Customary land and the aiga
The reason people don't trust their sa'o anymore is because some are no longer operating in traditional way where they were equals among their aiga and only representatives of the aiga they were elected to represent. 
But because some have taken on the white man's concept of being the head of the family to lord over others and take everything for themselves people are starting to distrust the sa'o.
It is the white man's version of royalty that has turned these bad sa'o into white people instead of good Samoan traditional sa'o that were the representatives of the aiga doing what the family wanted for the betterment of the family as a whole.
Wendy Wonder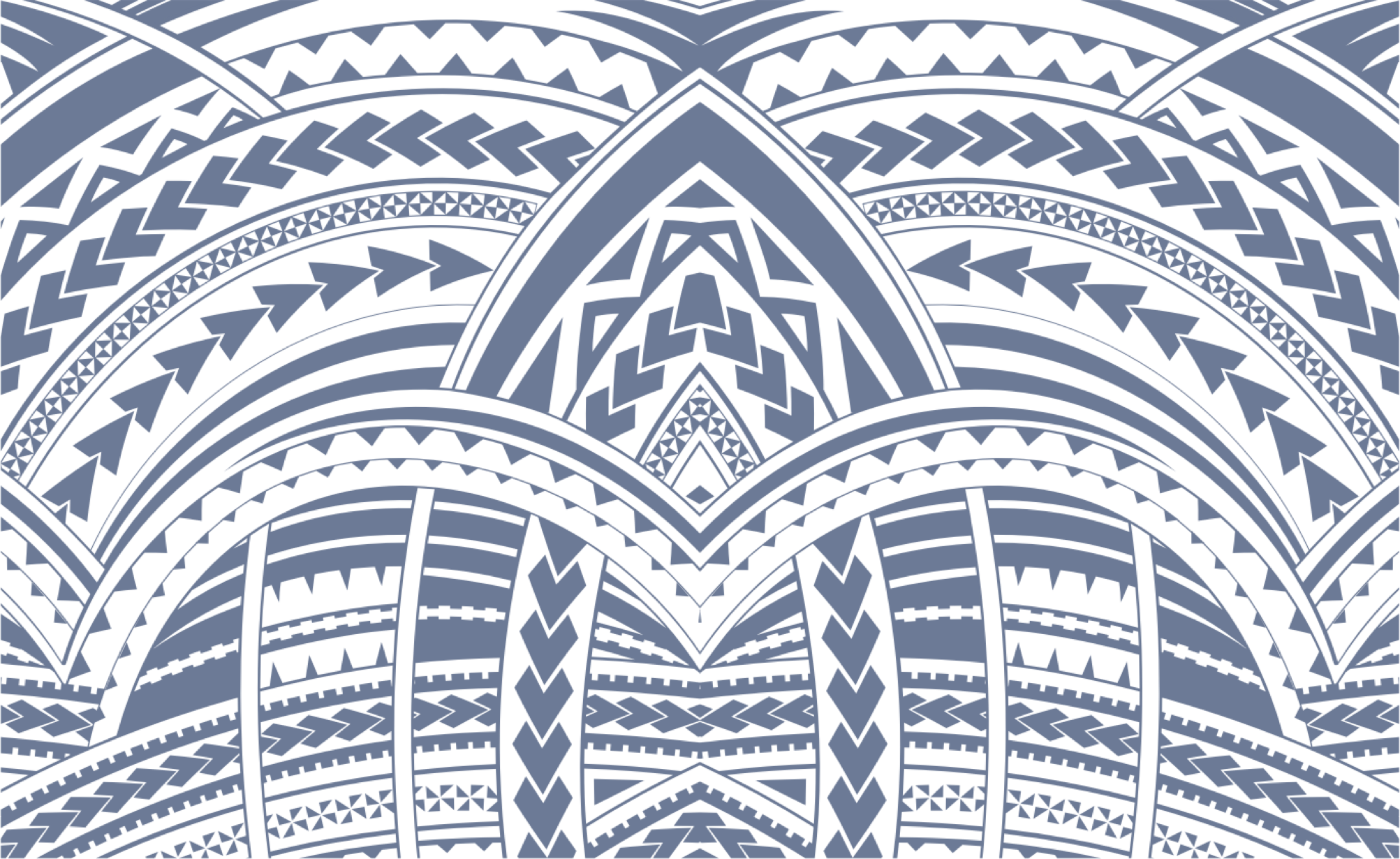 Sign In