The life of a humble farmer
Dear Editor,
Re: You have brought war upon yourself 
With regards to Nafanua Salamasina Malia Muagututi'a-Herz, your name gets longer with your opinions.
I've just returned from my plot of customary land after a torturous afternoon of clearing scrub and feeding the pigs. 
Such is life for the humble farmer.
My view of the world is what I can see outside my thatched fale and the anticipation of tomorrow's toil and struggle against the elements. 
Yet in physical labor I experience a heightened sense of therapeutic value. 
A value, which is not transferred or sold but rather retained in the richness of our culture.
Some days are better than others and some days are not even worth mentioning but nevertheless some work is better than nothing .
Yet I am obliged to explain my logic and I will afford you this privilege free of charge since you have gone to the trouble of writing a rather interesting piece.
And here are my thoughts:
Customary Land + Land Leases = Karl Marx's Essays
Now if I was to follow your logic then it would read something like this:
History + Money = White Man X Religion ÷ 2,000 years X George Soros and Poverty ÷ Tsun Szu + Engels and Marx = Socialism X I have no idea what you are talking about = The Sum Equation of what I was afraid of. "You spend more time in the sun than I do".
The day I finally decipher the complex script you write in is the day I will allow the farm animals to run the farm. 
I am off to pick up some loose cigarettes at my local store (on credit) and perhaps a cold beer….my friend I need it and maybe you should try one too.
Karl Marx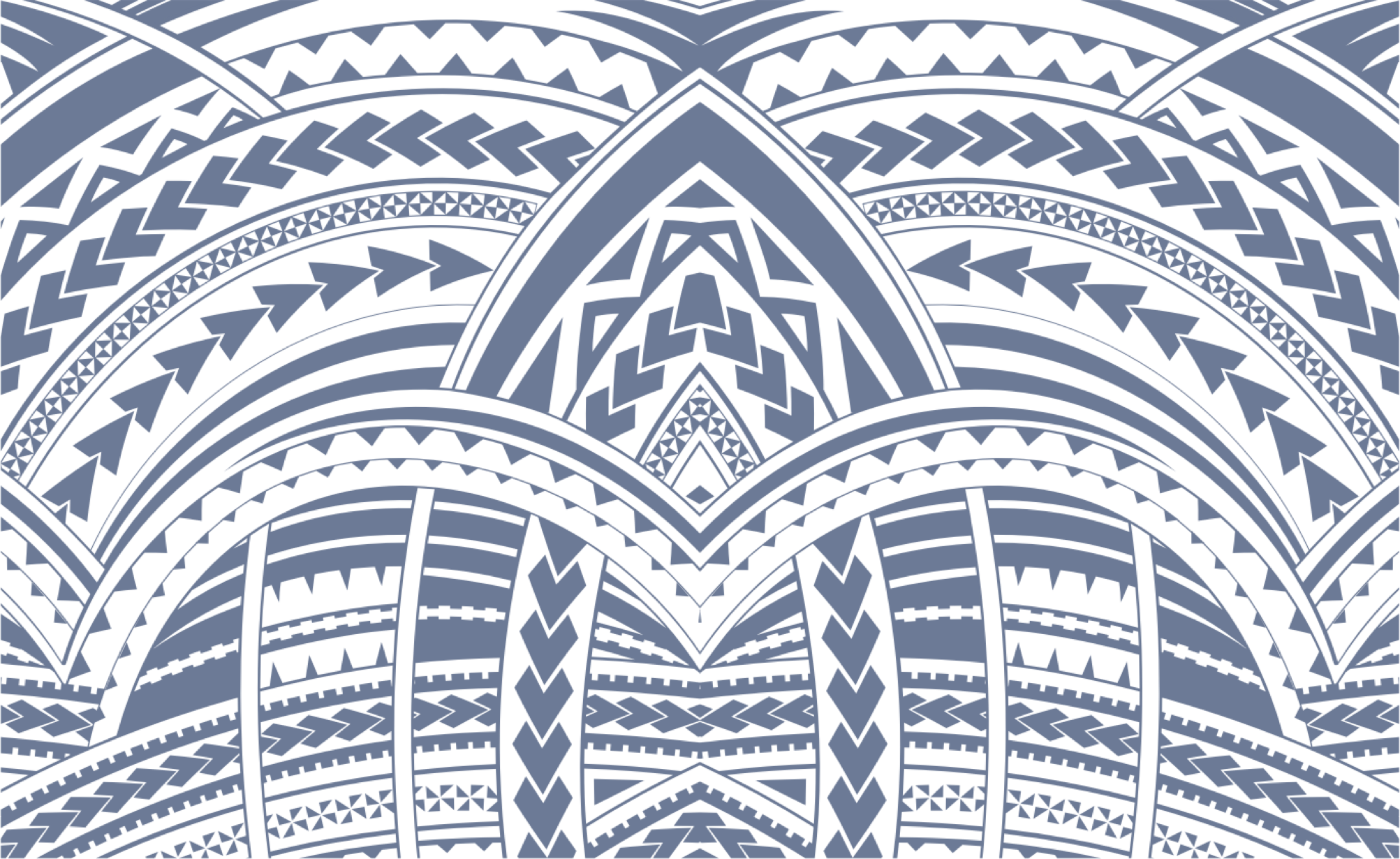 Sign In