The power of football
Football Federation Samoa Social Responsibility team Just Play, organized an activity last Friday with the Samoa U-19 Women's National Team before they departed for New Zealand to compete in the upcoming OFC U-19 Women's Championship. 
Thirty eight patients at the National Hospital Children's Ward received gifts including bowls of fruit, cereal, toothbrushes, soap, 'End Violence' wristbands, playing cards, kid's medals.
These were handed over to each of them by the Samoa U-19 Women's National Players. 
Parents and caregivers of all patients were so grateful for the kind thoughts and for bringing smiles to the faces of the children. 
"Sport has the power to change the world. It has the power to inspire. 
It has the power to unite people in a way that little else does. It speaks to youth in a language they understand. Sport can create hope where once there was only despair." 
This was a quote from South African Nelson Mandela and this is what soccer spokespeople said they  want for their players - to give back to the community and become great ambassadors in the future for football. 
FFS carried out a similar activity with the Samoa U-17 Men's National Team last year during the World Cancer Day when the boys visited one of the Cancer Patients at the National Hospital who was also an Under 17 football player from one of soccer's founding clubs.
Football Federation Samoa Social Responsibility and Oceania Football Confederation recognizes the need to ensure the welfare and safety of all young people taking part in this activity such as visiting the patients in the children's ward. 
In accordance with their child Protection Policy all parents and caregivers signed the parent's consent form in order for the team to take photos and videos during the visit.
A special acknowledgement went out to the Samoa National Health Services, Dr Monalisa Punivalu and her team for allowing the group to visit, the nurses at the children's ward for their support, the security guards for guiding the team through and everyone for the good wishes given to the team. 
All of this was made possible because of soccer's partners the Australian Government, the New Zealand Government, Football Federation Australia, UEFA Foundation for Children and UNICEF.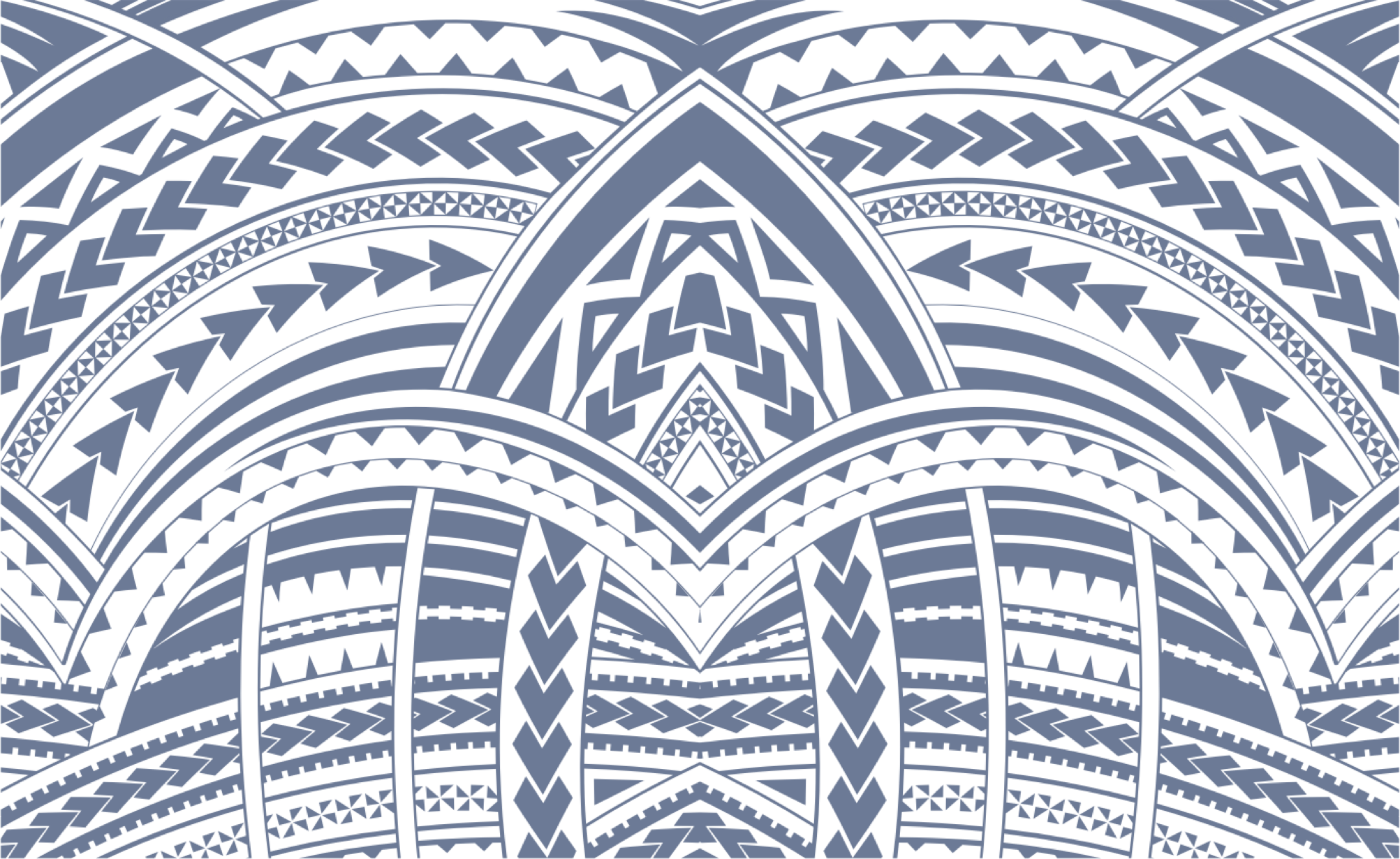 Sign In