Dealing with drunk drivers
Dear Editor,
They should get jail time if they drink and drive. Zero tolerance. 
The people who drink and drive are wielding a weapon and should receive the harshest punishment. 
If they kill someone with their car weapon while drunk they should be charged with first degree pre meditated murder. 
They knew they were going to drink so they should have left their car at home. Throw the book at them no matter if they are the police, government ministers, pastors, or the P.M.
If you drink and drive you should go to jail no matter who you are.
Ueni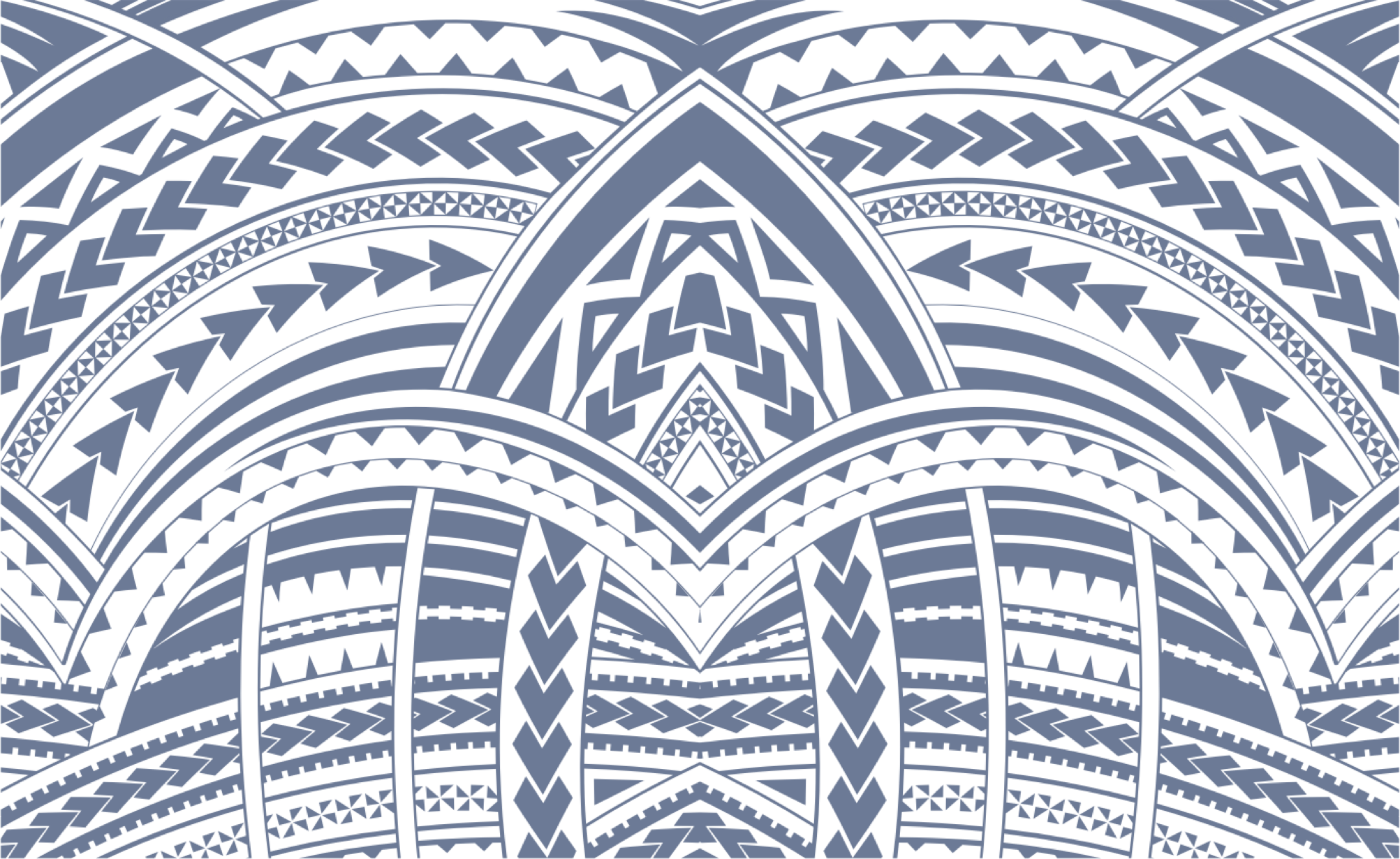 Sign In