S.R.U., excuse me, no hypocrisy please
Dear Editor,
Reading the news, I am saddened to hear what the S.R.U C.E.O Fepulea'i had to say regarding the sacking of the former Sevens manager; 
"The Union does not tolerate anyone not working up to standard. We have processes in place when it comes to work performances and that is what the Union looks to when managers and key staff appears before the Union for work performance."
If S.R.U actually believes in this dogma, why many S.R.U staff are still working for the S.R.U because as far as we concern all we get is more frustrations as a result of S.R.U's mediocre performance? Pushing still, why S.R.U continue to exist when S.R.U's performance is way below par?
I am not here to bash the sacking of the former manager rather point out that S.R.U answers to no one or group that is free from any influence, especially, political influence. 
For this reason, the Samoa Rugby Union cannot be held accountable for any second-rate performance, as well as, cannot be held responsible otherwise only a few will remain employed by the S.R.U. 
But because there is no oversight committee that has the power to conduct an assessment, and if needs be, an investigation for any perceive corruptions within S.R.U, the result is the same, little to no improvement at all. 
Only us, the public, can oversight but to no effect. 
So please let us not pretend for one second that every action of every S.R.U staff is being evaluated fairly and these actions are free from any form of self-serving schemas.
As far as I see it, if every S.R.U staff is measured according to the stated performance guidelines quoted above then S.R.U as we know it may have been long gone. S.R.U will be terminated altogether and will be replaced with something fresh, pristine, and great—just ask Dan Leo.
Our country is poor but not blind to what's going on within S.R.U.
Another problem with your statement is the fact that S.R.U has multiple excuses for every mishap in a ratio of five is to one. 
By not taking sincere responsibilities for years of frustrations, S.R.U has become a place where people become experts in making excuses, as a result, no accountability to the people. Only a few are put on a platter for judgment and sacking like McGrath, Ieremia, and Passi among others because SRU sees their performance is not acceptable.
The irony here is this, the sacked coaches and manager above only been in the position between three months to two years then they were dropped.  On the other hand, most S.R.U high-level officials have been there longer than any of these three combined but still in the position?
Do you wonder why? Me too.
I sincerely hope for S.R.U take every criticism sincerely, learn from it instead of making excuses, and then fold your sleeves and go to work. 
If every single S.R.U is 'lifting their load properly and consistently where they stand' then success will come handy.
Believe me, it's good for your health and our health because we, the people, won't have high blood pressure every time we watch the Manu plays. 
Our confidence will go stronger by the day knowing that both sides, players, and staff, have one unified vision in bringing home the victory.
Go the Manu and Go the Toa!
Ryan C.F.N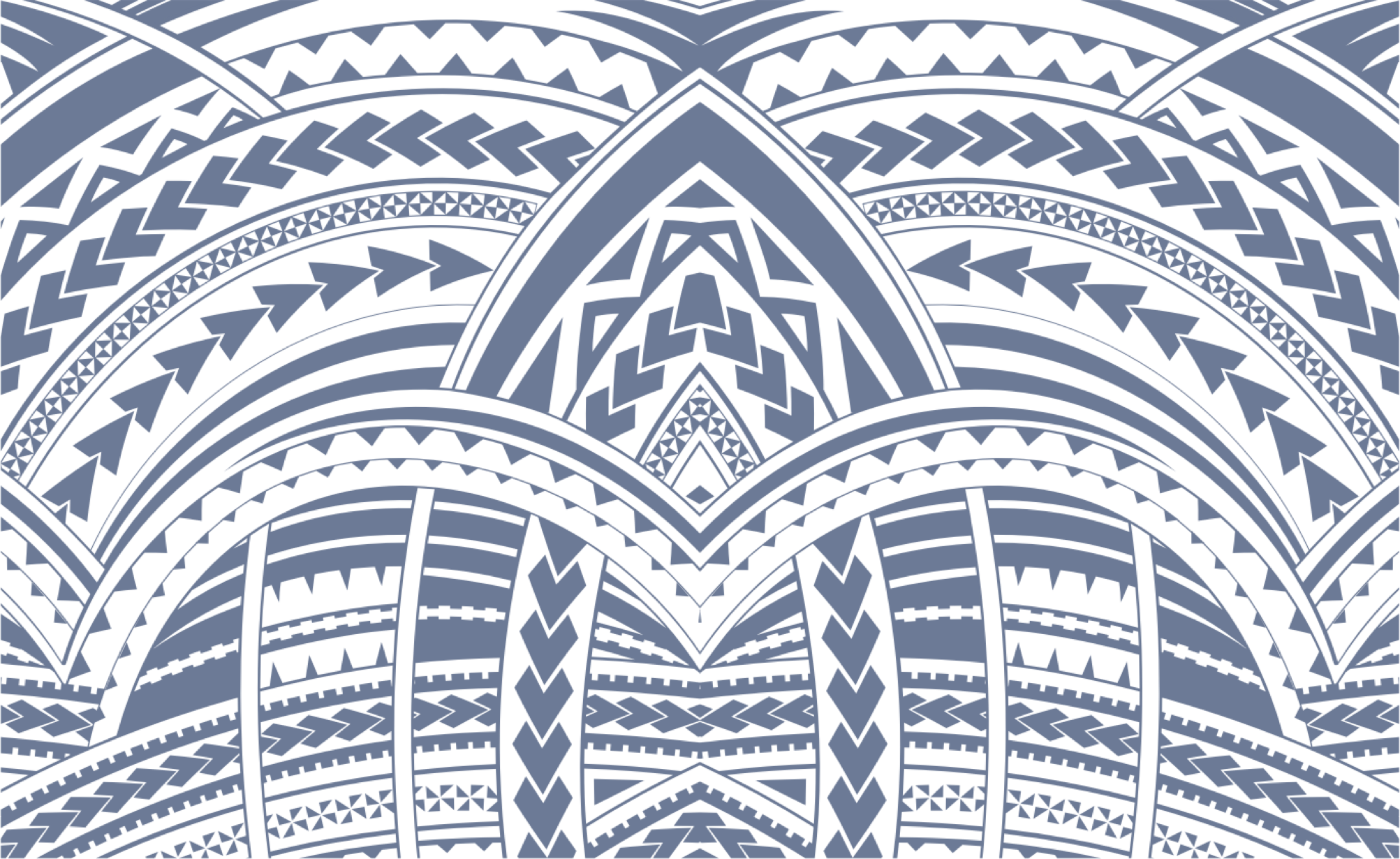 Sign In