This is unacceptable, Samoa!
Dear Editor,
I've just read your Prime Minister's comments about the hospital in your story titled "It's a hospital, not a paradise."
I travelled to Samoa four times in five years, the final time just over 3 years ago. 
I have spent approximately $30k in tourist dollars on this beautiful Island and people. I unfortunately became unwell two hours before boarding the plane back to Auckland. 
No medical support or assistance at the airport, security took me to a med centre. No Doctor. Finally transported to Apia hospital. 
That is when the nightmare really began. 
Tentatively diagnosed with Typhoid, left in a steel lined room, no water, no food. The shared bathroom was atrociously filthy. No blood test. 
Best advice was to catch the plane back to Auckland. No assistance whatsoever, made our way to a day-room by the airport and got out of dodge...Tests back in Auckland revealed no Typhoid, just dehydration and malnutrition from a lack of greens during the stay. 
I would risk a return trip as I love Samoa from my childhood, however my husband will never return due to the lack of care, hospitality and general horror of the hospital. 
There were sick people lying on the floor, crying in pain and an elderly man dying in the corridor with his family surrounding him. 
How any one can say this is acceptable is astounding. 
Samoans and visitors deserve better and the P.M. sounds exceptionally arrogant in this interview.
Julie Sutherland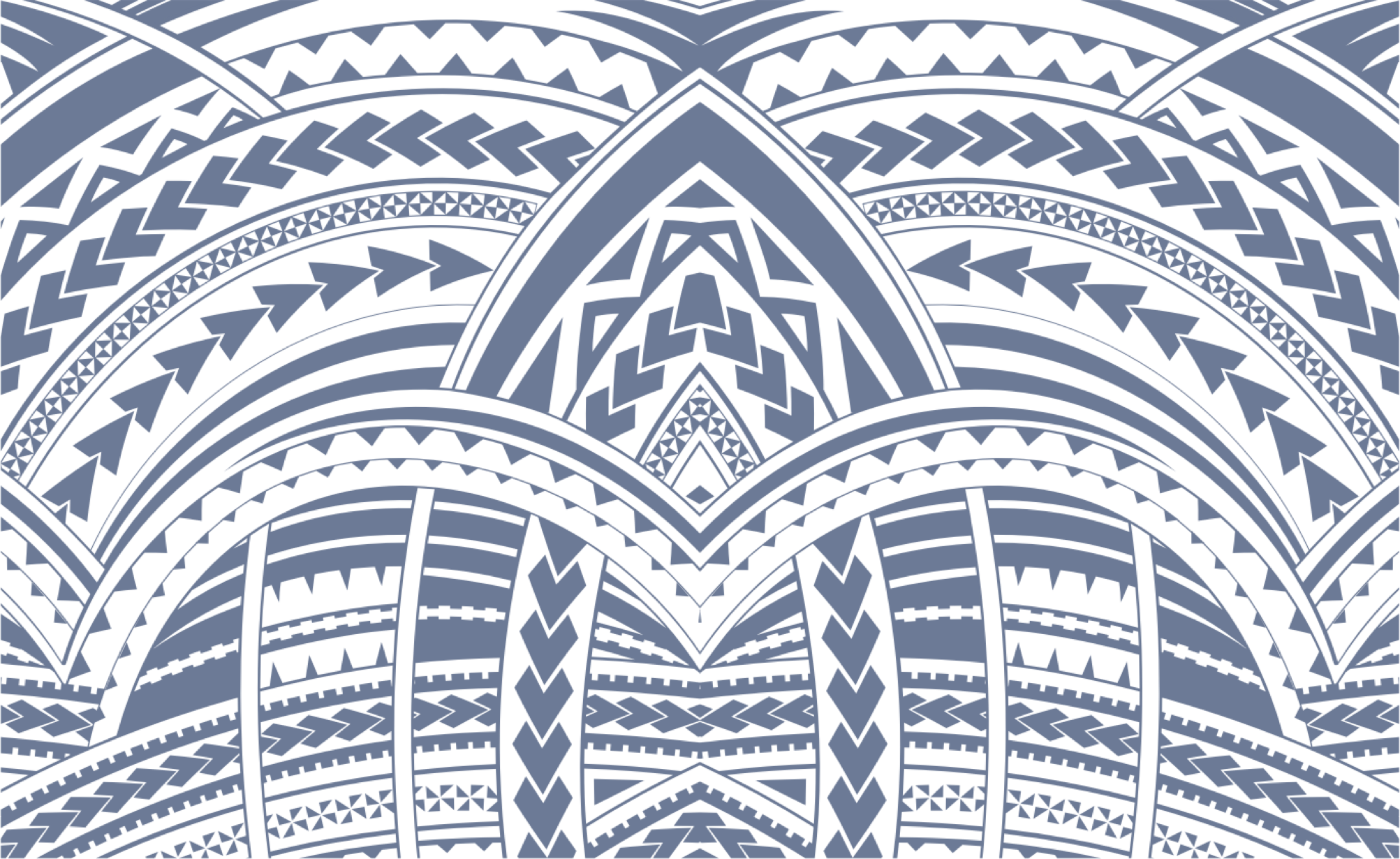 Sign In