Gesture of inclusion
Re: Matai titles in Samoa 
Titles have become diplomatic gestures of inclusion into our web or matrix of culture and governance. It's a form of ritual and magic that endows the carrier of the title, like an avatar, to be connected to Samoa in namesake and spirit. 
Ritual magic has been part of many cultures. Even the papalagi practices naming rites and possession magic. The early colonialists did these things for example, to ensure ownership of land and ascension of their power and rule.
Our giving titles away to foreign dignitaries may seem on the one hand trite and tokenistic but it is our way of bringing those individuals into the fold of our influence, our circle, our sphere of Polynesian connectedness and yes, mana.
I never understood why this was done and perhaps I'm wrong but it's one way of looking at it.
S. Matagi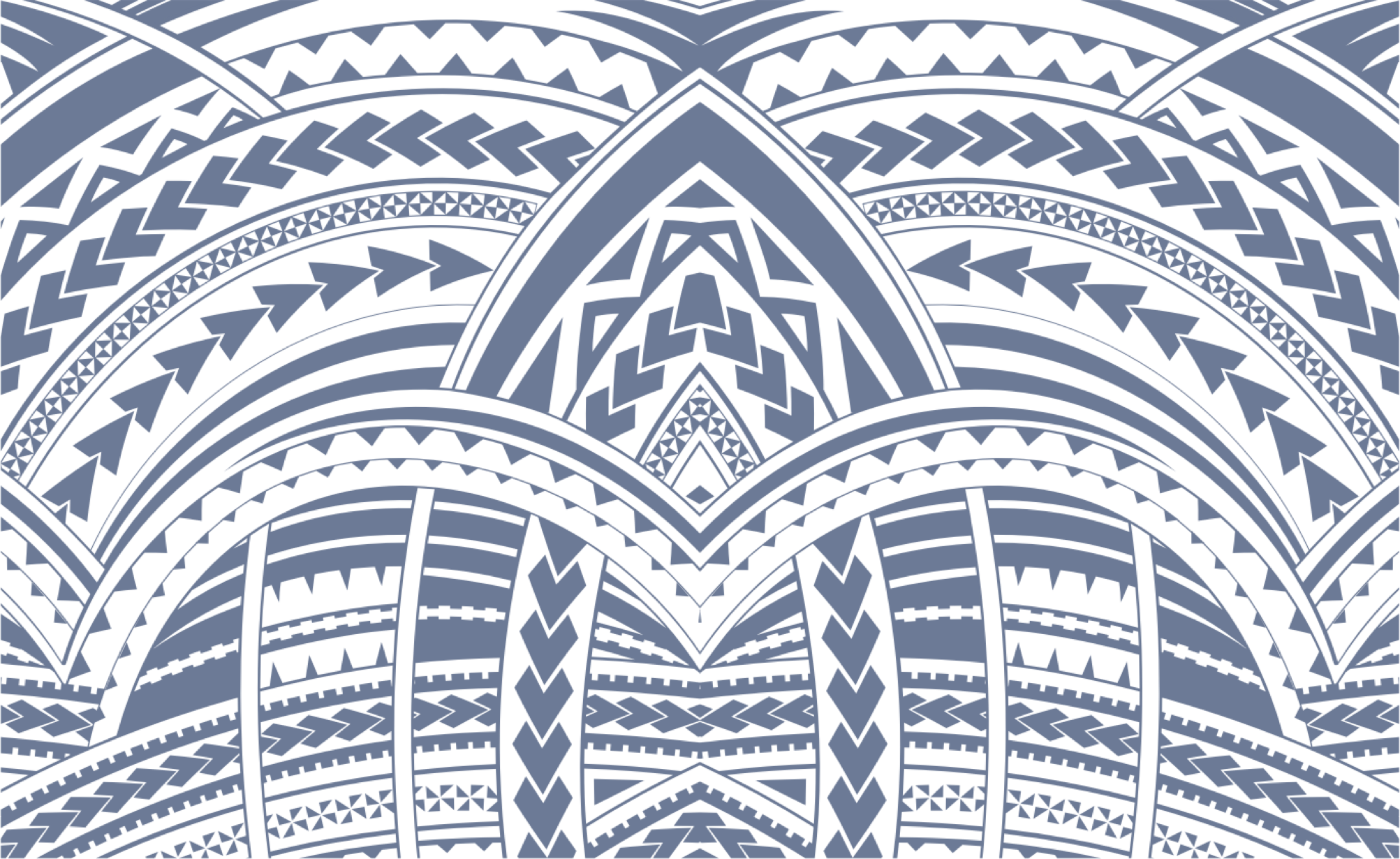 Sign In