A new competition
Re: New global rugby competition 
The South Americans often use a system whereby teams in one pool do not play each other but all the teams in the other pool. So if you had New Zealand, Argentina and Fiji in Pool A, and France, Scotland and Japan in Pool B, the Southern Hemisphere teams would play each of the Northern Hemisphere teams - and vice versa. 
The same would apply to Pools C and D, which might include South Africa, Australia and Tonga in the former, and England, Wales and Ireland in the latter (using current rankings)). Pool winners are, obviously, those with the most points.
For example, New Zealand's schedule could then look something like the following:
v USA in Chicago (mandatory warm-up against a non-top 12 team)
v France in Paris (AIs tournament)
v Scotland in Paris (AIs tournament)
v Japan in Marseilles (AIs tournament)
Possible semi
Possible final
In the meantime, Oceania should merge with Asia and form a top six competition involving the Pacific Island trio alongside Japan, Hong Kong and Korea. 
This would help strengthen Asian rugby and give the islands meaningful competition. 
The winners could join their Americas, African Gold Cup and European Nations Cup counterparts in an annual 4-team "Confederations Cup."
I. Wingman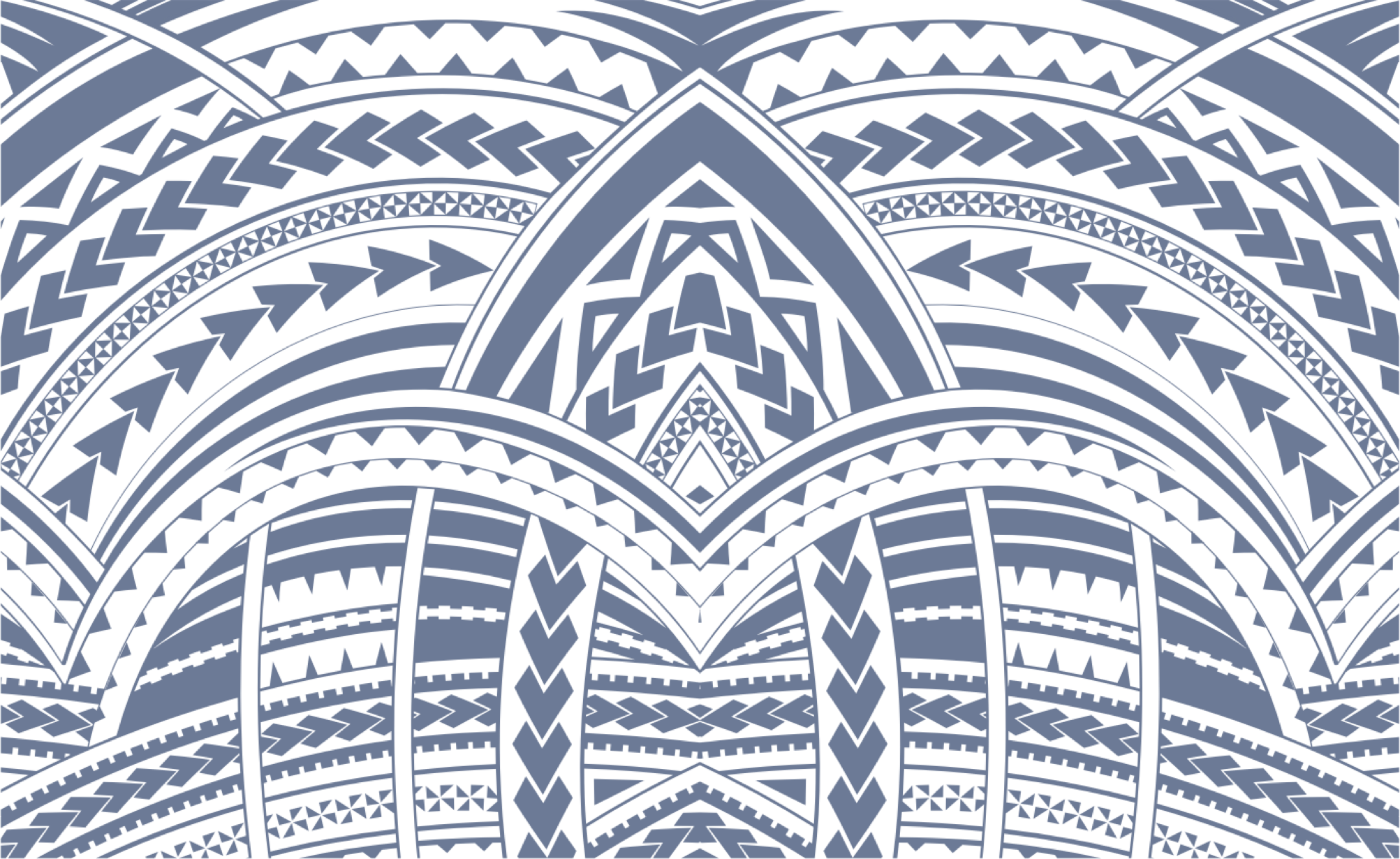 Sign In