Right person finally
Dear Editor,
There are so many stories about the lack of integrity in Samoa's work force and finally we have someone who's willing to tackle the issues head on. 
Congratulation Dr. Karoline Afamasaga Fuata'i, it's about time we have a passionate leader who's willing to tackle 'professionalism' issues in one of the most challenging professions in Samoa.
I wish you the best for your term in office.
Le Mafa P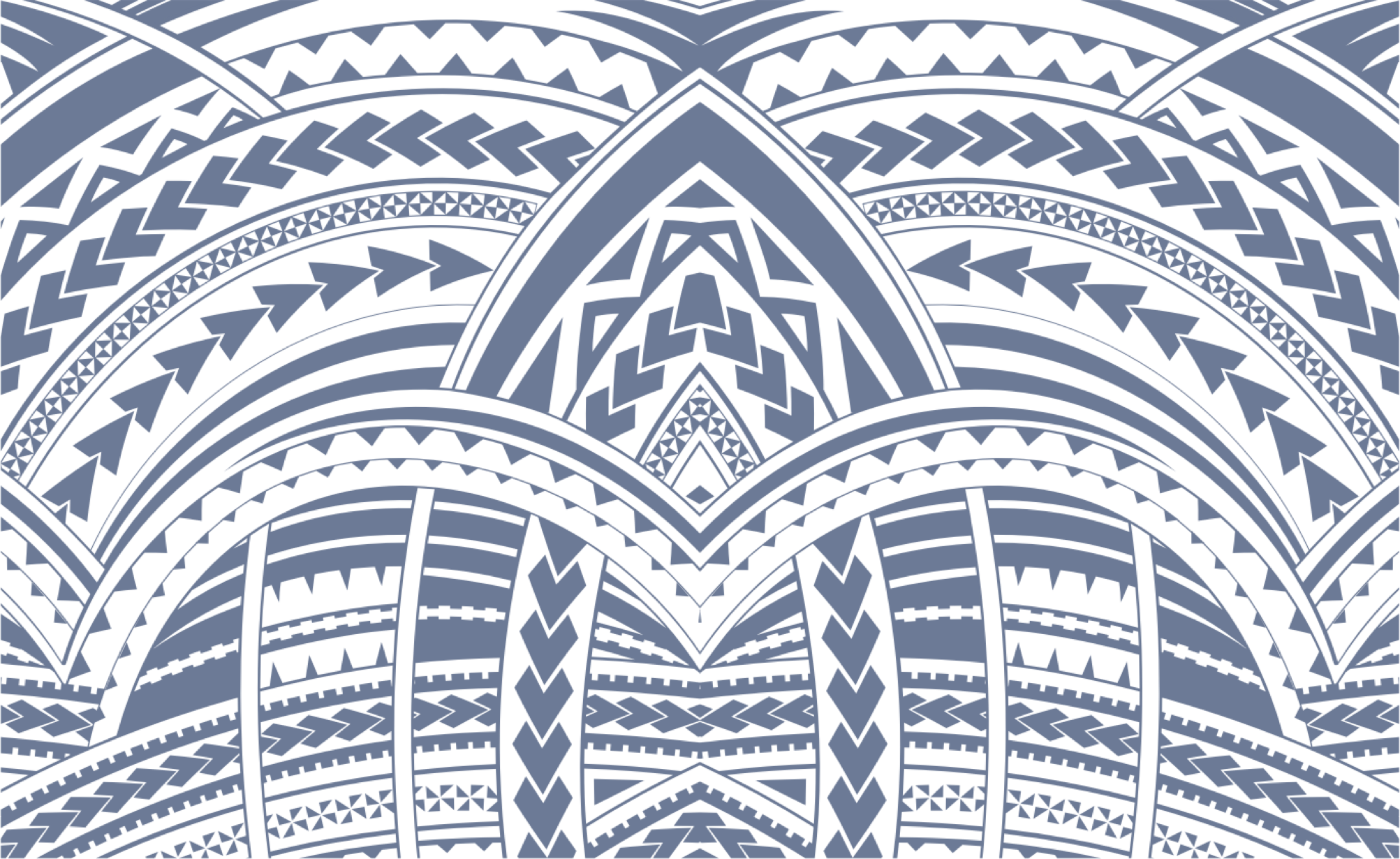 Sign In