She's been made a scapegoat
Dear Editor,
Re: Nurse faces charges 
Sounds like a scapegoat for others. 
The government needs to take responsibility for the lack of resources, employee development and proper safety procedures/audit to prevent these unfortunate events. 
A child's life is priceless and someone up the ladder needs to have his head roll for this incident. 
Typical of our island to go after the small guy, but the big bad wolf is hiding and behind the scene. 
Many people failed in the process of this unfortunate event and is responsible for the life of this child. 
Hope you are prepare to pay for the millions of $ lawsuit that is coming your way.
K. Fiaola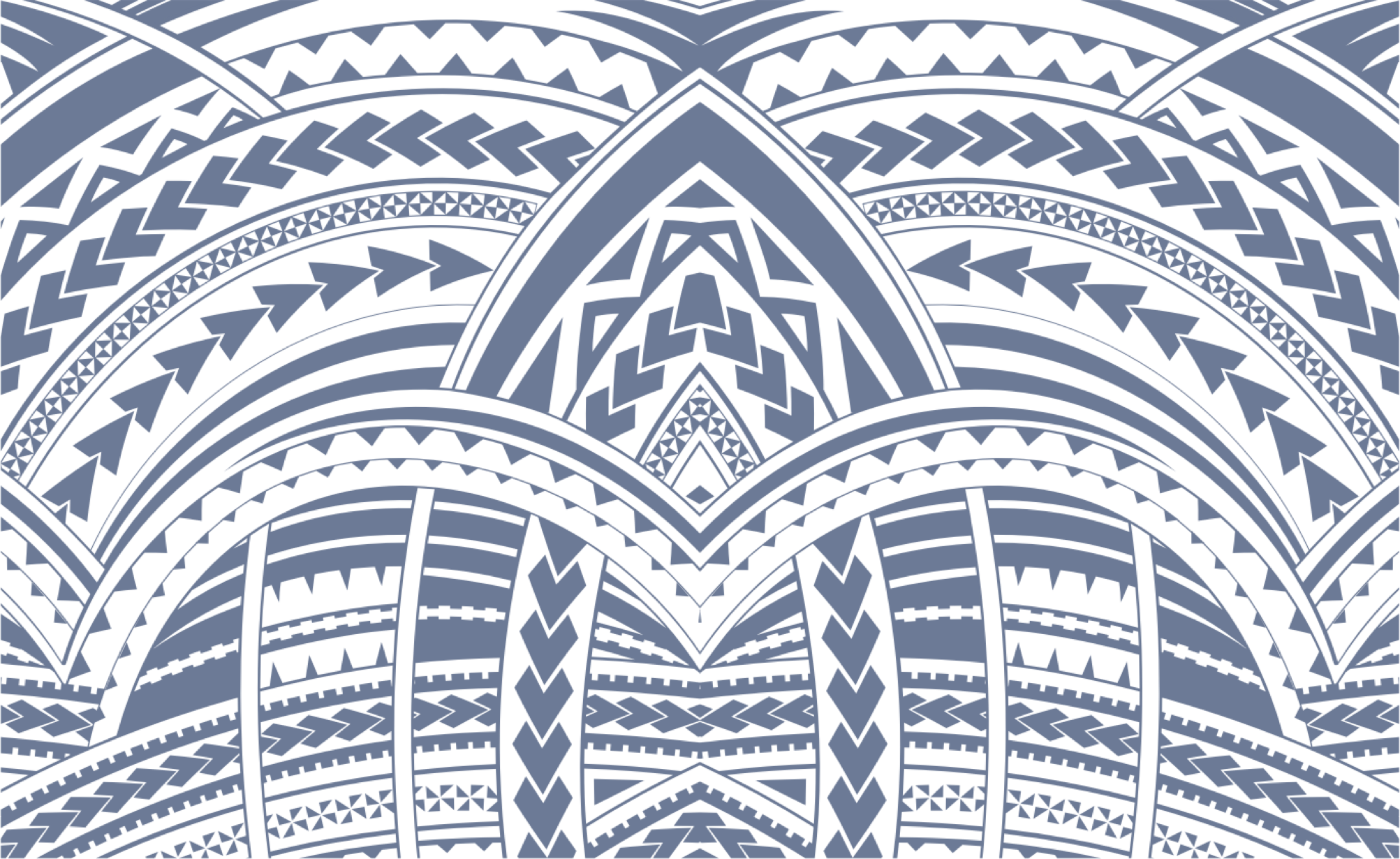 Sign In