Introduce paddling to schools
Dear Editor,
Thank you for your editorial about paddling in Samoa.
Our junior boys in Manukau outrigger club team Vaka Manu had a great time at Alo Paopao Samoa. Most of the boys in our team have Samoan parents/grand parents and for some of them this was the first time they visited Samoa.
It was a combined reward trip for winning NZ Nationals in January + getting international experience. We will be back in Samoa when there are more juniors teams competing.
I have followed Waka Ama for 7 years in NZ and the advise I have to Samoa is that you need to get paddling into the school, that's what's happening in NZ. 
First time I went to School Nationals in Rotorua it was a couple of hundreds of competitors, this year it was 2500 competitor's both boys and girls and is now NZ largest school competition!!
Waka Ama teach teamwork, alcohol free lifestyle (in competitions it goes up to senior levels), improves fitness and suits every one. Not every one can become a rugby player.
I have seen boys on the brink to become school dropouts and on the way to no good now studying at the University and they all say thanks to the fostering in Waka Ama they have turned their life around. So get paddling into your schools, establish more local clubs with good raw model leaders. 
Get an
Overall organisation like our Nga Kaihoe O Aotearoa (Waka Ama New Zealand) and give it time and you can become the Capital of Paddling.
John Sene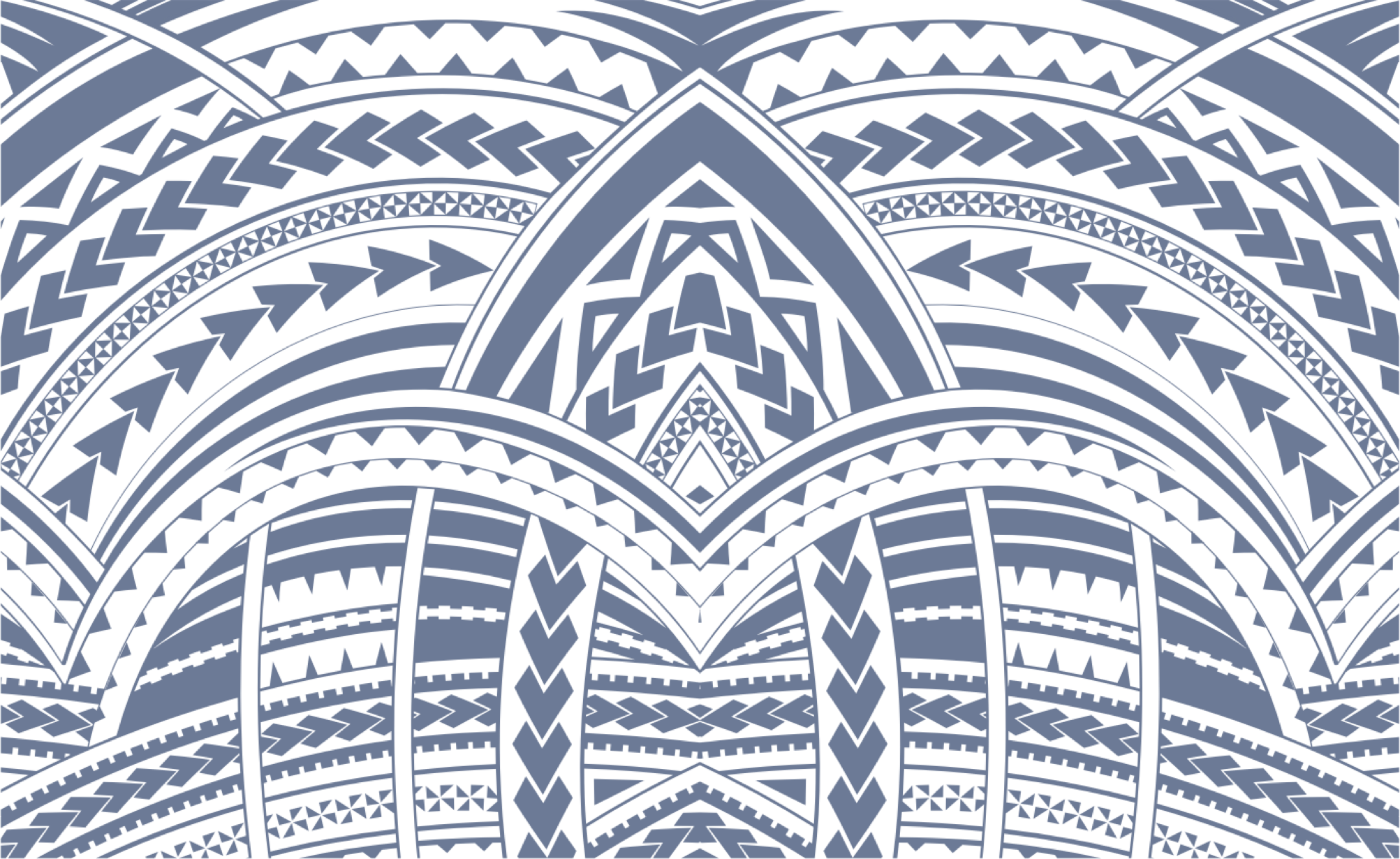 Sign In